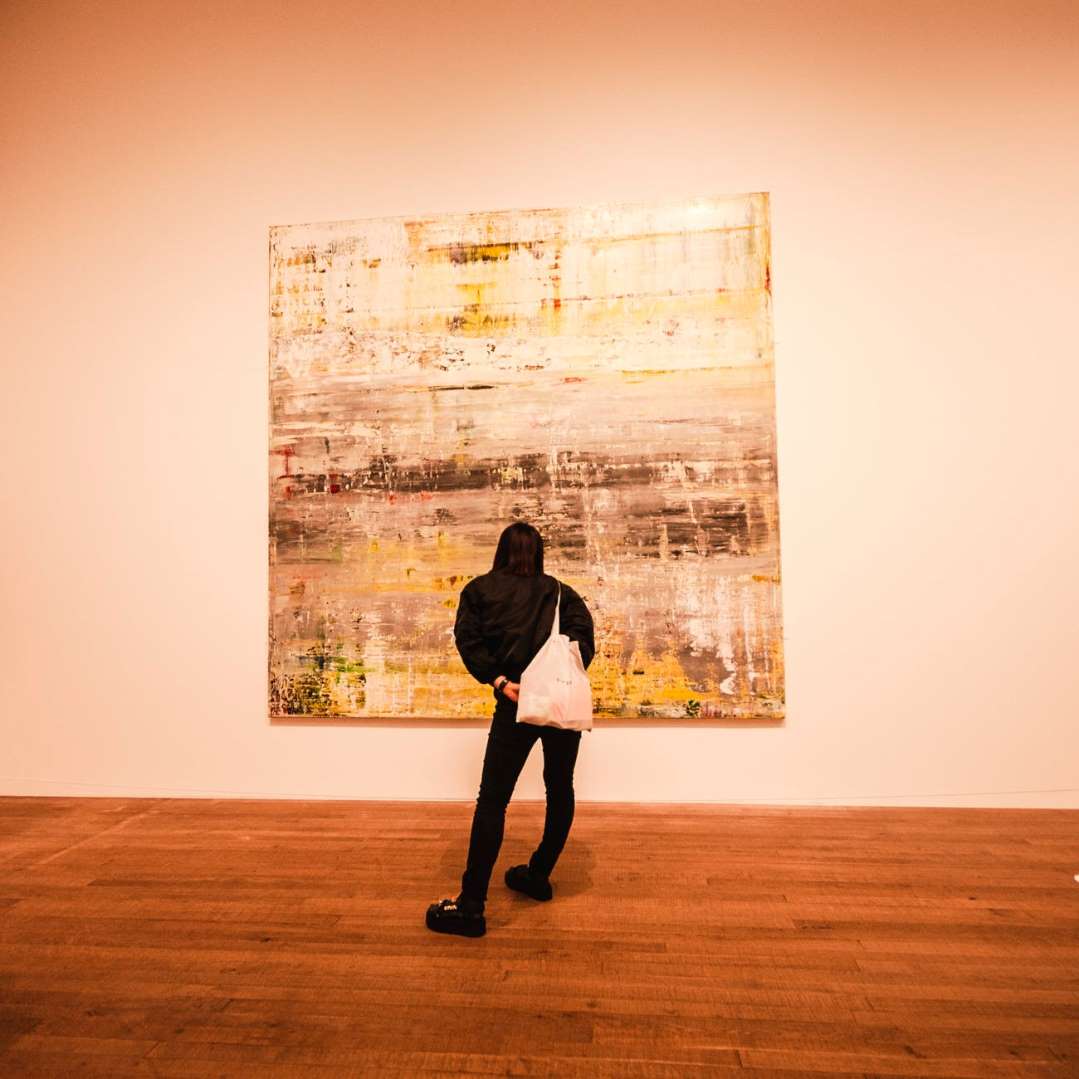 While regular movers can handle and move typical household items, an art moving company offers custom moving solutions worth your investment. If you need to transport paintings, antiques, or other delicate items, hiring professionals is a must. Here are 5 reasons why it is vital to entrust your art pieces to experienced art shippers.
Top 5 Moving Solutions Offered by Fine Art Shippers
1. Appropriate packing & crating solutions
Expert art movers consider the physical specifics of each item they handle. Paintings, sculptures, and ceramics are too fragile and thus require sophisticated packing and crating. To ensure strong protection, reputable art shippers use moving blankets, glassine and tissue paper, art plastic, cardboard, foam, bubble wrap, custom wooden crates, and other materials.
2. Handling of valuable fine art
Professionals offer dedicated moving solutions to extremely valuable fine art pieces. This type of cargo is highly susceptible to damage, so your movers will ensure smooth handling during transit to avoid potential issues.
3. Antique moving
Antique moving is among the essential services offered by each art shipping company. The team of experts has safe methods to move highly valuable antique pieces and ensure they survive the transportation. Besides, art movers provide insurance services for their clients' peace of mind.
4. Art storage
Storing fragile fine art and antiques is another essential service. A reliable art shipper will provide a safe and secure space where the items can be stored before or after the move.
5. Fine art installation
If you need to install fine art items in your new home, hiring professional art movers will be a smart decision. The team has the necessary equipment and tools to securely reassemble and install your precious artworks in any space.
Fine Art Shippers is a New York-based art logistics company that offers the best moving solutions for the safety of your possessions. Feel free to contact our team if you need our help!