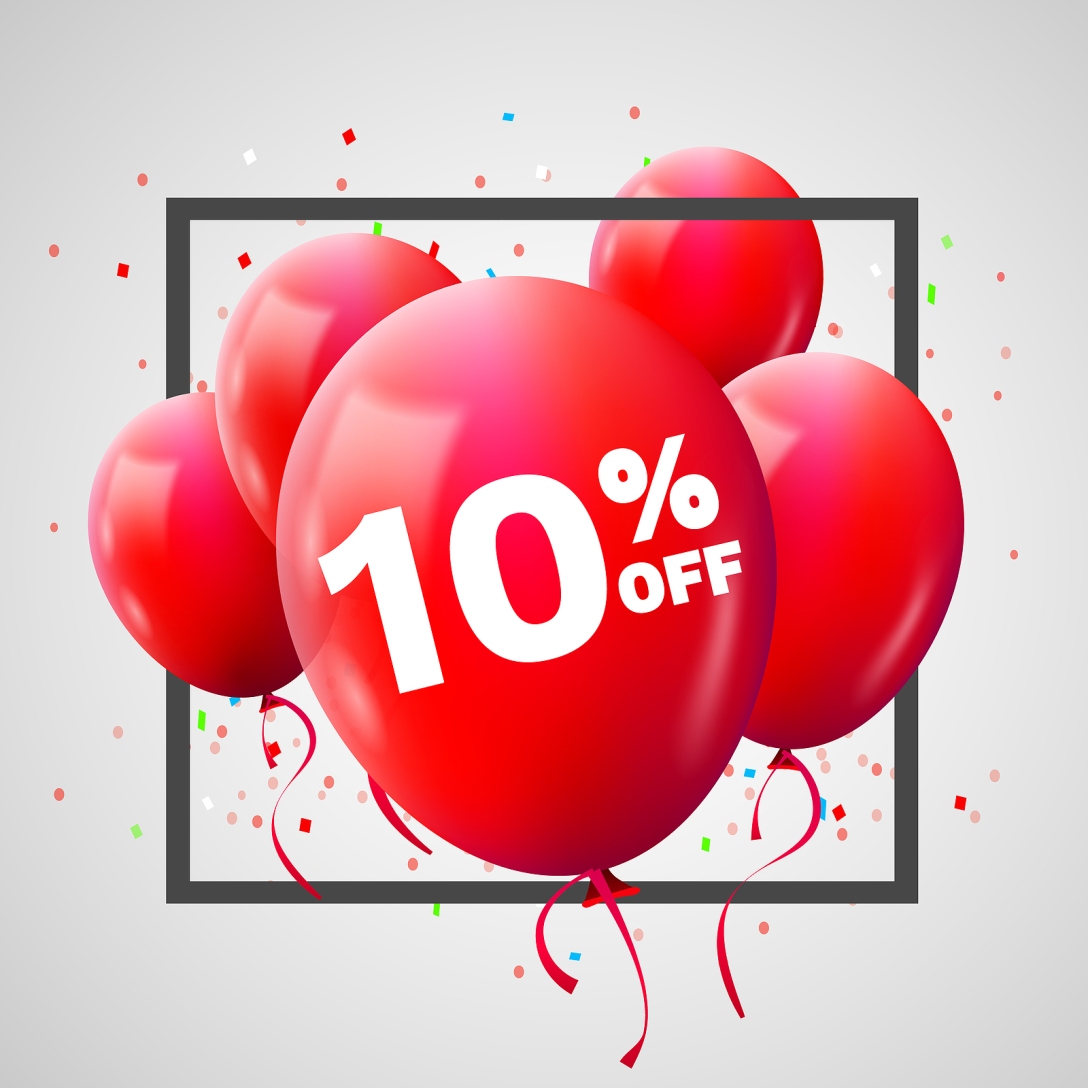 Working with Fine Art Shippers is beneficial not only for artists whom we help promote art through our platforms but also for art collectors who get various discounts and bonuses from our reliable partners. For example, the amazing Carlos Reid Gallery has created a special promo code exclusivity for Fine Art Shippers' clients, giving 10% off the first art purchase at the online gallery. This is just an excellent opportunity for art lovers to buy some really great artworks and to save money at the same time. This discount is available for both our new and our existing clients. So if you have ever shipped art with Fine Art Shippers, feel free to contact our managers to know the promo code.
Why Make an Art Purchase at The Carlos Reid Gallery?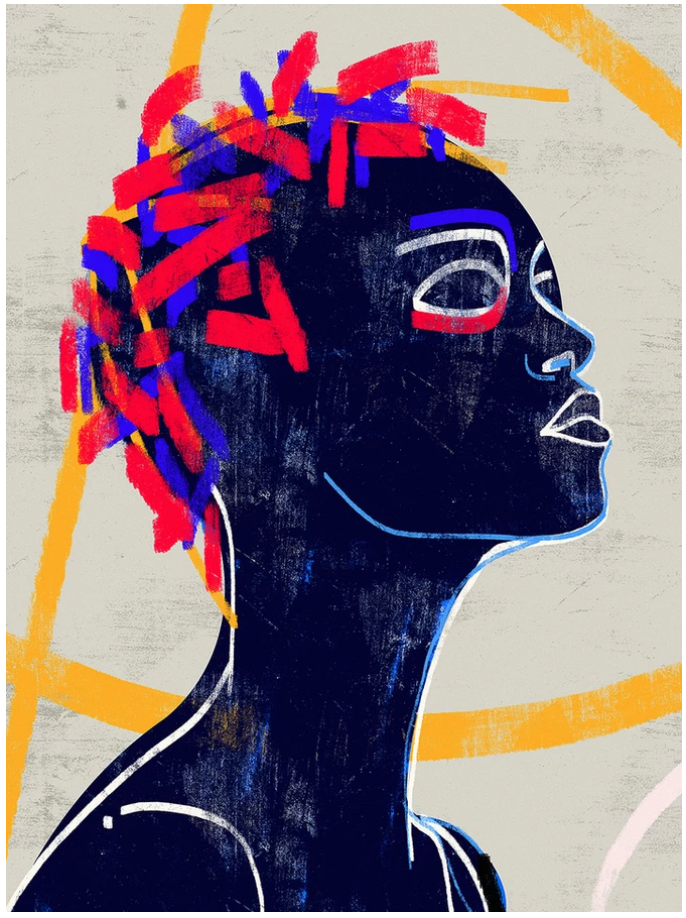 The Carlos Reid Gallery is a well-established online gallery founded by the passionate art dealer and collector Carlos Reid in 2015. The gallery is known for its amazing selection of high-quality art by modern art contemporary artists. These include abstract paintings, pop art, figurative art, African American art, urban art, drawings, photography, sculpture, limited edition prints, art installations, video art, and more. The Carlos Reid Gallery also features fabulous collections of designer jewelry, home furnishings, and lighting. Whether you are a novice collector or a seasoned one, this amazing gallery is the right place to make an art purchase you will never regret.
In addition to selling fine art online, The Carlos Reid Gallery offers professional art framing services, with a choice of over 1,000 frames to suit any artwork, as well as provides an array of other services to meet the needs of the art collectors.
Do you want to get 10% off your first art purchase at The Carlos Reid Gallery? Do not hesitate to contact Fine Art Shippers for a special promo code!