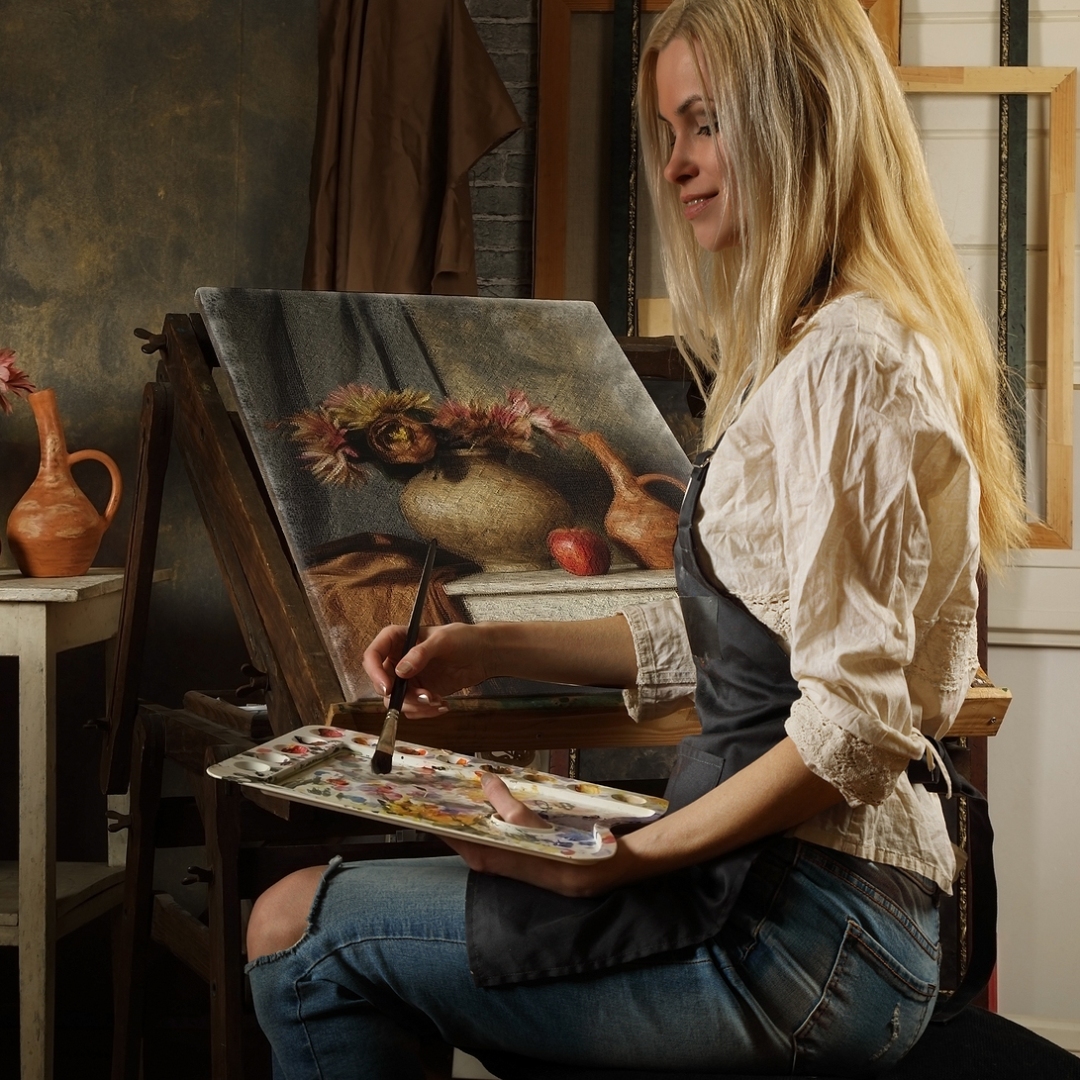 Fine Art Shippers is a family-operated art logistics company that is proud to provide professional art handling and art shipping services at reasonable prices. Headquartered in New York, we serve the art community all over the United States, ensuring that different art pieces always reach their destination in perfect condition and on time. Our services include art transportation, international shipping, art shuttles, art storage, art insurance, art packing, art crating, white glove moving, art installation, and many more. We love what we do, and we are proud to be part of the fascinating world of art that is so diverse and amazing. Another essential part of our activity is the support of up-and-coming and emerging artists who are only at the beginning of their careers. We are happy to personally know many of them, and we always do our best to help them promote their art and achieve more recognition in fine art circles.
Fine Art Shippers Helps Emerging Artists Promote Their Art
At Fine Art Shippers, we work with many emerging artists, providing them with cost-effective ways to transport their art across the United States and internationally and helping them promote their art in a variety of ways. If you follow our blog, you know that we write about talented artists and their art on a regular basis, sharing their works and artistic vision with the world. We try to cover different stories, art styles, and mediums to show the diversity of human creativity and talent and to inspire those who are only thinking about immersing themselves in an art career. Our articles are also published in the online magazine 300Magazine and on a variety of online platforms to receive wide media coverage and thus attract more attention to the work of emerging artists.
If you are an emerging artist and want Fine Art Shippers to help promote your art, please feel free to contact our team. We would love to hear your story and spread your art around the world!