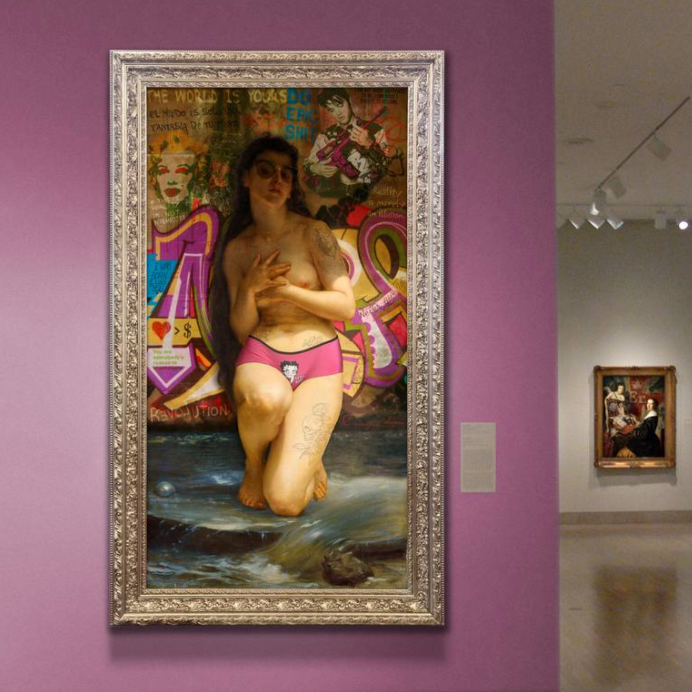 Fine Art Shippers is delighted to announce that we have established a partnership with The Carlos Reid Gallery, an online gallery offering top quality art by the most talented contemporary artists. We are happy to help The Carlos Reid Gallery provide a fully integrated art buying experience to art collectors, artists, auction houses, and others by ensuring the safe and secure delivery of every piece of art purchased through this amazing gallery. This collaboration is sure to bring many benefits to the art community, making the process of buying fine art online as simple, smooth, and hassle-free as possible.
Top Quality Art at The Carlos Reid Gallery
The Carlos Reid Gallery is an art gallery that was founded by Carlos Reid in 2015 to provide art lovers with top quality art by the most talented emerging and established artists from around the world. Operating online, the gallery engages a wide array of audiences, inviting everyone to enjoy a wonderful selection of works and share their passion for art and creativity with others.
The Carlos Reid Gallery offers a diverse range of fine art, jewelry, home furnishings, and other collectibles. It also features original music and video content available for download. Here, you can find works by DASHA from Belarus, Marco Battaglini from Costa Rica, Luciano Cian from Brazil, Fintan Whelan from Ireland, Marlene Rose from the United States, Wenqin Chen from China, Teresa Wells MRSS from the United Kingdom, and many other talented artists from across the globe.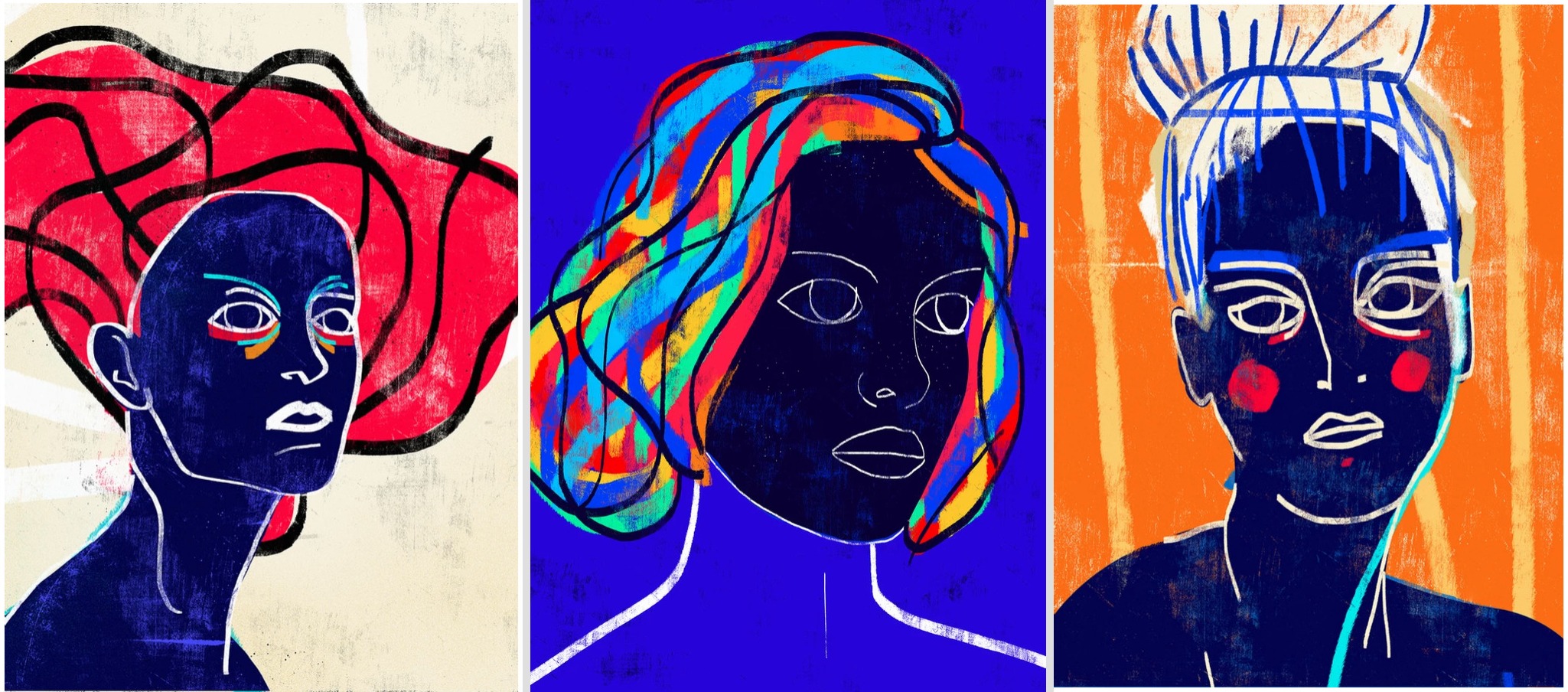 It is a great pleasure for Fine Art Shippers to partner with The Carlos Reid Gallery and to provide its clients with secure and reliable art handling and art shipping services. We highly recommend this outstanding gallery to everyone looking for top quality art to enrich their collection and make it more valuable and unique.