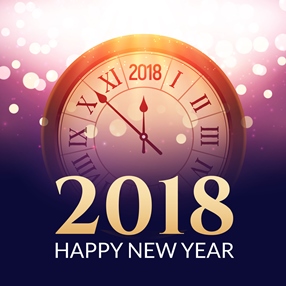 Since this year is coming to a close, we want to look back and remember several of the latest luxury shipping projects Fine Art Shippers was engaged in. However, first of all, we want to express our deepest gratitude to all our clients and partners we are so proud to work with. Thanks for the chance to share our fine art shipping experience in NYC and worldwide! We hope for a further fruitful cooperation and wish you all a sweet and good year, well-being, and many happy days!
Among all the fine art moving projects we had in 2017, it is impossible not to mention today the following four our team was engaged in this fall:
1. Mitchell Schorr's exhibition at Rockefeller Center 
As you know, this October was marked by the celebration of Ferrari's 70th anniversary, which took place at Rockefeller Center, NYC. The event titled "Through The Decades" was followed by a very special exhibition of the Ferrari-inspired works by the renowned urban artist Mitchell Schorr, and Fine Art Shippers was chosen to transport them all for the show. 
2. Shapiro Auctions International Fine and Decorative Art Sale
Fine Art Shippers is extremely happy to be a preferred fine art shipping company for Shapiro Auctions, and it is always an honor for us to move all the incredible artworks sold by this auction house. For example, one of our latest collaborative projects was related to the International Fine and Decorative Art Sale held in October.
3. Peter Keil's exhibition at Peanut Gallery
This fall, we also had the pleasure of working with a founding owner of Peanut Gallery Penelope Kernen and a well-known German Neo-Expressionist artist Peter Keil. Our team was hired to pack and deliver the entire collection of Keil's works for the Weekend Art show at Peanut Gallery.
4. Collaboration with Louis K. Meisel Gallery
Finally, we cannot miss an opportunity to remember a big installation and moving job we did for Louis K. Meisel Gallery. A whole series of extra-large high-end paintings was carefully packed, crated, moved, and installed by Fine Art Shippers for the gallery's upcoming exhibition.
From packing and crating to art installation, Fine Art Shippers always makes every effort to provide only the best fine art shipping solutions in NYC, across the country, and internationally. However, we are not going to stop there and will continue to improve our services in future. Happy New Year 2018! May all desires and aspirations come true!