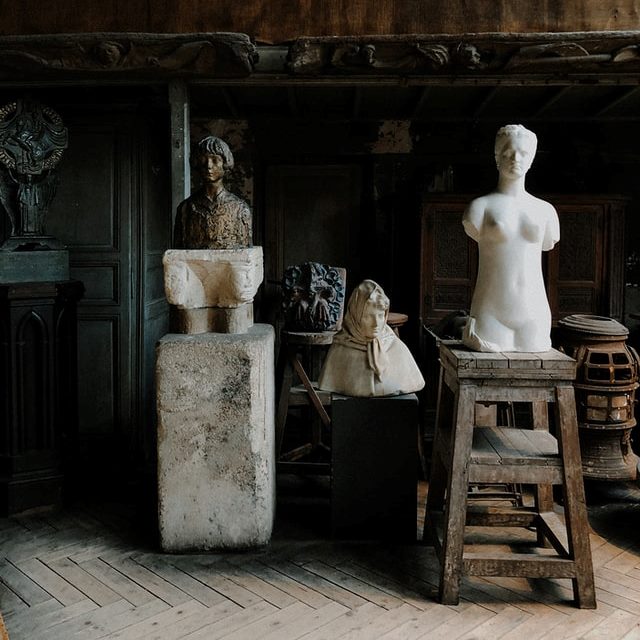 When it comes to the antique marketplace, more and more sellers are moving their business online. This is due, in part, to the ease and convenience of online transactions. Several platforms offer antique retailers the ability to sell their products online. These platforms provide a simple way to integrate orders from other platforms, and they also have action orders for shipping faster. In addition, they offer an efficient search for the most convenient courier. This gives the antique retailer more control over shipping. As a result, they can ensure that their products reach their destination promptly. In this article, we will be discussing the tech aspect of the business through which you can easily get an idea about eCommerce logistics.
When it comes to shipping antiques, there are several things that you need to take into consideration. The first thing that you need to do is to determine the value of the piece. This will help you determine the amount of insurance that you will need to purchase. You will also need to take into account the weight and size of the piece when determining the shipping cost. In addition, you will need to consider the destination of the piece. If you are shipping internationally, you will need to make sure that you have all of the proper documentation in order.
Focusing on online aspects of the business, there are quite a few things to move your focus to provide the most efficient service and determine whether or not the piece can be shipped safely by using a few simple optimization tools in the software.
Benefits of an online store
E-commerce logistics is a system that helps manage the movement of goods and services through the use of electronic communications. This system allows businesses to move products and inventory between warehouses and retail locations. Besides, it allows them to track their products and orders. As a result, businesses can ensure that their products are delivered on time. In addition, ecommerce logistics offers antique dealers several more benefits. It allows them to reach a larger audience by selling their products online. This provides a simple way to integrate orders from other platforms and, as a result, an efficient search for the most convenient courier. Finally, it gives the antique retailer more control over shipping.
Order integration
Order integration is a process by which orders placed on different platforms can be consolidated into a single order. This can make the ordering process simpler and more efficient, as well as allows businesses to take advantage of lower shipping costs. Integration can be done manually or through an automated system. This can be beneficial because it can take less time to process orders, and businesses can take advantage of lower shipping costs.
There are a few things to keep in mind when considering order integration for an antique retail business:
Make sure to research the different options available to find the one that will work best for your business.
Test the system before implementing it fully to avoid any potential problems.
Be sure to have a plan in place in case there are any issues with the integration process. This can help minimize any disruptions to your business.
Courier services
When shipping an antique piece, it is important to ensure that all of the necessary data is provided to see the available courier services. This includes the time that the piece needs to be delivered, as well as the budget, cost, and speed that is desired. In addition, providing contact information will allow companies to reach out and provide a more accurate quote.
By using automated recommendations, you can:
Get a list of available courier services
Filter by cost and speed
View customer reviews
Get quotes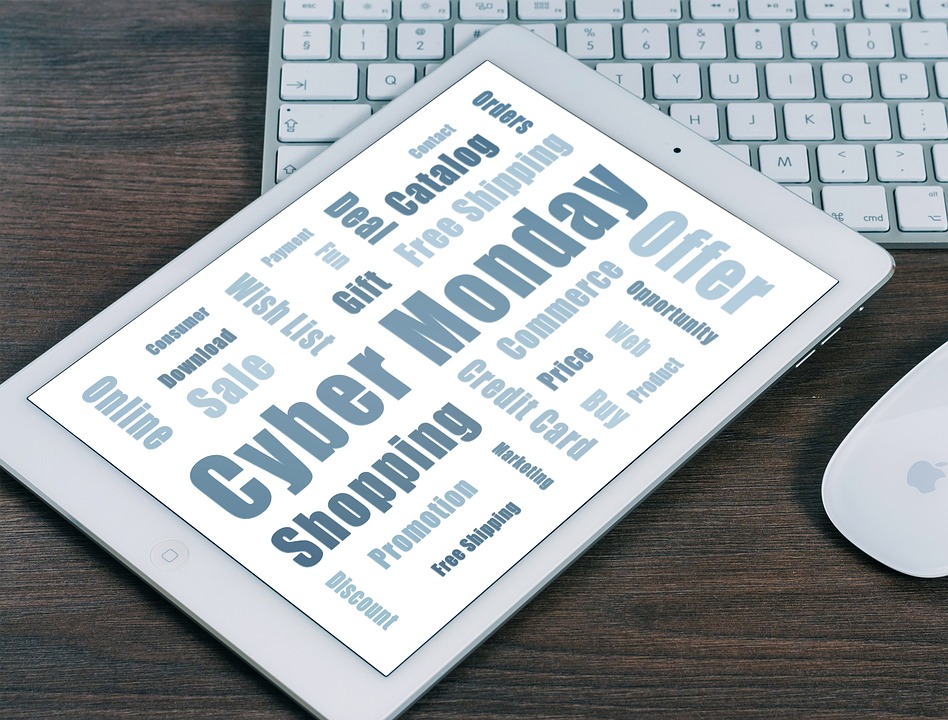 How to optimize your e-commerce store?
Optimizing your e-commerce store is an essential part of running a successful business. Your optimization strategy should be based on the type of business that you are in. For example, if you run a clothing company, then it would make sense to optimize for keywords like "women's dresses" or "men's shoes." On the other hand, if you own a furniture store, then it might make more sense to try and rank well for "furniture" or "bedroom sets." An antique store should focus on optimizing for "antiques" or "vintage furniture."
Make sure to include relevant keywords in your titles and descriptions. It would also be beneficial to enrich your URLs with them as well. Optimizing your images can also help rank better on Google Images. Finally, make sure to take advantage of social media platforms like Twitter and Pinterest.
Antique dealers should always be thinking about how their products can cross over to other markets. That's why antique dealers need to consider targeting B2B customers as well. Some companies offer an online marketplace for antiques and vintage furniture, such as 1stdibs or eBay, which makes this transition easier than ever before. If you're interested in selling your inventory through these platforms, be sure to learn more about them to find out what items will sell best on each platform so that you can maximize sales and get the most out of your marketing budget.