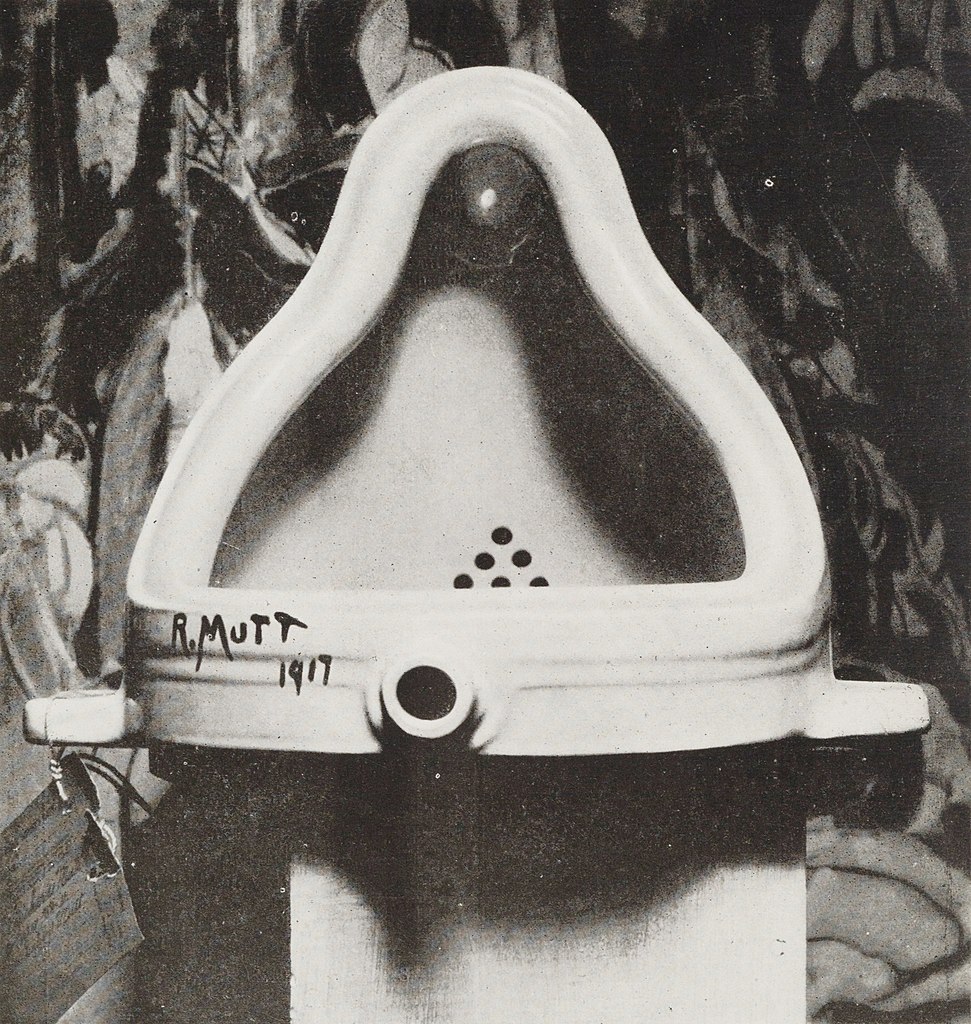 Dadaism or Dada was an avant-garde artistic and cultural movement that emerged in Europe in the early 20th century in reaction to World War I. However, officially, it was not a movement, its artists were not artists, and its art was not art. Dada was a somewhat protest by a group of artists, writers, and intellectuals against the conservatism of traditional thought, bourgeois society, and senseless war. This was expressed through the use of nonsensical content, satire, and non-traditional objects, spanning different media, from sculpture to collage art. The word "dada" itself has no meaning, evoking an absurdity that appealed to the group. Now, let's look at some of the most famous Dada art pieces you should know.
Famous Dada Art Pieces You Should Know
The most famous Dada art piece is probably "Fountain" (1917) by the French-American artist Marcel Duchamp. It is a readymade sculpture that represents an ordinary porcelain urinal with the inscription "R. Mutt." The artwork was created by Duchamp for an exhibit of the Society of Independent Artists but was never shown to the public. Over the years, the original "Fountain" has been lost, but its photo (pictured above) published in the art and Dada journal The Blind Man has remained. Today, copies of Duchamp's "Fountain" can be seen in many art museums worldwide.
Here are several more famous Dada art pieces you should know.
"Construction for Noble Ladies" (1919) by Kurt Schwitters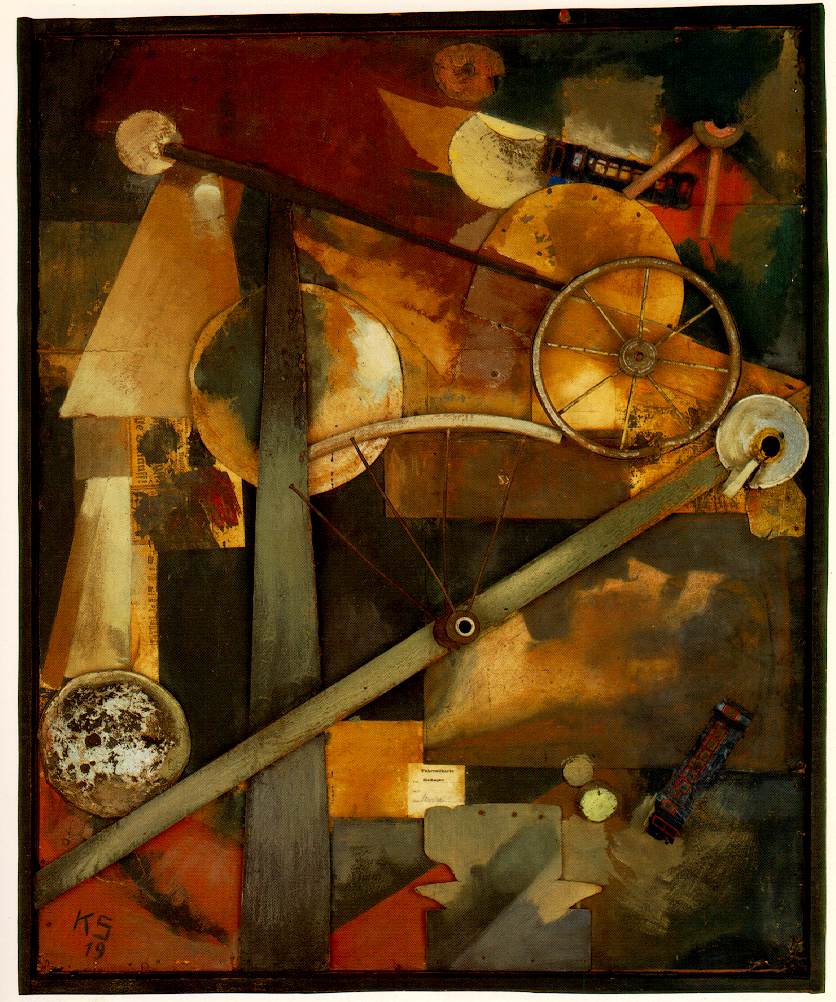 "Cut with the Kitchen Knife through the Last Epoch of Weimar Beer-Belly Culture in Germany" (1919) by Hannah Höch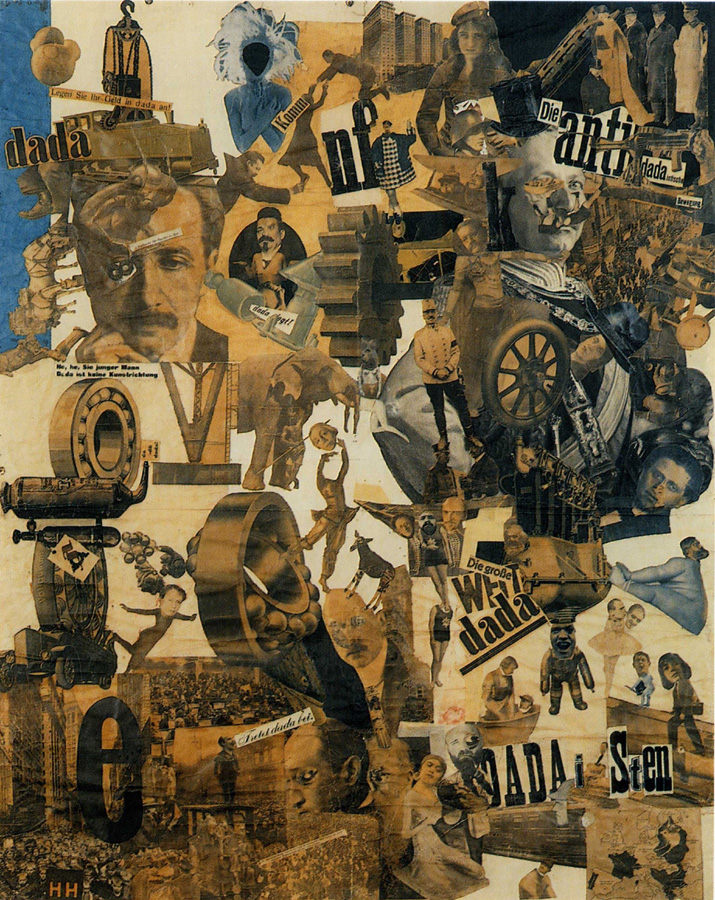 "Shirt Front and Fork" (1922) by Jean Arp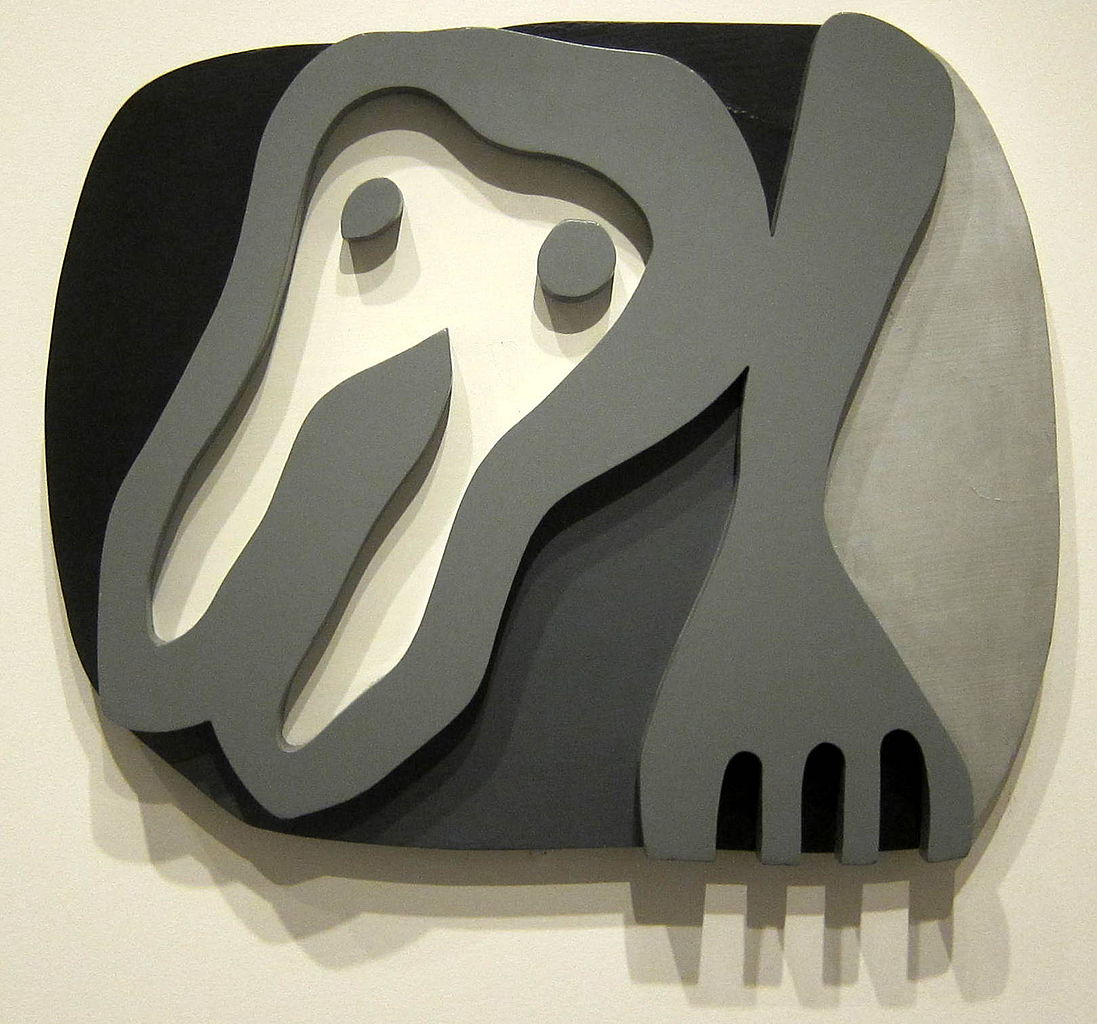 "Optophone I" (1922) by Francis Picabia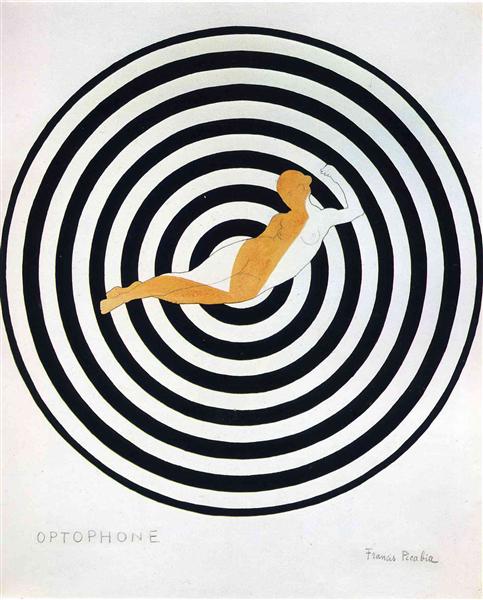 "Ubu Imperator" (1923) by Max Ernst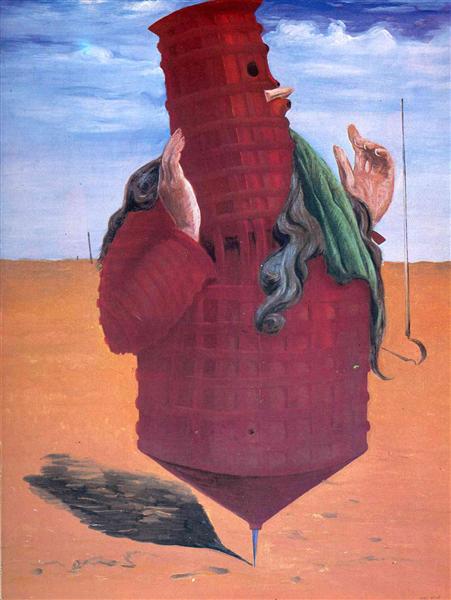 Dada self-destructed in the mid-1920s when it was in danger of becoming "acceptable." However, artworks created during the time of its existence amaze people even today.