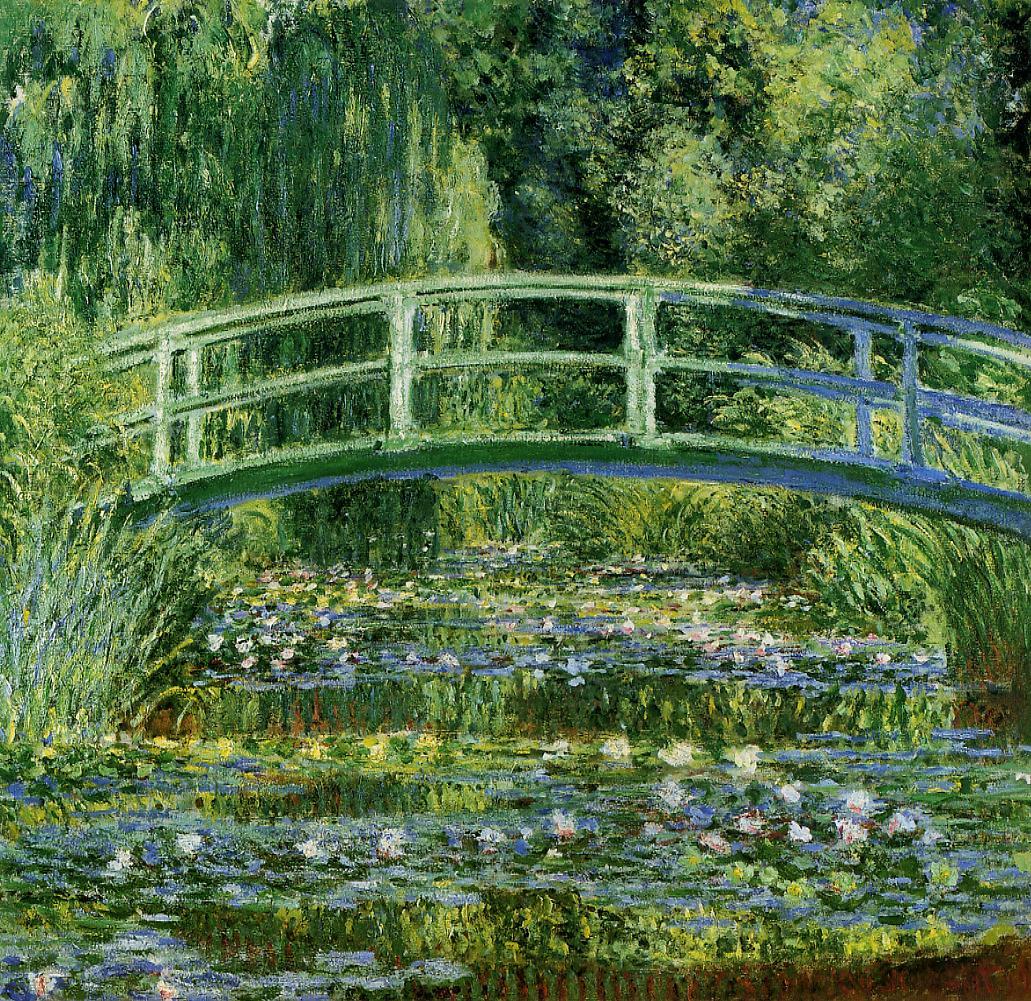 A founder of French Impressionism, Claude Monet is, without a doubt, one of the most famous artists in the world. It was Monet who developed a method of painting the same scene many times to capture the passing of the seasons and the changing of the light. Today, you will hardly find a person who has never seen his renowned water-lily pond paintings that depict many different perspectives of the same pond in Giverny, France, where the artist purchased a house and property in 1883. Besides Water Lilies (image: "Water Lilies and Japanese Bridge" from the collection of the Princeton University Art Museum in Princeton, New Jersey), Claude Monet is known for his Charing Cross Bridge, Houses of Parliament, Rouen Cathedral, Venice, Poplars, and Haystacks series, among others. In this blog post, we have compiled a short list of some of the best Monet landscapes for you to enjoy. All of these works are now preserved in different museum collections worldwide.
Top 5 Monet Landscapes from Art Museums Worldwide
It is hard to choose the best Monet landscapes because all of his works are fascinating and gorgeous. However, we are sure you will enjoy the following five from art museums worldwide.
1. "Water Lilies" (1917 – 1919), oil on canvas, collection of the Honolulu Museum of Art in Honolulu, Hawaii.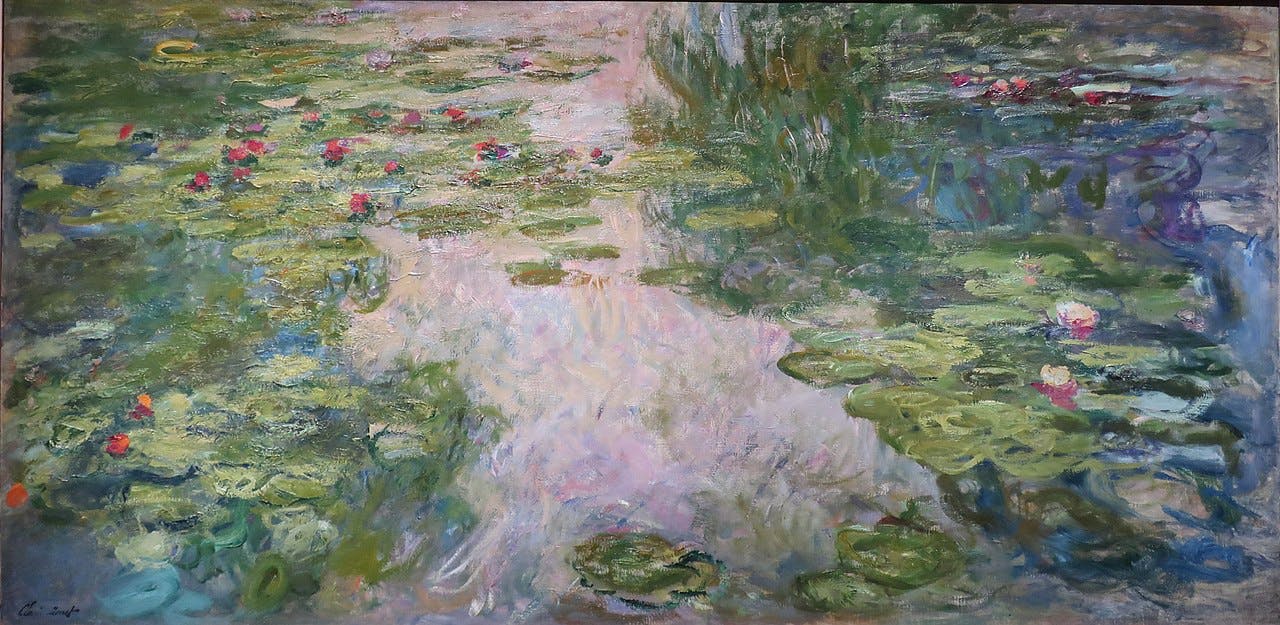 2. "Stacks of Wheat (End of Day, Autumn)" (1890 – 1891), oil on canvas, collection of the Art Institute of Chicago in Chicago, Illinois.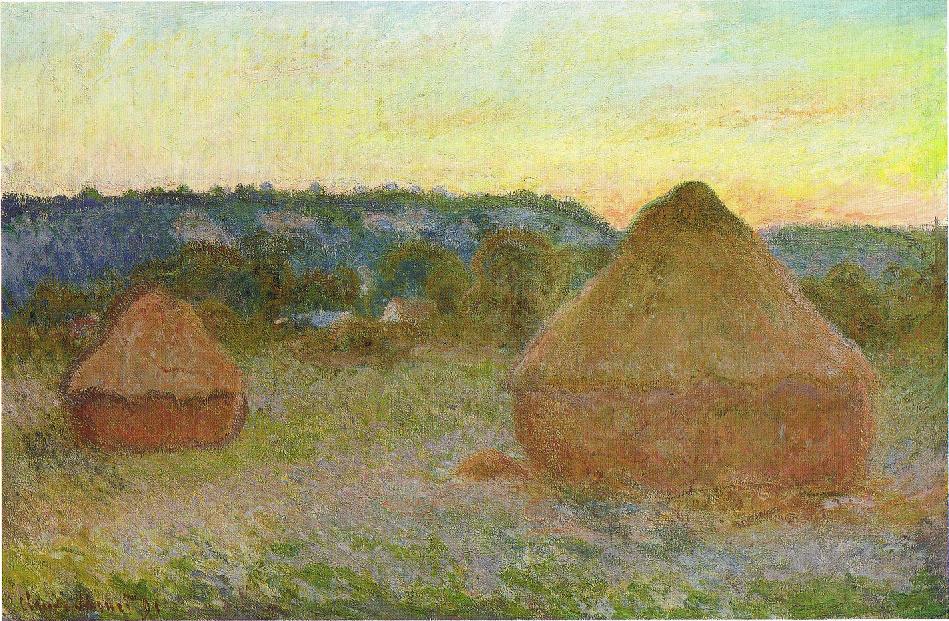 3. "Houses on the Achterzaan" (1871), oil on canvas, collection of the Metropolitan Museum of Art in New York City, New York.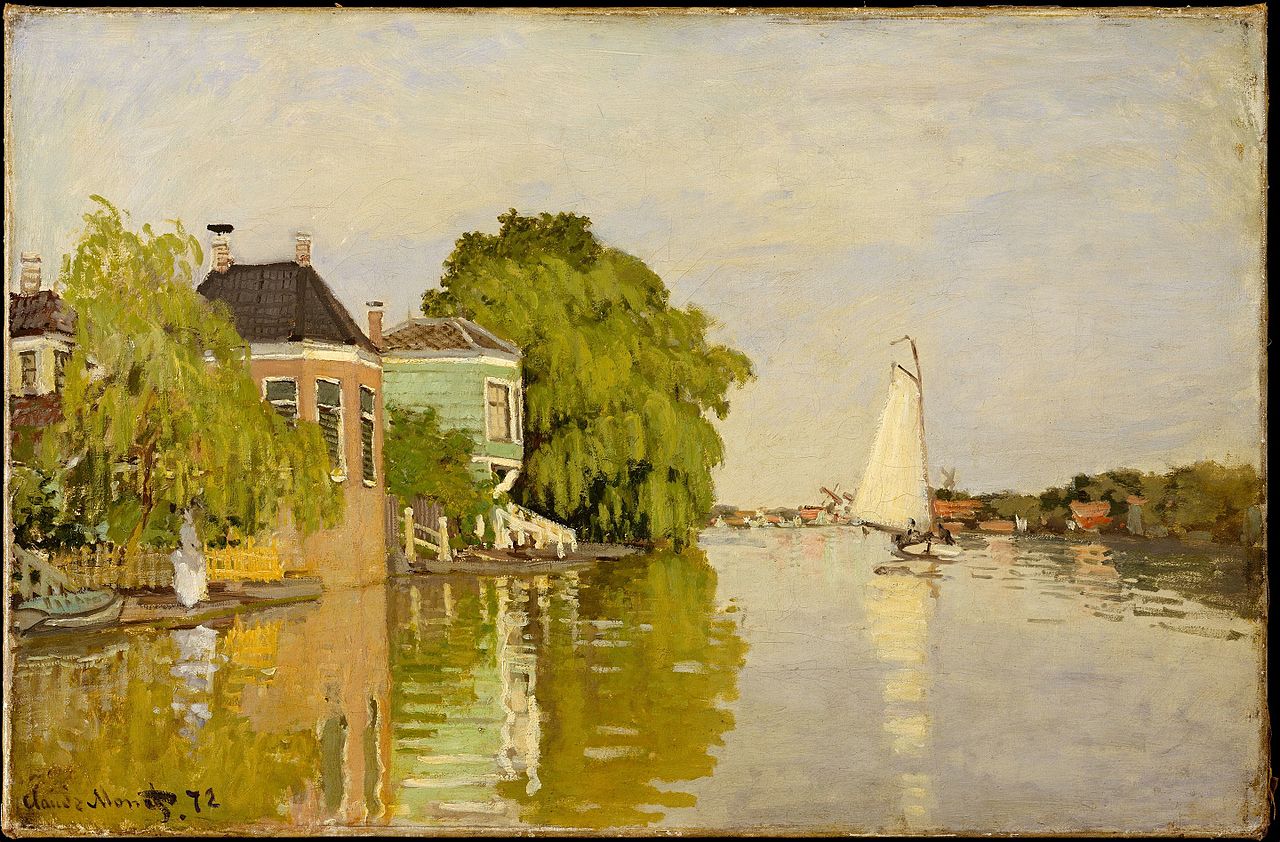 4. "The Magpie" (1868 – 1869), oil on canvas, collection of the Musée d'Orsay in Paris, France.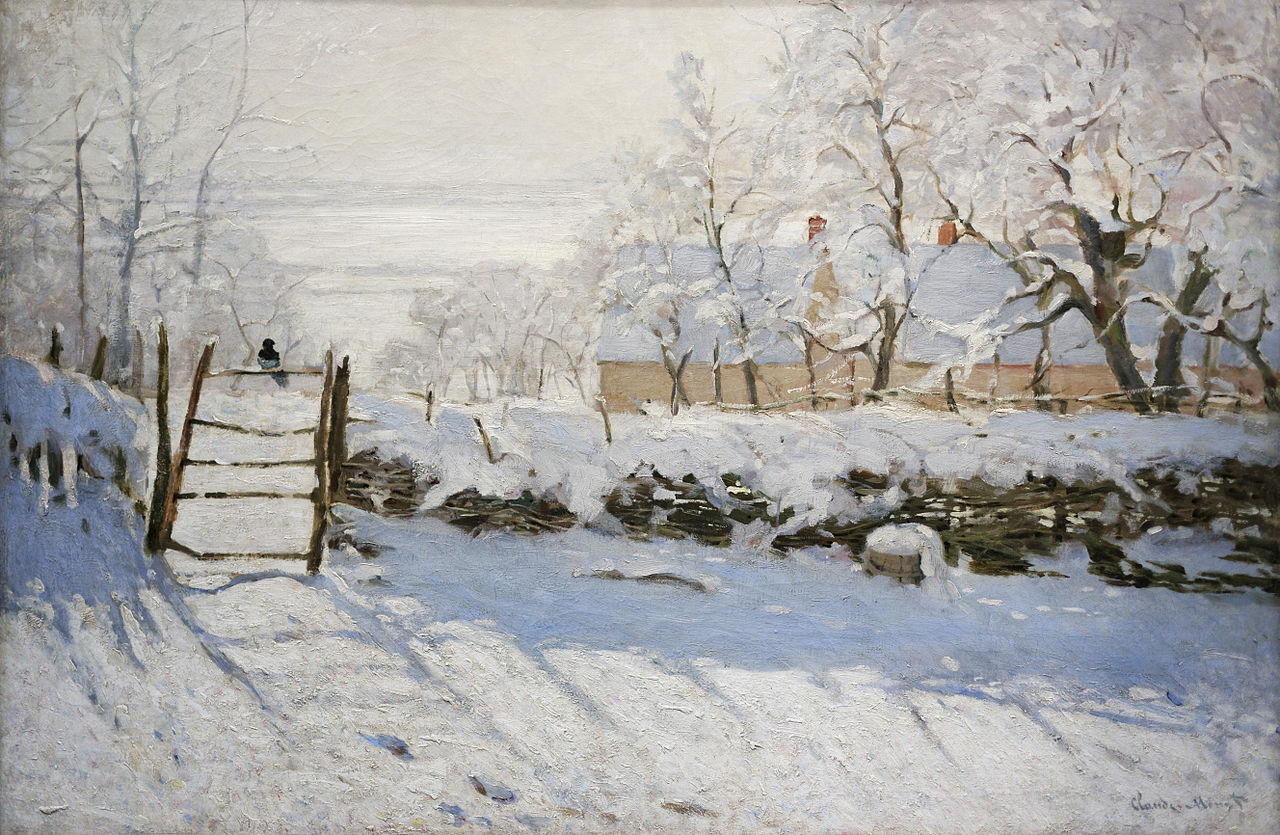 5. "Waterloo Bridge, London" (1900), oil on canvas, collection of the Hugh Lane Gallery in Dublin, Ireland.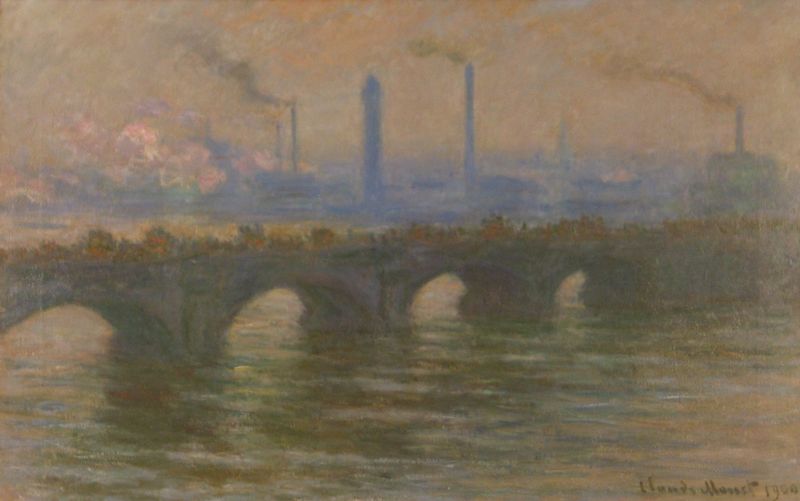 If you ever have an opportunity to visit the above-mentioned museums, be sure to find these amazing Monet landscapes to fully experience the power of the artist's art.