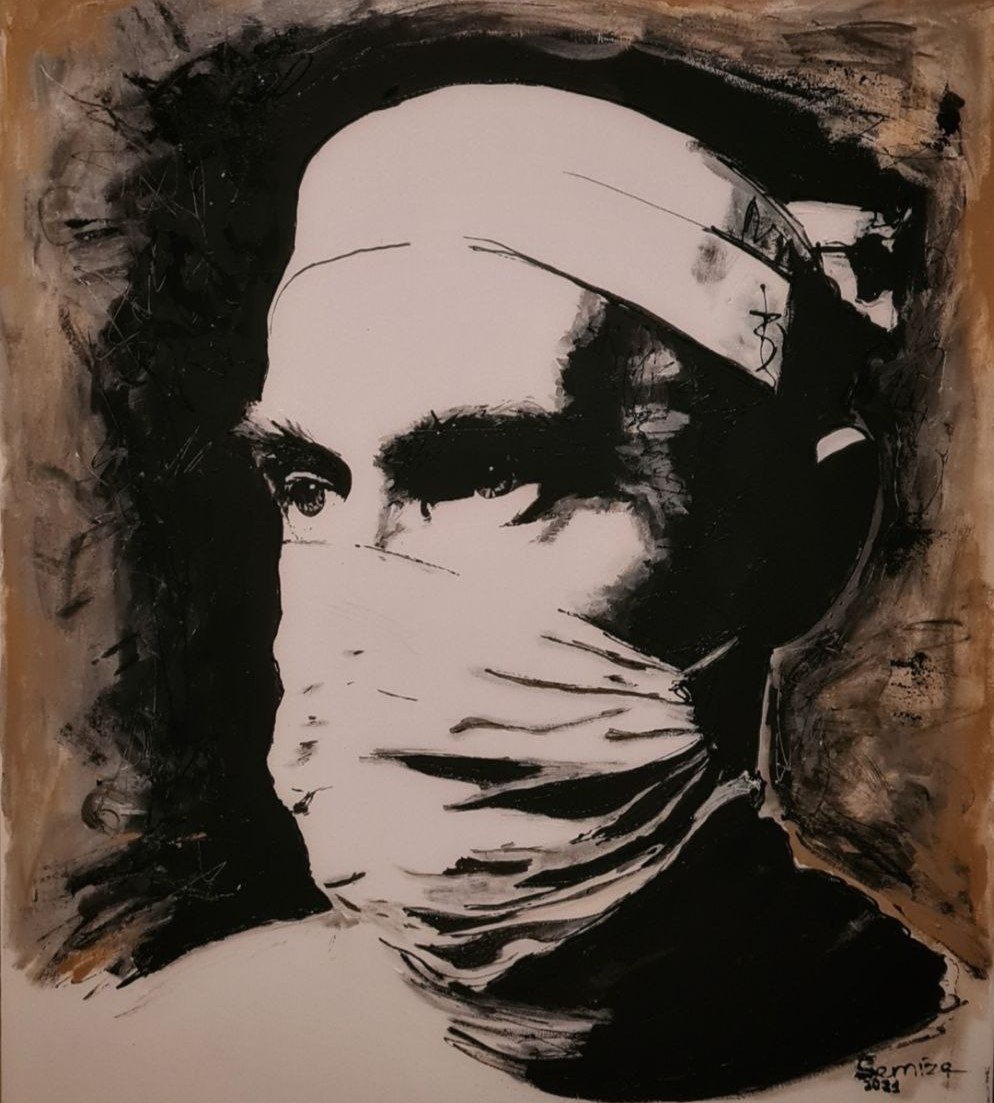 Human beings are the first and foremost emotional creatures. People's emotions are key to understanding themselves and the beauty of the world. In this sense, artists come across as pilgrims bringing new light to all people who see their creations. Emotion is the primal tool that they masterfully use to translate their feelings into an image. Today, we are so happy to tell you about artworks created by a highly talented artist who was inspired by images of real people with distinctive emotions on their faces. Let's take a look at a series of new portraits by Iryna Fedorenko.
Emotional Likeness and Sincerity in New Portraits by Iryna Fedorenko
Iryna Fedorenko is a contemporary Ukrainian artist most famous for her portraits. To achieve her aesthetic goals, the painter uses a variety of art media, including ink, black pen, and watercolors. Her art is about people: friends, actors, musicians, and even fictional characters. In them, the painter is seeking emotion that then triggers imagination and creativity. What is a series of new portraits all about?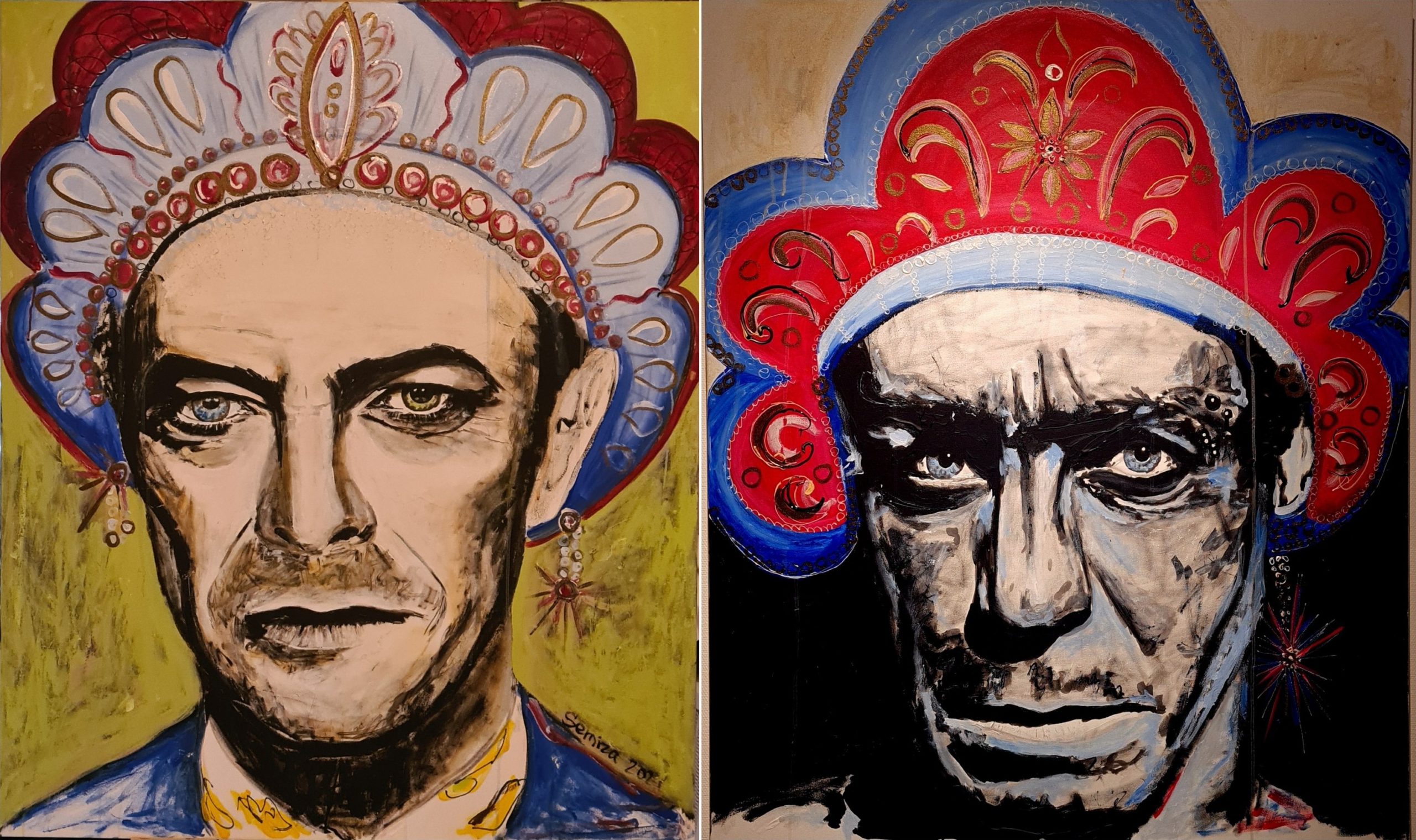 Some of the latest artworks include paintings titled "Santa," "The First," "David," and "A Man with a Big Heart." Each piece represents a character based on a real person, with the peculiar enhancements by Iryna Fedorenko. For example, "Santa" and "David" are direct references to startling musicians Till Lindemann and David Bowie. Both portraits feature quite interesting experimental headpieces that divert the attention of many viewers because they are uniquely bright and colorful.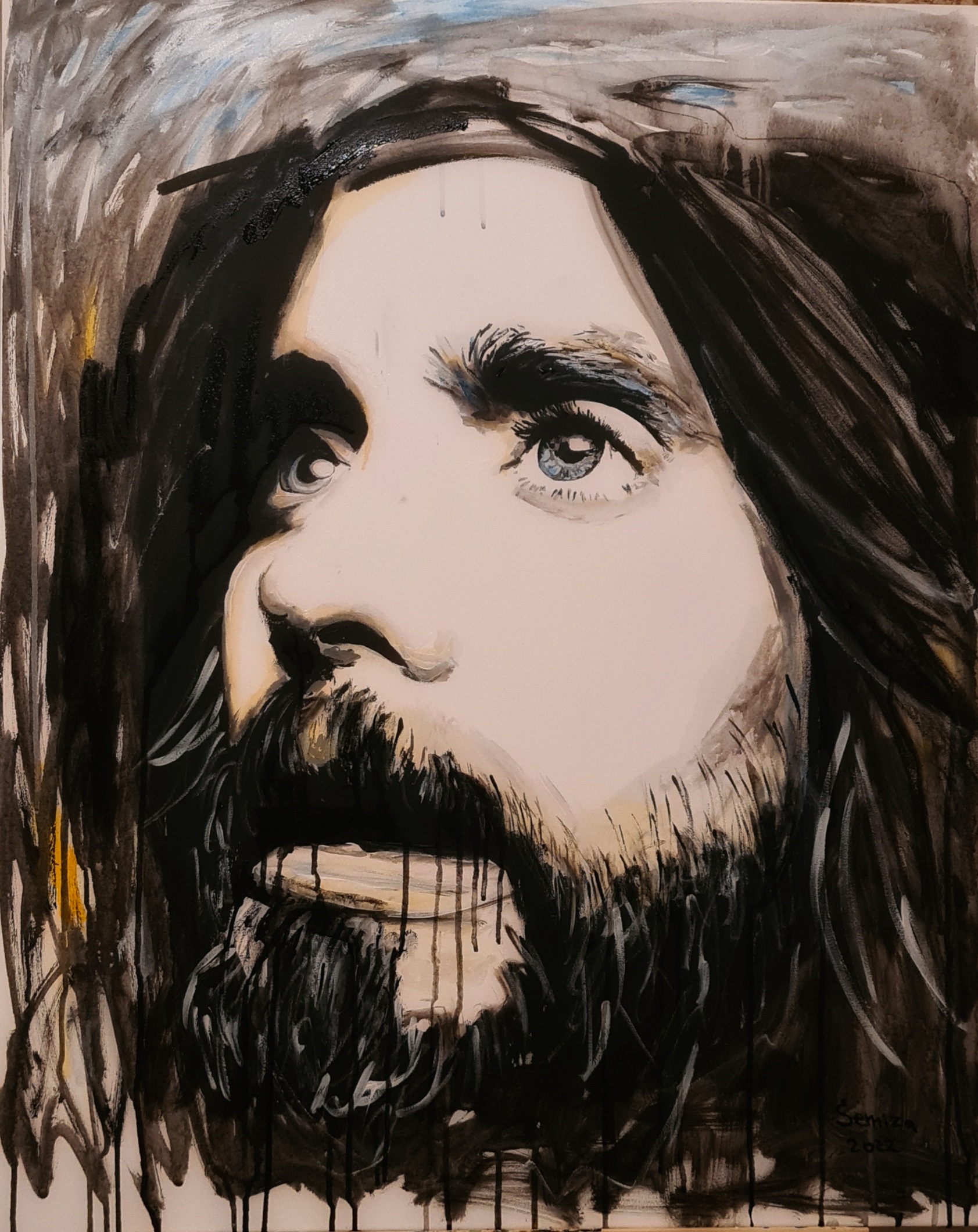 Another painting, "The First," depicts Jared Leto, but viewers shouldn't limit themselves in interpretation. His sincere eyes might well motivate you to look inside yourself and find what is important to you. Undoubtedly, the main highlight of the series of new portraits is "A Man with a Big Heart." It is a painting about doctors – people who, like artists, heal our souls and bodies. It is indeed a truly intense and powerful artwork. We highly recommend that you learn more about Iryna Fedorenko and her amazing contemporary art!