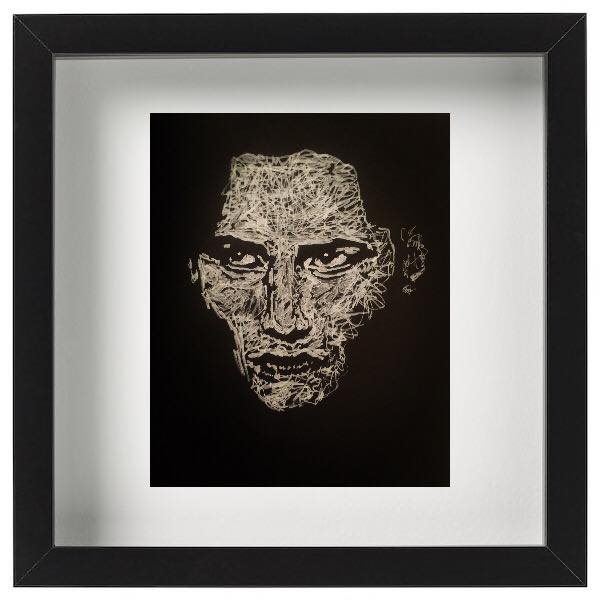 In a contemporary world of large-scale oil paintings and incredible abstract art that impresses with its diversity of styles, graphic art seems to be undeservedly forgotten. However, the emotional effect of line and tone that only graphic art can convey is still strong, which encourages modern-day artists to incorporate this timeless form of art into their practice. One of them is the Ukrainian artist Iryna Fedorenko, aka Semira, and we are pleased to invite you to look at her art from the other side that is filled with graphic works and drawings.
Drawings and Graphic Works in the Art of Iryna Fedorenko
Iryna Fedorenko has always been inspired by graphic art and Francisco de Goya's "Los Caprichos" series in particular. She started her exploration of Goya's famous etchings while still in school and continued later in life when she had an opportunity to travel and enjoy the works by the great Spanish master in person. In 2019, Iryna Fedorenko even had an exhibition in Zaragoza, not far from Goya's hometown of Fuendetodos. The exhibition, which featured 20 of Semira's drawings from different years, became possible thanks to the Embassy of Ukraine in Spain and the prominent Spanish artist and art curator Carlos García Lahoz.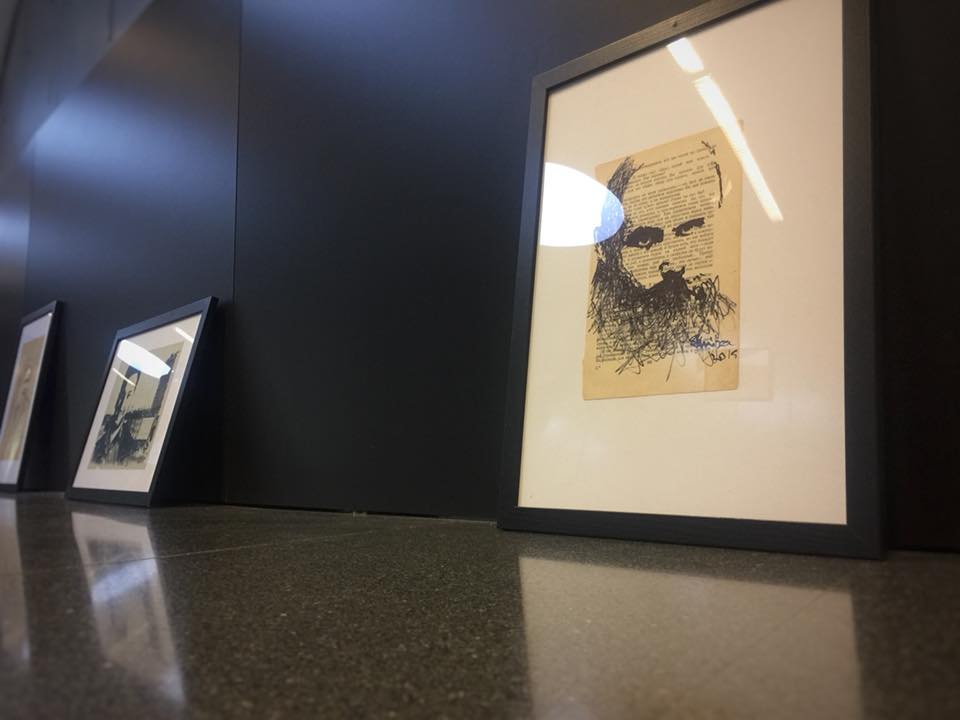 Iryna Fedorenko has been drawing for over 20 years now. Her impressive collection of graphic works includes art pieces in ink, black pen, and watercolors. Some of them are created on old antique paper that has a beautiful yellowish color, some are on the book pages, and some are on ordinary office paper.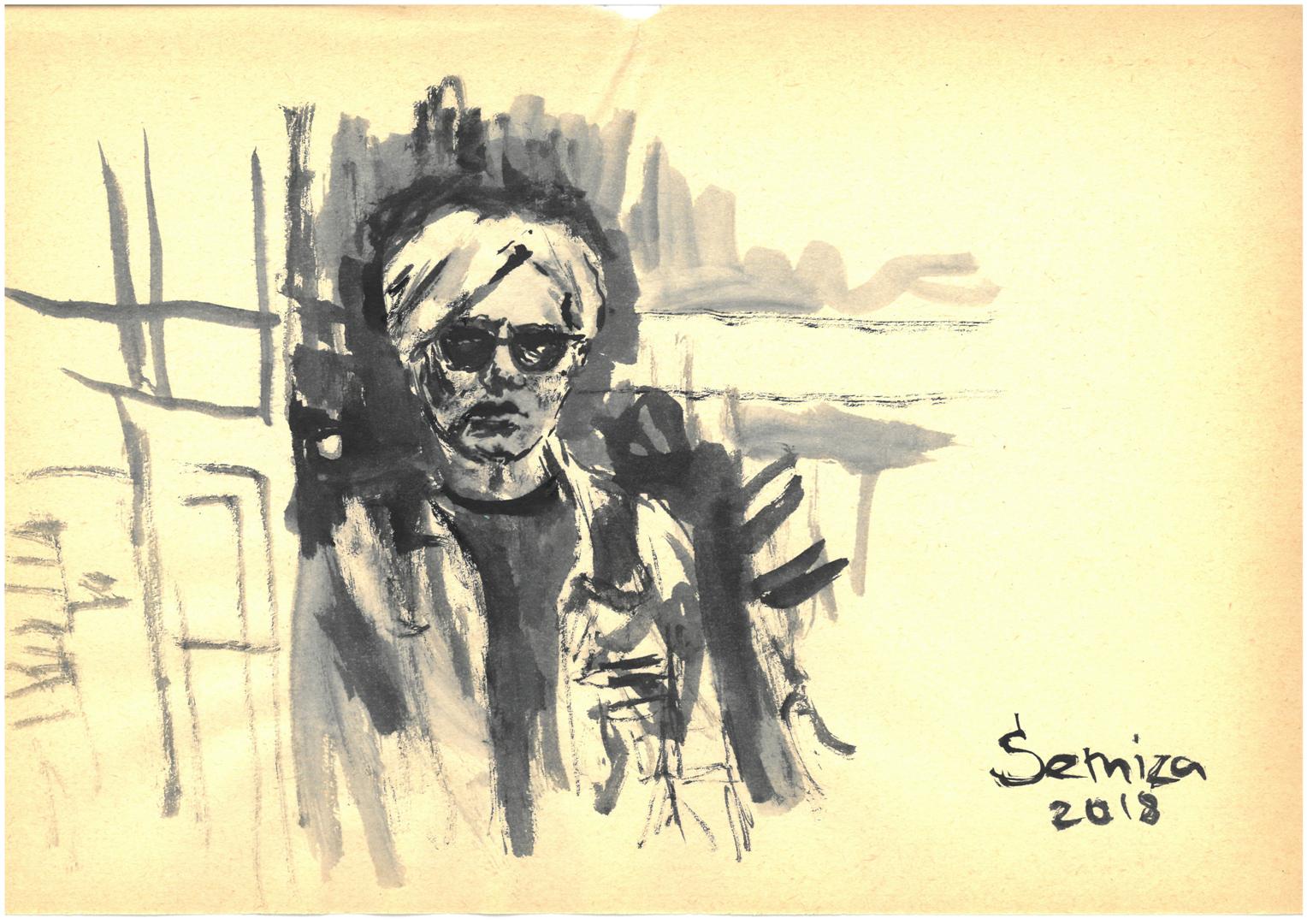 Most of Semira's drawings are focused on portraits and faces that have long been her main subject matter. The artist is currently working on a new series of graphic art pieces on black paper with a white marker, which she is going to present in Kyiv this month.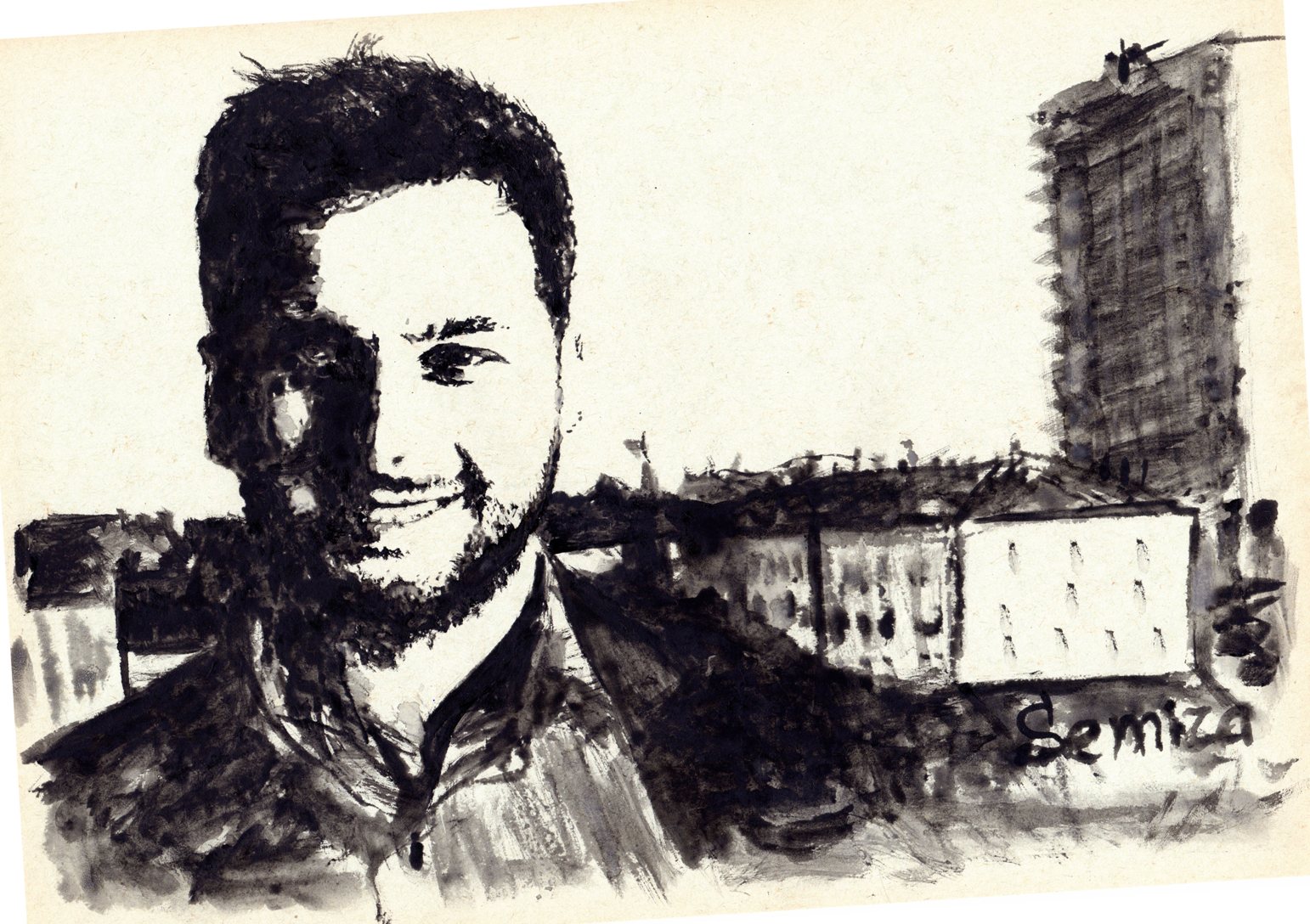 Iryna Fedorenko is planning to create more drawings, graphic works, and mixed media pieces in the near future, so we are likely to see many of her new beautiful artworks soon.