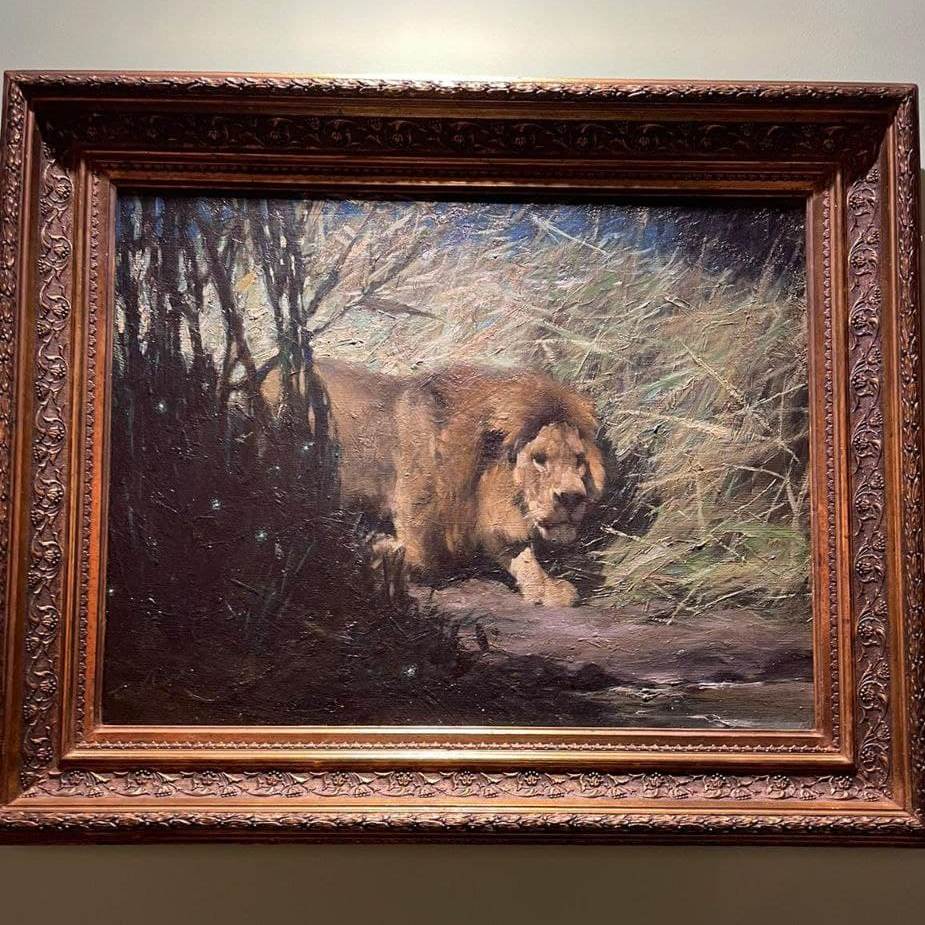 Fine art has always been one of the best investment options for patient investors and dedicated art lovers. The stakes become exceptionally high when it suddenly comes to blue-chip art, meaning artworks created by the most recognizable artists in the market. If you are wondering whether blue-chip art investment is still relevant in 2022, the following information is what you need. Let's try to answer the question of why buying famous fine art can be beneficial for you in the coming years.
Blue-Chip Art Investment: Why Buy Fine Art in 2022?
To start with, blue-chip art is considered a highly profitable long-term investment. The price of a painting by a prominent contemporary artist can go up twice or thrice as high after several years or even decades. If you have clear and coherent investment strategies, art will be a profitable sector for you. Why should you buy art now?
Step by step, the world is adapting to the post-pandemic reality. Like many other markets, the art market went through a crisis. Right now, it starts to grow and flourish again. Art fairs and shows are replete with talented artists, and many already specialize in high-dollar art. When market capitalization increases, their artworks will be golden. That is why blue-chip art investment is a sound idea in 2022.
Furthermore, you can build your own collection of art, which is relatively harder but more effective in the long run. Thanks to the wide access to information and comprehensive advisory services, almost anyone can start a collection and invest in it. Please note that if you plan to make a blue-chip art investment, you might need an art shipping company to transport your art all across the country. In this, you can trust Fine Art Shippers. Our team knows everything about the safety of exclusive and delicate art that costs an arm and a leg. We would be glad to become part of your journey.