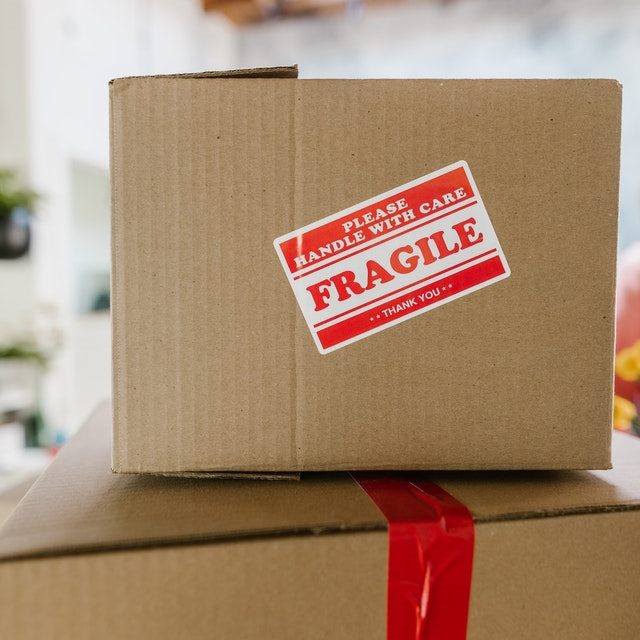 Possessing practical knowledge and mastered skills from years of moving art and antiques, fine art shippers are undoubtedly a fantastic way to decrease your stress and anxiety when relocating. After all, to move antique furniture pieces, valuable paintings, and oversized sculptures is a risky venture that can lead to damage or even loss of your precious belongings. Art moving is indeed a challenging task, but if you order professional art shipping services, the process of relocation is guaranteed to go much more smoothly and efficiently. Moreover, you can be sure that all your valuables will arrive at their destination safe and sound. However, it is not the only benefit offered by art moving companies.
Here are ten more reasons to entrust art transportation to professionals: 
1. No need to lift heavy items like antique furniture pieces or vintage piano. This job will be done by specialists trained for this type of work.
2. Professional shippers of fine art have all the necessary equipment and tools for the safe moving of oversized and extremely delicate items that require special handling.
3. Dealing with a moving company is the right way to avoid multiple trips back and forth, especially if you need to transport an entire art collection.
4. Professional art moving goes hand in hand with art insurance, so you can be sure that all your valuables are properly protected.
5. When you deal with a reliable shipping company, the process of moving becomes much better organized and less hassle-free.
6. Hiring professional movers specializing in shipping art is much safer with regard to both your art pieces and your health.
7. Art moving services can save you money in the long run. After all, you will lose much more if your art pieces are damaged in transit.
8. You can also save your time, as most of the work will be done by professional movers and art handlers.
9. People specializing in moving art have all the required knowledge and skills to deal with even the most valuable and fragile items.
10. Most art moving companies also offer professional packing and crating services to ensure that every item being transported is secure and well protected.
In this way, hiring an art moving company is undoubtedly the right decision when it comes to art and antiques transportation. Moreover, it is the only proven way to ensure that your precious possessions won't arrive in pieces. If you have any questions, please do not hesitate to contact our team. We will be happy to help!