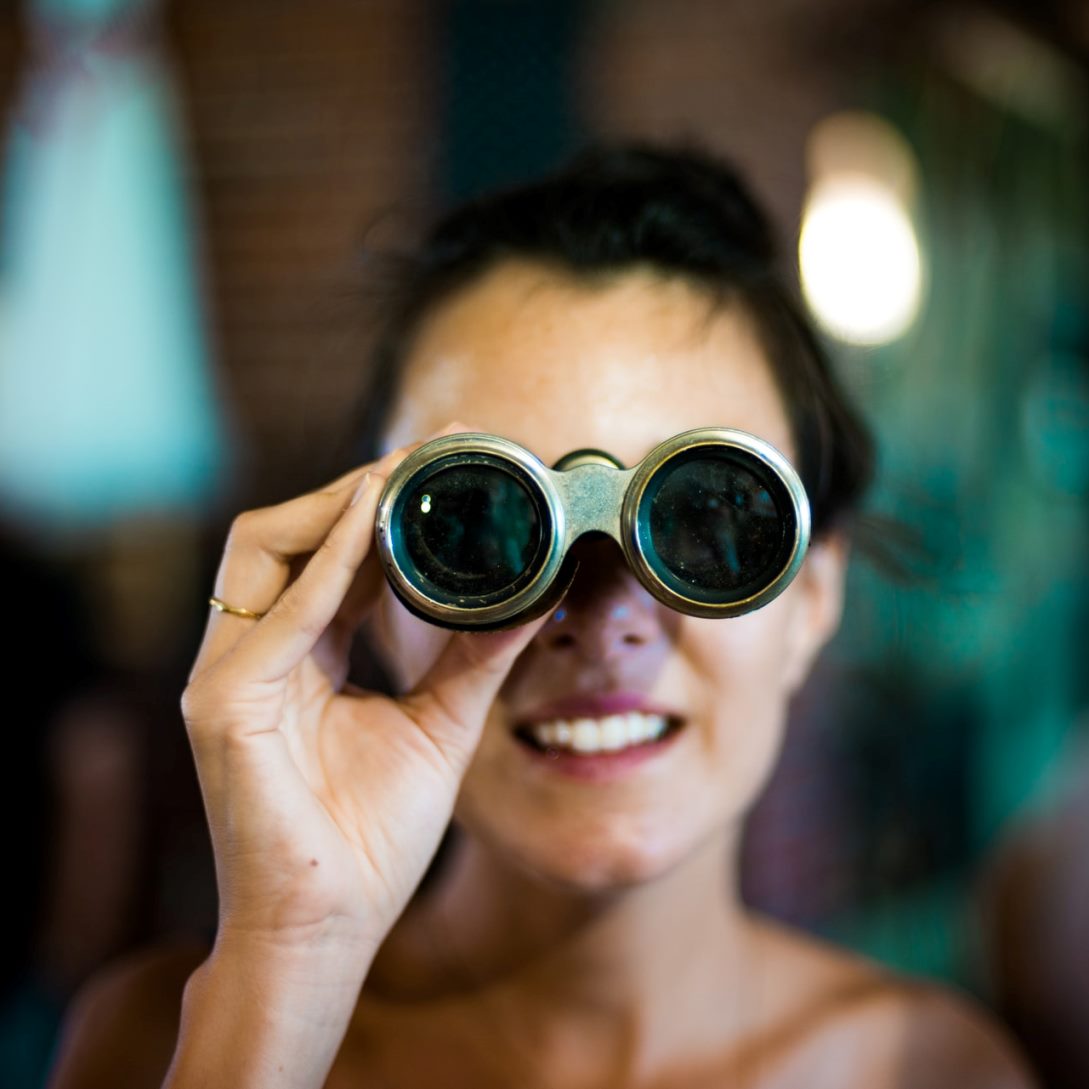 Almost every family has something that was passed on to them through generations. Whether it comes to handicrafts, paintings, vintage dolls, antique furniture, porcelains, or jewelry, each piece is unique and important. Moreover, some of them may have not only material or sentimental value but also priceless social and cultural significance. This all makes it understandable why you want to protect your treasured possessions during relocation. Thus, the decision to hire a professional art shipping company is indeed a wise one, as only people with extensive experience in this field can ship fine art, antiques, and other valuables without damaging them in transit.
Over the last 20 years, Fine Art Shippers have developed the expertise to provide the perfect art packing and shipping solutions for any kind of artwork. The key to our success is our team of trained fine art handlers who always do their best to ensure that any local or international transportation of art and antiques goes exactly to plan. Besides, we work to the recognized museum quality standards, guaranteeing that your precious belongings are handled professionally and carefully, from start to finish. However, we know that every new client needs more art shipping info before entrusting art handlers with moving their heirlooms or artwork. Below you will find some answers to the most commonly asked questions regarding our shipping services.
How are you different from FedEx and other similar companies?
We focus exclusively on shipping fine art, antiques, and other rare, valuable, and fragile pieces, while FedEx and other conventional shipping companies are not proficient in moving items of this type. 
How will you pack my artwork for shipping?
We provide in-house art packing and crating services to ensure that every artwork is properly packed and ready for the move. These include a whole range of options, from soft packing to custom wood crates, depending on the item being transported and its shipping requirements.
Do you provide transit insurance?
We partner with the best companies specializing in providing professional art insurance services so that we can help you choose the right coverage to meet your needs and budget.
Can you handle a large outdoor sculpture?
At Fine Art Shippers, we have all the necessary equipment and tools to transport oversized and heavy artworks, so handling a large outdoor sculpture for our team is not a problem.
Hopefully, this art shipping info will help you make the right choice! Contact our team for your free quotation or call us now on 1-855-665-3772!