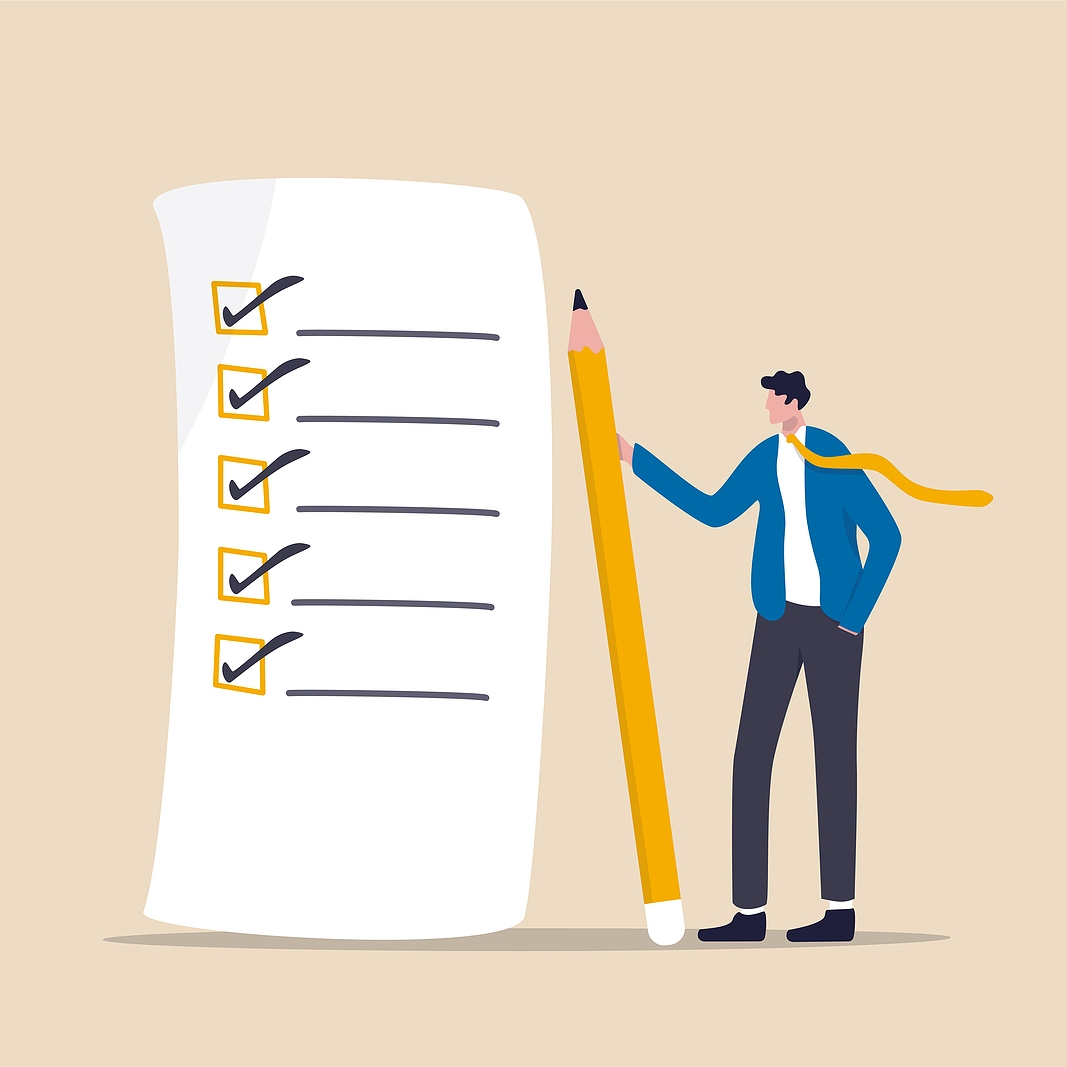 As an art collector, an artist, or an art dealer, you have certainly experienced how challenging and time-consuming it can be to pack and ship the artwork. This task is challenging because you need to consider numerous details in order to prevent your art pieces from being damaged in transit, and it is undoubtedly time-consuming because it costs you valuable hours to organize the shipment in a proper way. Fine art shipping is a field of work that indeed requires certain skills, knowledge, and individualized solutions. This is where a reliable art delivery service is a must-have. But have you ever thought about the exact duties and responsibilities of a professional art shipper? Why is it better to hire such a specialist than to experiment on your own? Let's see!
What does an art shipper job include?
Art shippers and art handlers are trained individuals working with fine art objects in art shipping companies, art galleries, museums, and various other venues related to public, corporate, and private art collections. Their duties and responsibilities usually include the following:
handling and storing fine art and antique objects in full accordance with the company and industry standards;
installing and deinstalling art in exhibitions;
crating, framing, packing, and unpacking artwork;
shipping fine art locally, across the country, and internationally;
labeling each shipment, crate, package, and item appropriately and accurately;
tracking the location of art objects and resolving all problems that may arise to avoid delays;
responding to customer questions, requests, and possible complaints;
writing accurate condition reports and providing photo documentation if needed;
maintaining the confidentiality of the client's privacy and personal property.
In this way, professional art shippers and art handlers are trained specialists possessing strong work ethic and problem-solving skills, as well as flexibility and creativity. Moreover, constantly dealing with different types of art, they know how to properly handle, pack, store, and move a variety of objects. After all, paintings, sculptures, porcelain figurines, and antique furniture are not all the same, and each of them requires an individual approach and treatment.
At Fine Art Shippers, we are proud to have a great team of art shippers and art handlers with extensive experience in shipping, storing, packing, and crating art. Having been working with some of the best museums, art galleries, dealers, and private art collectors for many years, we can guarantee our clients that their valued art pieces will arrive without a scratch and on time. Contact us now for more information!