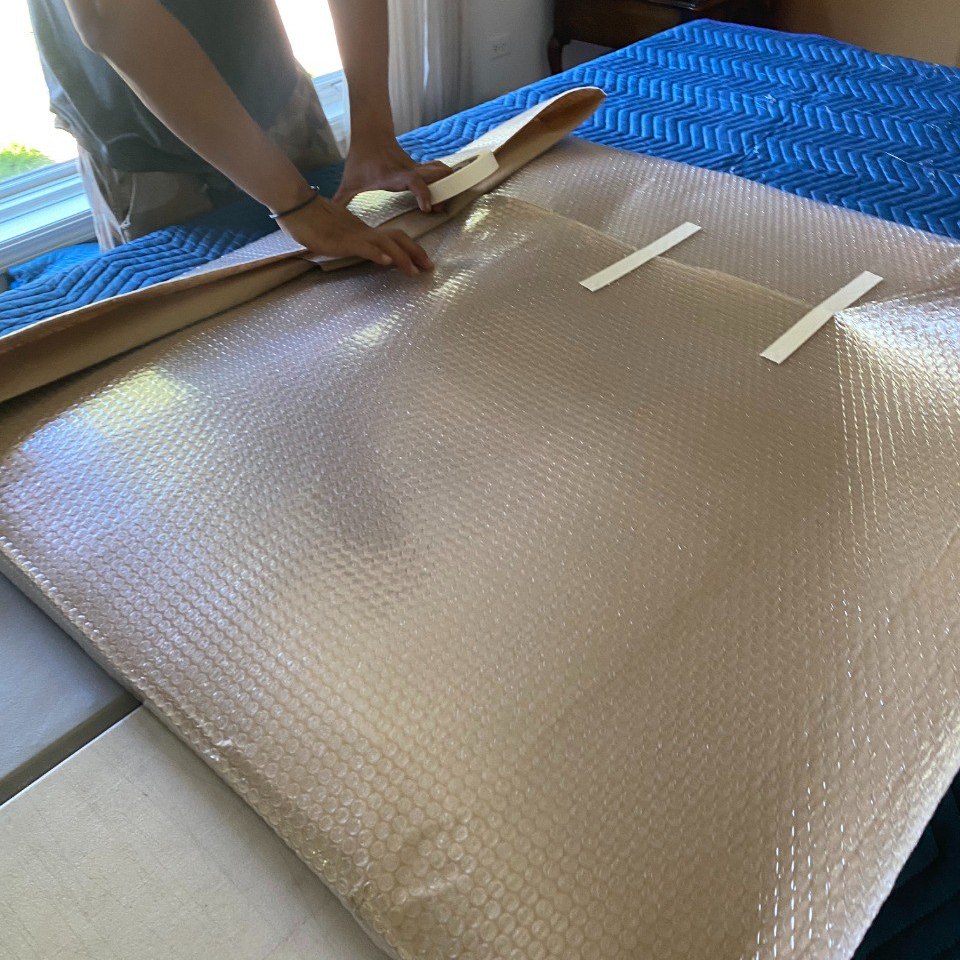 The ultimate purpose of art handling is to transport works of fine art unharmed from point A to point B. To make it a reality, handlers have to possess a range of skills that will help them reach a substantial level of shipment safety. Art packing is probably the most essential skill that they have, and here is why.
Art Packing: Probably the Most Essential Skill of Art Handlers
For many people, packing seems a rather straightforward activity, but it is not as simple and easy as you might think. To pack items right, experts run the condition report of artworks by noting down damages and records of repairs from the past. This information will not only help them choose the right art packing method but also avoid unnecessary fuss if something nasty happens to the objects during transportation.
The next step will be packing itself, which aims to provide sufficient protection of pieces until they reach the final destination. When it comes to fragile objects like paintings or prints, handlers have to use top-quality materials and equipment to protect them from pressure, vibration, moisture, and temperature changes. For large canvases and costly pieces, they turn to professional carpenters who can build custom wooden crates for enhanced protection. Those are usually provided with water-proof foam lining and polystyrene.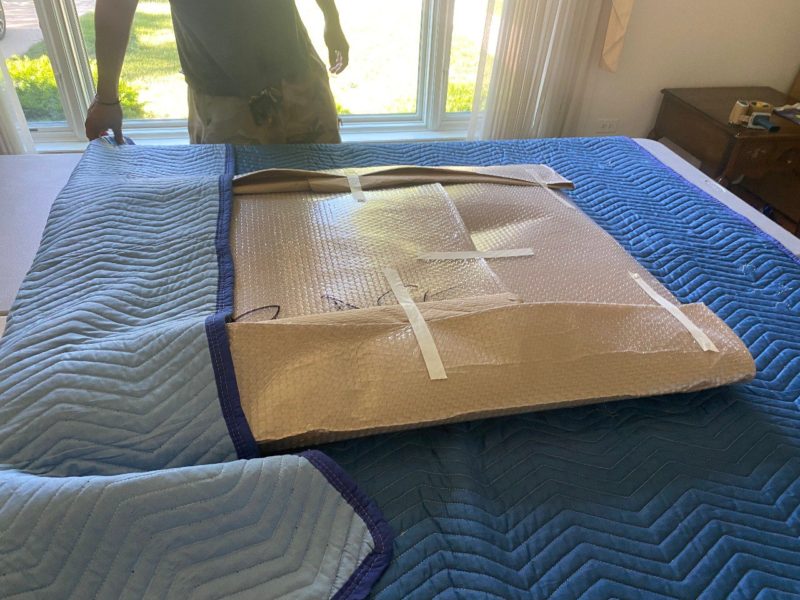 Whether a trip is long or short, art packing always needs to be on an adequate level. Any miscalculations and little mistakes can lead to sad outcomes. The challenge gets even more serious when you should deliver a collection of artworks, as it requires much more energy and attention. So, what makes it the number one skill?
Apparently, carrying, shipping, and insuring art is as vital as art packing. However, what we call the safety of the object mostly depends on how well it is packed. The package is the core layer of protection, the most essential safety measure that cannot be ignored. Should anything go wrong, be it someone's mistake or a force majeure, packaging will keep the content safe and sound.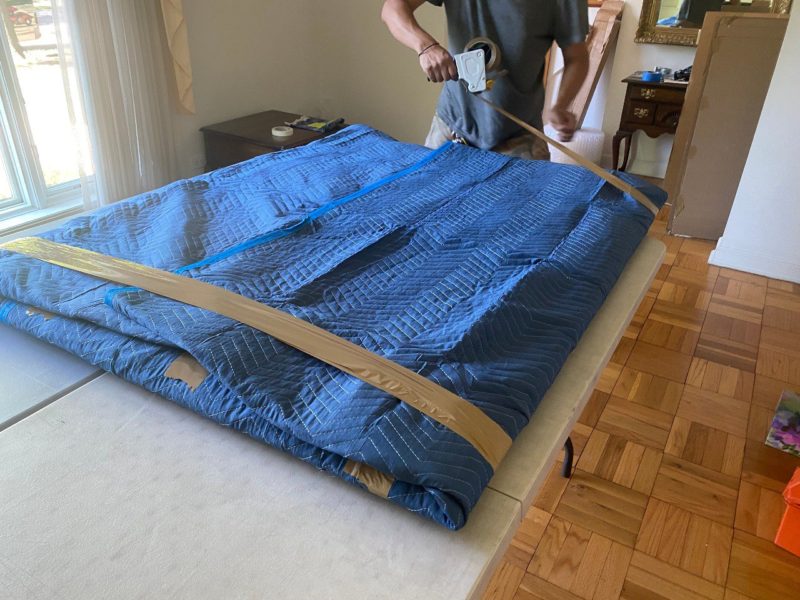 If you are looking for handlers who are also dedicated packers, you might be interested in cooperation with Fine Art Shippers. Our services have stood the test of time, and we know how to deal with all kinds of breakables, from paintings to fine china, antique furniture, and vintage memorabilia. To become our client, contact us in any way comfortable: mail, phone, or an online shipping quote.