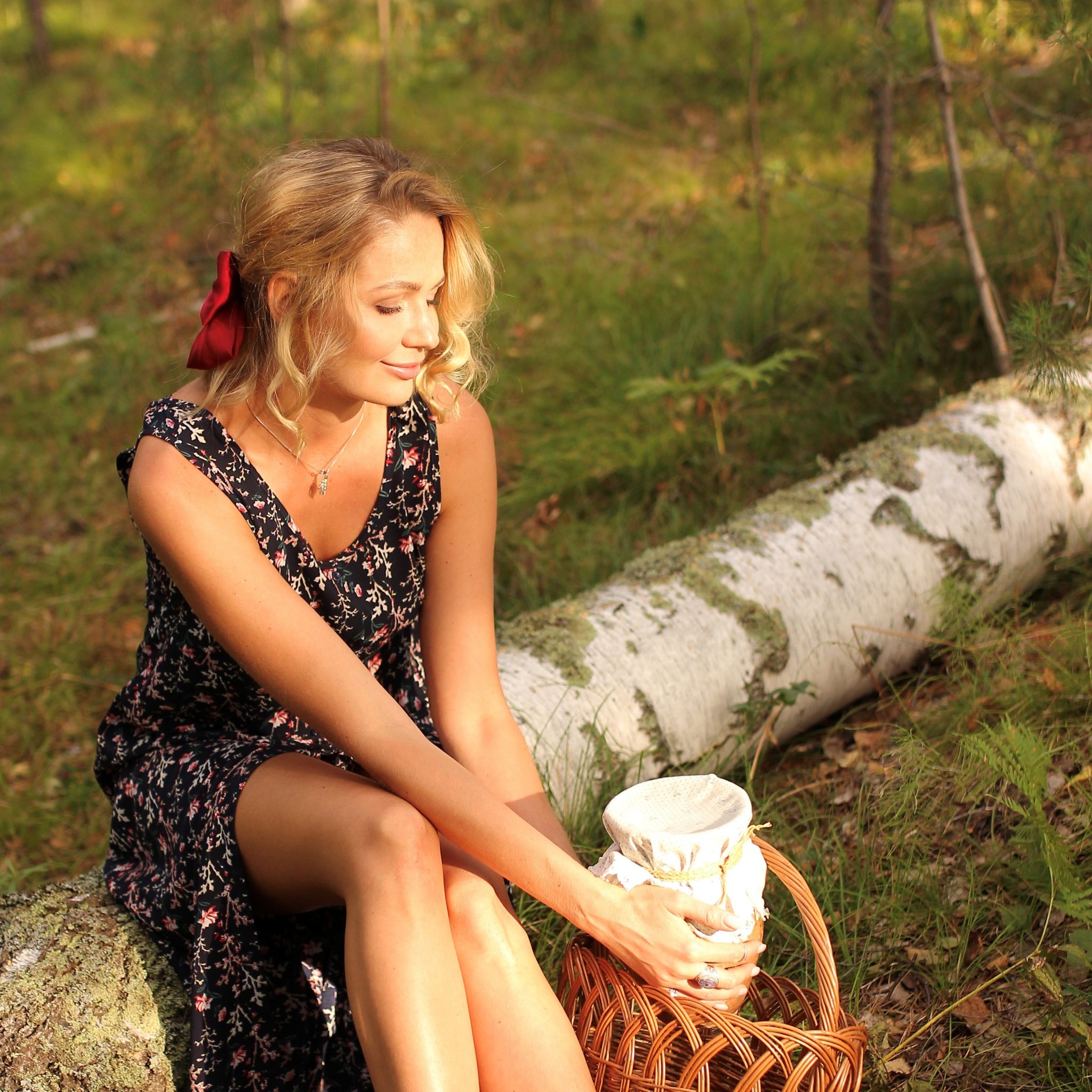 Russia is a large country with a wealth of talented and creative people who push the boundaries of visual art, music, performance, installation, filmmaking, and other forms of contemporary arts. From well-established artists to rising stars of Russian cinema, the diversity of talents in Russia is simply amazing. How about the art of spoken word? Well, this form of art is now as popular as never before thanks to such great poets as Eva Mayer.
The Art of Spoken Word by Eva Mayer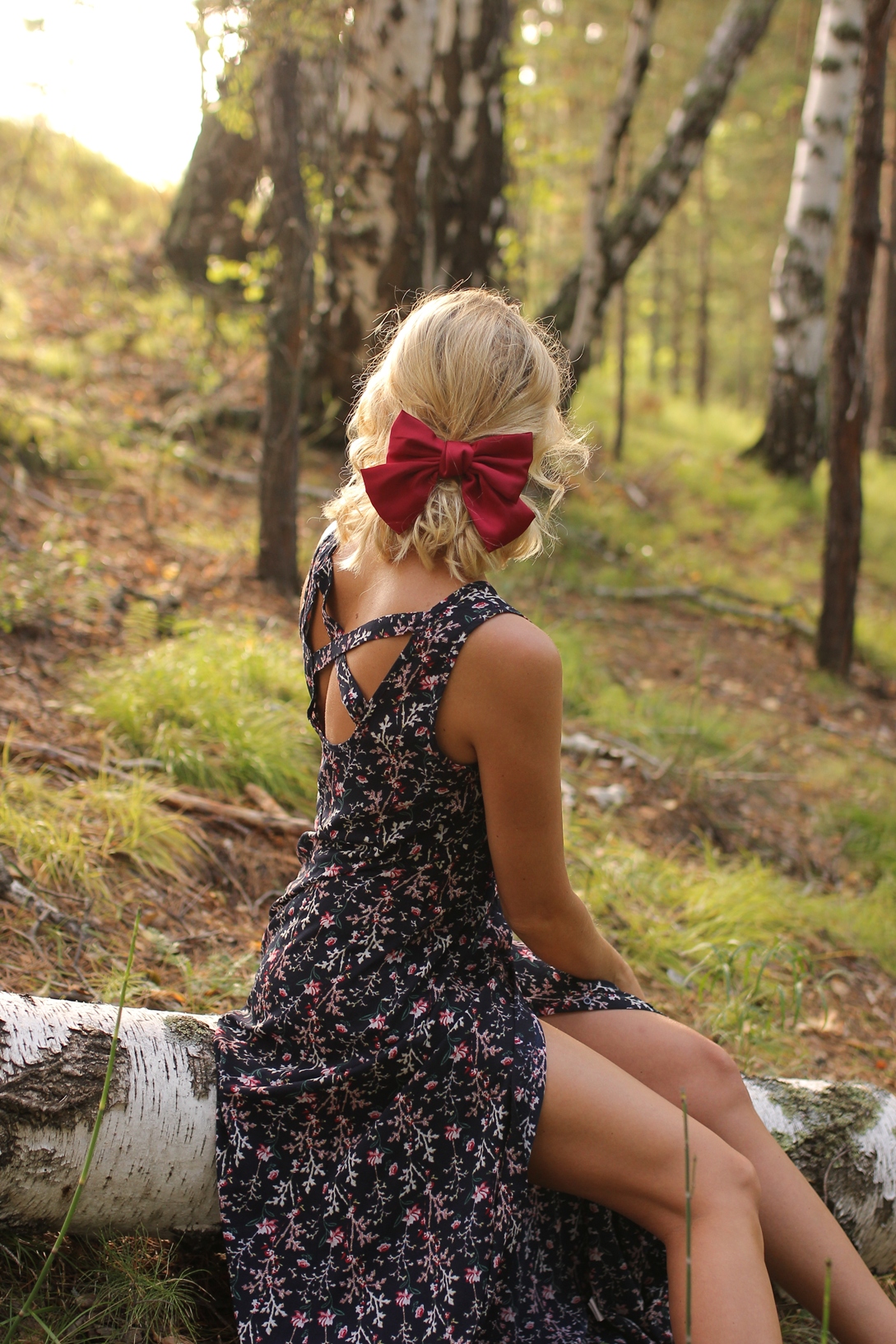 Eva Mayer is a bright and ambitious poet with a very distinctive voice that has already attracted the public's attention to her work. Born and raised in Siberia, Eva has been living in Moscow for ten years. She did not write poetry as a child or as a teenager. Poetry came to this talented lady in early 2019, at a point in which she could not 'remain silent' any longer. It was the birth of the spoken word poetry by Eva Mayer, the truth of life that not all people are ready to hear.
So, what is special about the art of spoken word by Eva Mayer? Eva writes poems about life, people, and their destinies. She offers a broader view of things around us, which often remain unnoticed or disregarded. Eva Mayer's style of writing poetry is bold and unusual. It reflects the poet's mind, wisdom, humor, and courage to tell the truth even if it is hard or inconvenient.
Eva Mayer has already released two albums of her poetry. The first one titled "Без масок (No masks)" was a somewhat presentation of Mayer's work while the second became a real sensation in the world of art. Titled "Самая умная (The smartest)," it has introduced a new direction of poetry reading where all the poems are read with dance and electronic music in the background. Eva Mayer is, without a doubt, an extraordinary personality who is sure to succeed not only in Russia but on an international level as well.