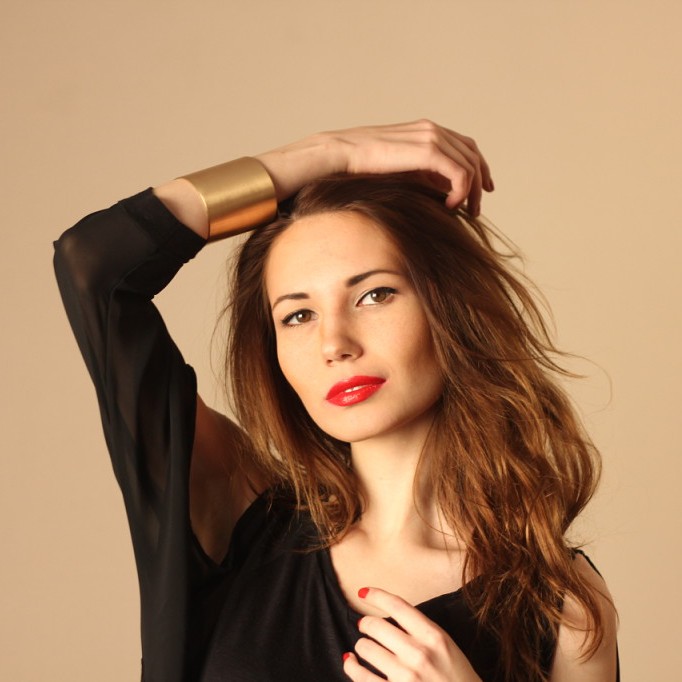 Brandon Boyd once said, "Art is everywhere, and everywhere is art." We live in a world of infinite possibilities and multiple opportunities for talented people who are not afraid to express themselves through creativity. Young people in different corners of Earth push the boundaries of contemporary art, presenting truly amazing artworks, ranging from mixed media paintings to innovative poems about life. There are also outstanding personalities who make significant contributions in different fields of art. One of them is Verita Amare Et, a true artistic genius of our time.
An Artistic Genius of Our Time
Verita Amare Et (born Veronika Medvedeva; November 25, 1987, Rostov-on-Don, Russia) is an incredibly talented and multifaceted person with an impressive career behind her. This amazing lady had her first exhibition at the age of 9, and since then her work has been shown throughout the world. So, who is Verita Amare Et, and why is she called an artistic genius of our time?
Verita Amare Et is the founder of the creative association "Ave Artists" and the international brand of exclusive couture clothing "Armor Red Deer." She also started a natural line of unique flavors "Aurum" that improve well-being and mood, as well as enhance the attractiveness by stimulating the release of endorphins and pheromones in the body. Besides, Verita Amare Et is a gifted artist who creates fantastic paintings, drawings, and sculptures, many of which are in private collections around the world.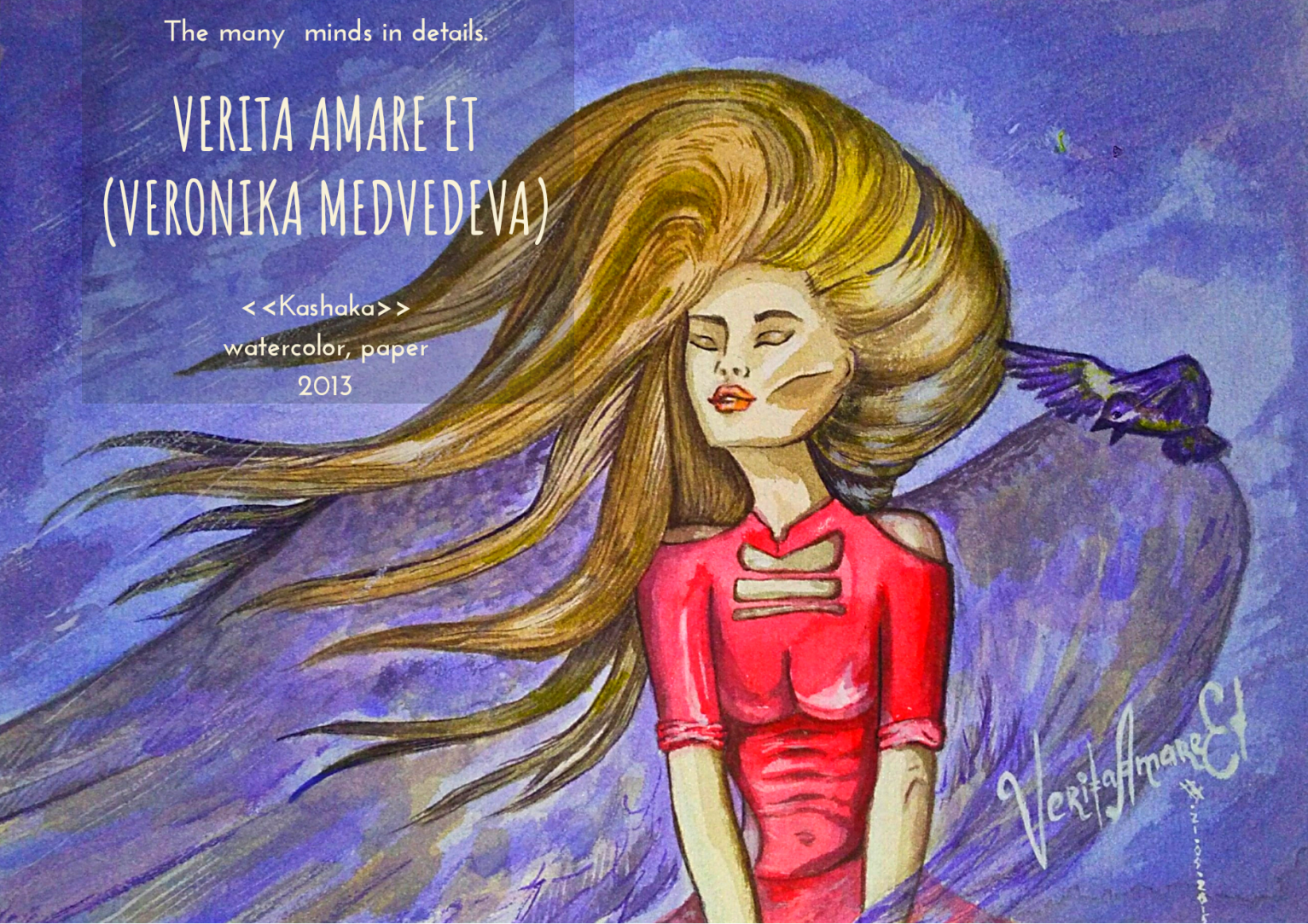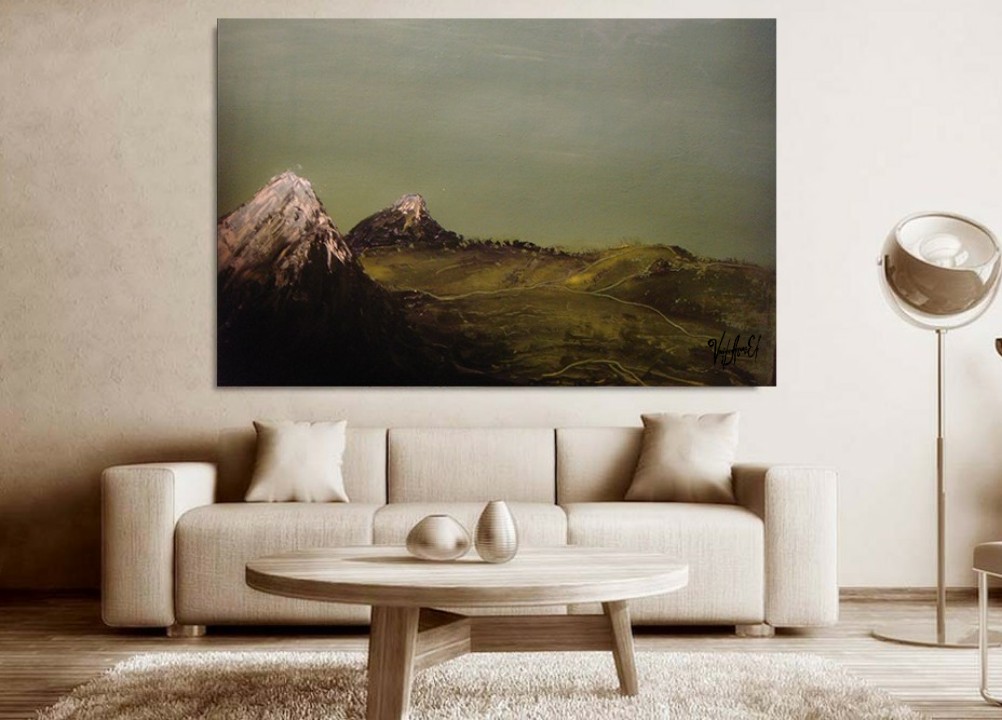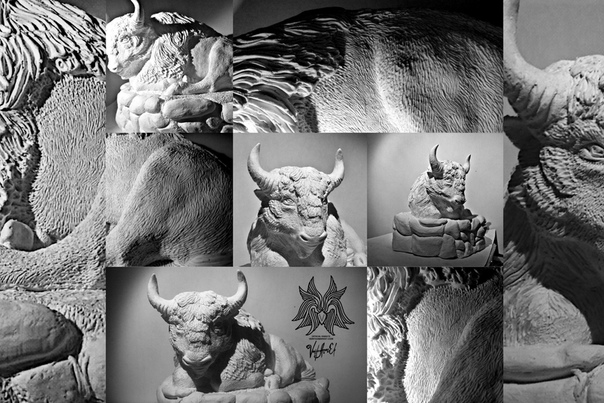 In addition to all her accomplishments and talents, Verita Amare Et is a proud holder of the status of "National Treasure" in Russia and many other prestigious titles, including "Missis Russia," "Missis Montenegro," and "Missis World Russia Beauty" that was held in New York in 2014. In the same year, Veronika also made her debut as a singer at a New York gala concert where she performed her own composition "Angel of Prophet."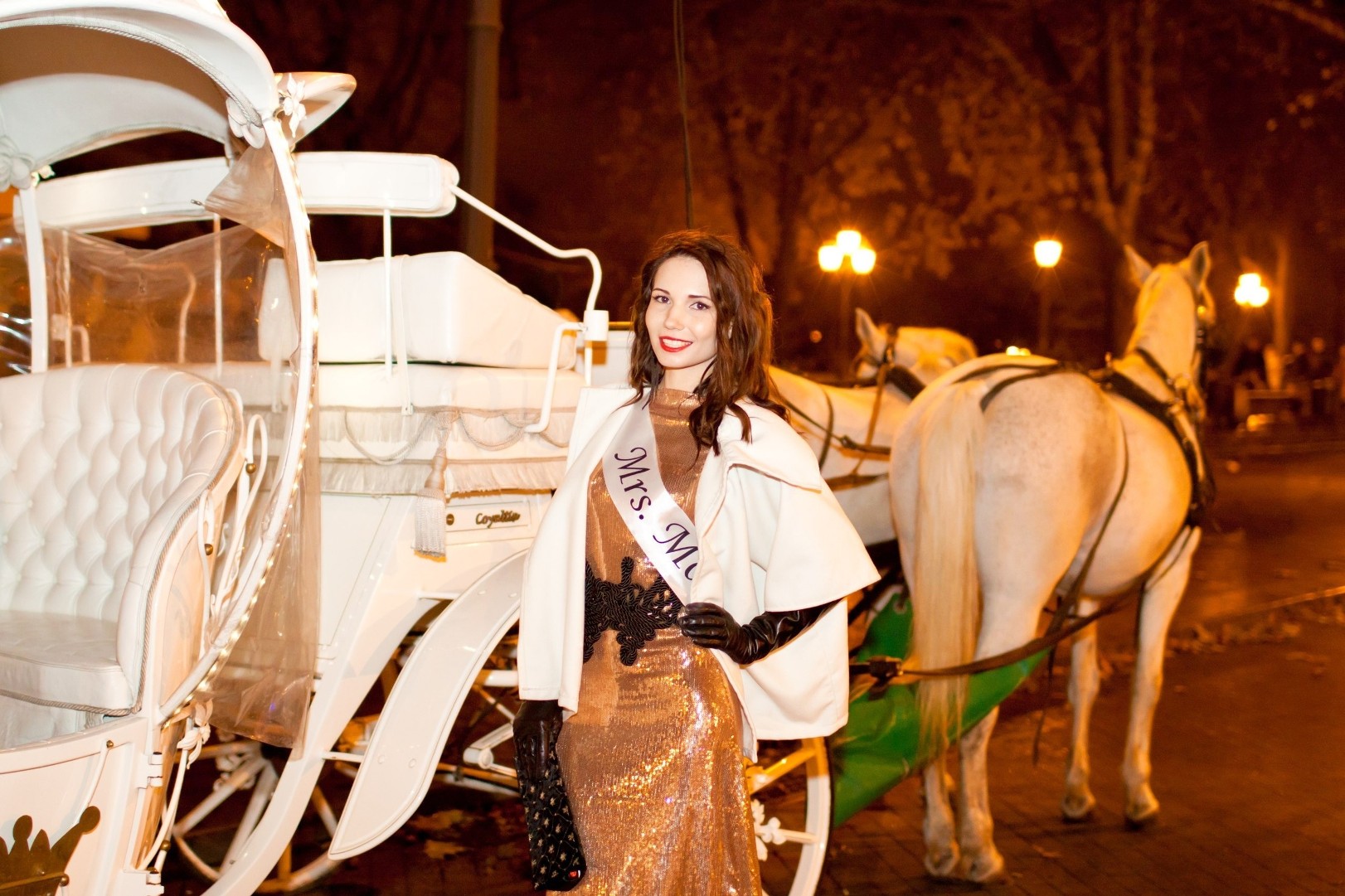 They say that talented people are talented in everything. That's true. Verita Amare Et is indeed talented, and she shares her talent with the world in so many different ways.