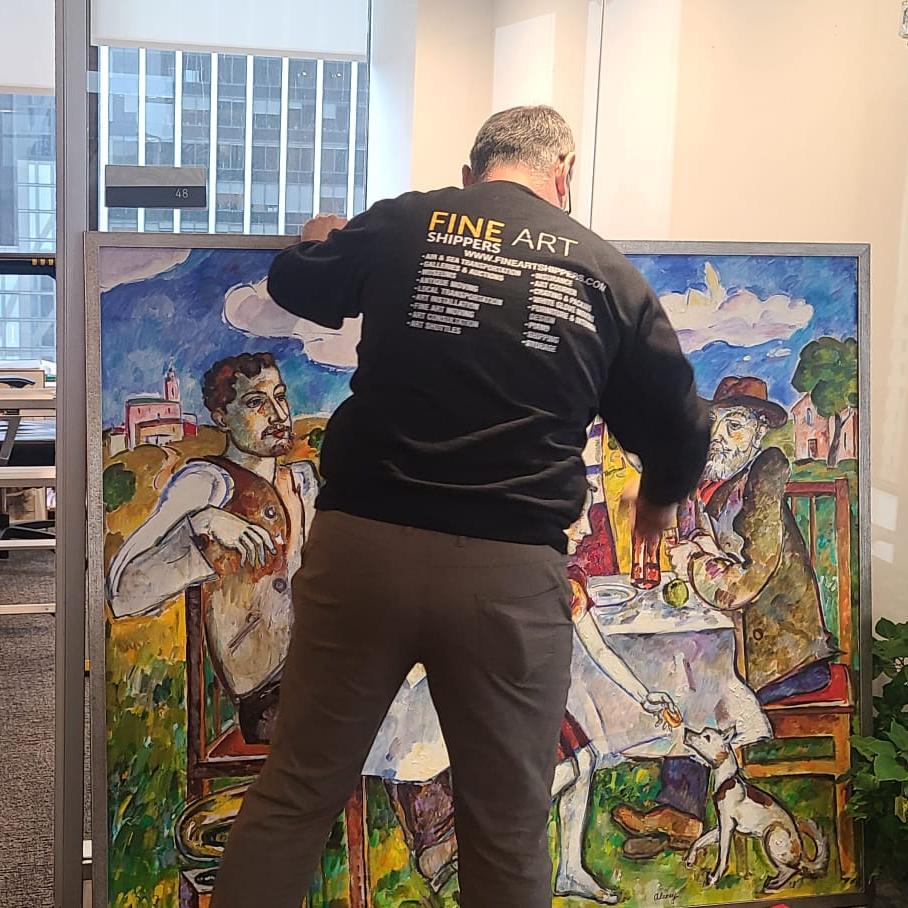 Before you start looking for an art handling company, you must be aware of the services it can provide. Whenever people hire experts, they usually have no idea how to make the most out of such cooperation. That is why you need to know what art handlers are capable of and how they can help you find effective solutions to your most annoying problems.
 7 Ways How an Art Handling Company Can Help You
1. Estimation
Before an artwork is packed and handled, specialists estimate the risks of shipping your art. You can get a thorough analysis of the difficulties that your pieces can cause.
2. Insurance
Insurance services are another great feature that you can benefit from. Art handlers usually cooperate with insurance companies that know all ins and outs of art insurance.
3. Packing
A packing process is particularly vital since the safety of art directly depends on the package. A poorly packed box or crate will not protect its content and can even damage it instead.
4. Shipping
Shipping is another basic process that every art handling company provides. Most people imagine this particular service when they hear about art logistics.
5. Installation & hanging
Once a painting or sculpture arrives at your home, you might need help with hanging or installing it. And the safest way to do so is by letting art handlers do their job.
6. Storage
Storage services are always optional. If you happen to need them, every company would be happy to offer you its warehouse units or give you the right contact.
7. White glove delivery
White glove delivery is more than handling. Such service is highly valued when it comes to the transportation of very delicate items, antiques, or musical instruments.
Knowledge is power, so if you know how to use it, your cooperation with an art handling company is guaranteed to be successful. For more information, please contact Fine Art Shippers and ask any questions you want!