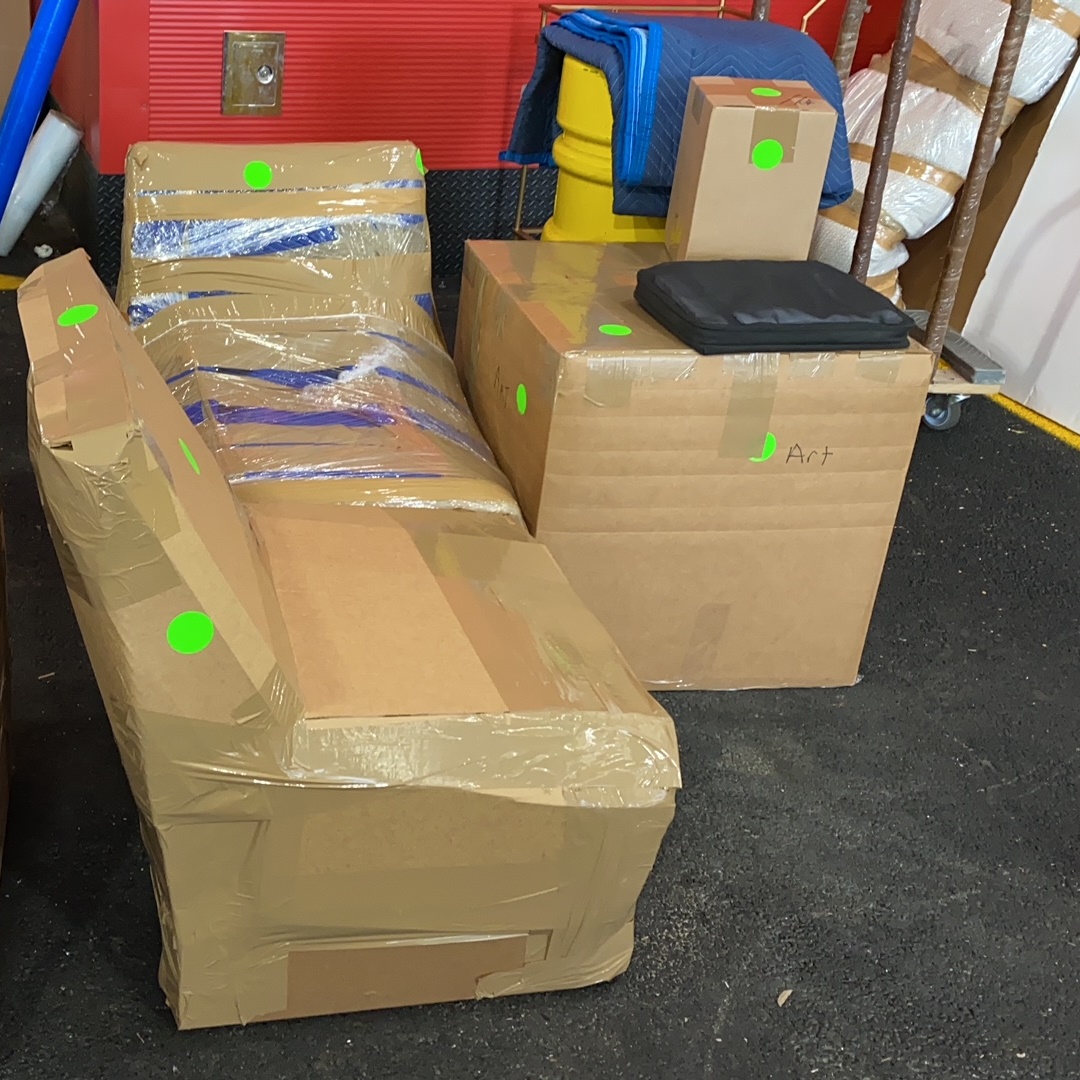 When it comes to moving to a new place, everyone wants to ensure their stuff is handled by a reliable and professional company. New York is a big and bustling city, so there are high chances you will run into unforeseen problems while relocating. In this blog post, we have revealed 5 principal traits of the best New York mover. Check them out to know what to look for.
5 Traits of the Best New York Mover
1. Punctuality
This trait serves as the basis for a successful relationship. If you book a mover in advance to ensure smooth packing and planning, they must not be late or reschedule the move. A reliable New York mover should meet your needs, as well as deadlines.
2. Discretion
Your mover should always ensure strong protection and the utmost care of your pieces. If you move extremely delicate items, such as fine art, antique items, or ceramics, they should be super careful and give equal attention to every single piece.
3. Professional services
A good moving company in NY will offer an extensive range of services, including professional packing, custom crating, loading and unloading, storage options, etc.
4. Vehicle variety
Your New York mover should be ready for both short- and long-distance transportation. Therefore, they must have a variety of vehicles for any job. For instance, in case you are moving valuables, your movers should offer specialized art trucks.
5. Years of experience
When choosing a moving company for relocation in NY, you should consider a mover possessing years of experience. Visit their website, read reviews, and check out a number of good ratings. If your mover has long been in the business and has multiple great reviews, you should put them on your list of potential carriers.
Feel free to contact Fine Art Shippers if you need to move your belongings to or across NY. We will be happy to offer you our services!