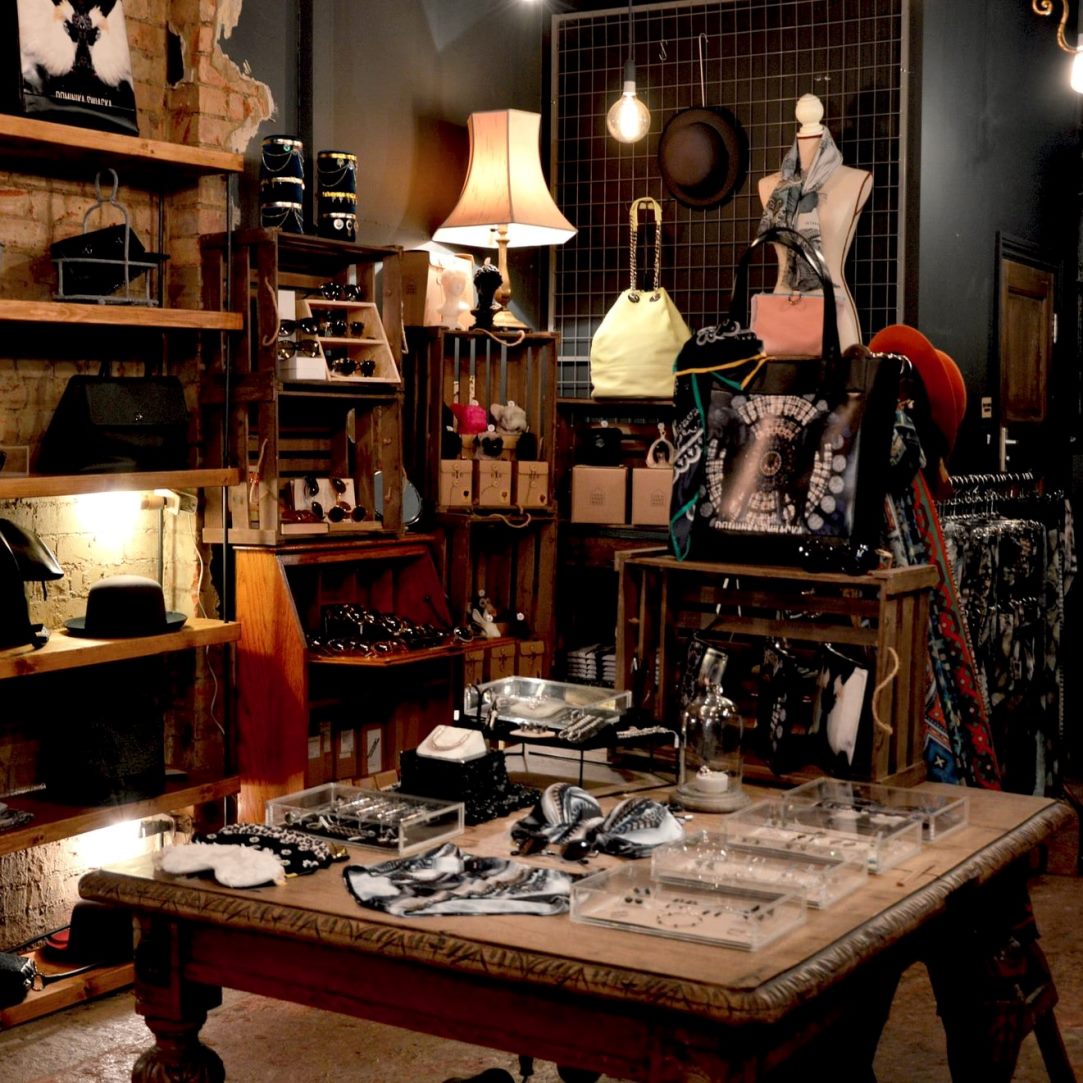 No matter how much time passes, antiquities and vintage items will never go out of fashion. Throughout many years of rapid development, the industry has grown into one of the most compelling places for collectors and treasure hunters. However, there is still much confusion about where to find antiques without risking money and time. Our treasure hunting guide will help you sort the wheat from the chaff.
Where to Find Antiques Without Taking Risks
Estate live auctions
Organized by official auction houses, estate live auctions are the most foolproof way to obtain authentic, valuable objects, from luxury watches to old paintings. However, you should be ready to join bid wars with other bidders. For a start, you should consider participating in Showplace Auctions in New York City.
Antique shows and fairs
While dedicated fairs and shows often feature a variety of amazing hard-to-get items, such events are so irregular that they might well take a lot of patience. It is important to take this fact into account.
Online & web stores
But where to find antiques if you cannot or do not want to leave your home? The answer is the Internet. Buying fine art and antiques online is not a new thing. Despite some safety risks, you get a huge catalog of items hardly comparable to anything else.
Flea markets
There are many things that you should not buy on a flea market, and antiquities are not some of them. If you find something capturing your imagination, you will need art appraisal and authentication services as well.
Thrift stores
If you are in quest of finding precious vintage items, you need to know one vital distinction. Thrift stores and antique shops are not the same things. In most cases, you need the latter.
Hopefully, this brief treasure hunting guide has answered the question of where to find antiques without taking unjustified risks. If you want to find out more or need any other help, do not hesitate to contact Fine Art Shippers whenever convenient.