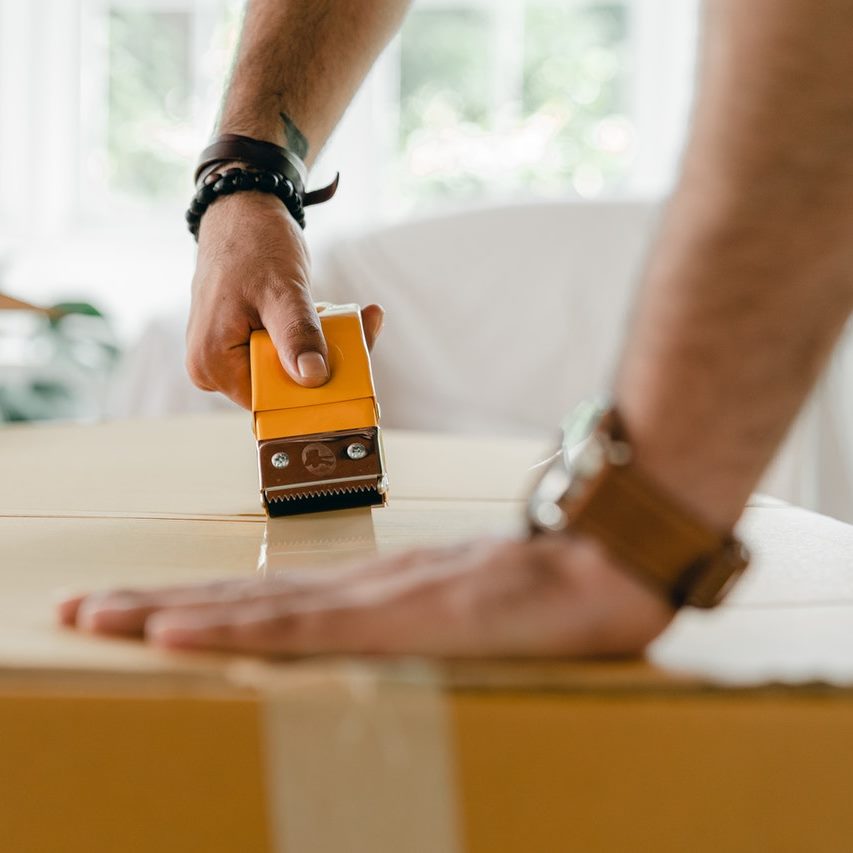 Do you ship fine art items to your clients often? Do you use fine art shipping services to transport artwork to your friends and family? If you do, pay special attention to how you pack your artware for US pack and ship processes. The reason is that if you don't pack your art pieces properly, you could lose them along the way. However, by following the best packaging practices, you can save yourself from potential artwork damage and losses. In the remaining sections, our experts shall reveal some of the best principles that will enable you to take your packaging skills to the next level.
The Stronger the Box, the Better the Packing
To get the best out of your packaging, consider the strength of the box you intend to pack your fine art in before transporting. It is advisable to pack your items in a double-walled box to get greater protection since its strength will directly influence its protecting power. This way, you can rest assured that your shipment's weight will not wear or tear your box along the way.
Don't Leave Voids
When packaging your artwork for shipping, avoid leaving voids in the box. The reason is that if you do, the items will start moving inside the package while in transit. Such movement is enough to damage your items. So, fill all the empty spaces in the carton to keep your artware safe.
Separate Your Items
If you are planning to ship different items in a single box, it is necessary to pay attention to this us pack and ship tip. It is needful to wrap every item individually and separate it from others. To avoid contact within the box, separate the items using corrugated dividers. Using such dividers will ensure that the goods do not contact each other, and will prevent potential damage during transportation especially when the parcel is stacked among other parcels in the vehicle or plane.
Keep Your Items in the Middle of the Box
To get the best results of your packaging for packing and shipping within the US or internationally, it is beneficial to keep all your items in the middle of the box and to pack one item per box. You have to ensure that the items have at least a 6-cm separation from the external walls of the box and its corners.
Now you hopefully will never go wrong with your preparation before entrusting the package to our shipping services. Ask us for professional assistance if you are in doubt about your ability to pack all your precious items appropriately.