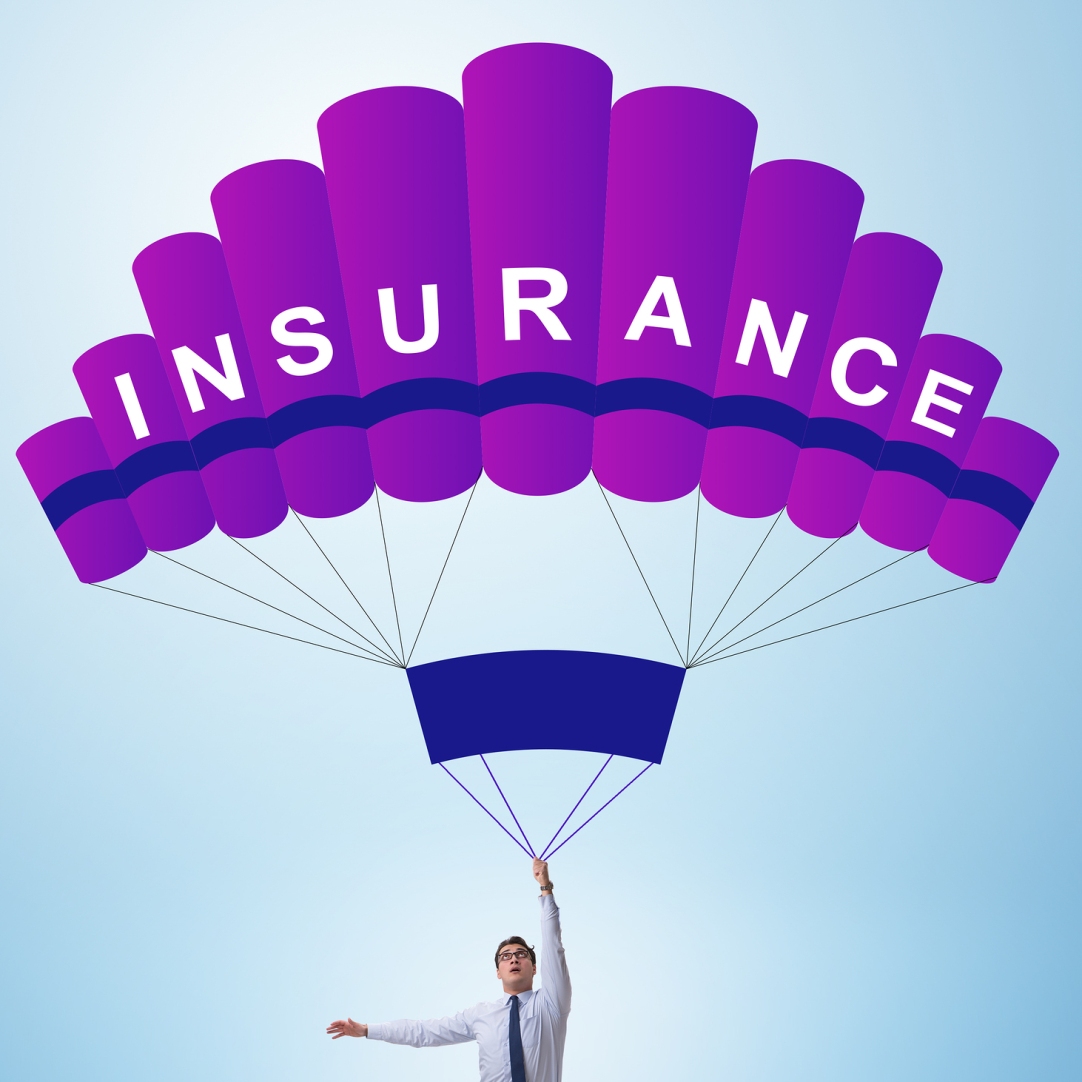 Whether you are a coin or stamp collector, museum or gallery owner, antique dealer, exhibition organizer, or an artist, you urgently need fine art insurance to keep your assets covered. With art, you cannot take unnecessary risk, especially when it is of great value.
You may think you are invincible and do not need insurance, but the truth is that you actually do need it! None of us know what lies around the corner. Unexpected events can happen in the blink of an eye. Natural disasters, thefts, fire, or other unfavorable circumstances can damage or even destruct your valuable art collection. Fine art insurance can let your heart find complete rest, at least when it comes to protecting your priceless possessions. Now let's take a closer look at this issue.
Why do you need fine art insurance?
1. High value
In order to protect something you are going to ship, especially when it is extremely valuable or even priceless (e.g., antique furniture, jewelry, Old Master paintings, etc.) that would be expensive or impossible to replace, Fine Art Shippers highly recommends that you purchase fine art insurance and finally put your mind to rest.
2. Unfortunate accidents
Natural disasters such as floods, hurricanes, blizzards, earthquakes, and ice storms may have the most considerable impact on your property and possessions in transit. Therefore, when your valuables are going to be shipped, the first thing to consider should be the insurance.
3. Peace of mind
Serenity, confidence, the absence of stress or anxiety are not the only words that are associated with the word "insurance." It is what really manages the risk when shipping your priceless possessions. In other words, getting insured means getting the peace of mind that you deserve.
Fine Art Shippers was established to deliver trustworthy, efficient, and prompt shipping, handling, and insurance services to art owners. For over 20 years, we have been helping both businesses and families ship and insure historic and valuable possessions of any kind. Our team of dedicated professionals works with each client to ensure that appropriate coverage is in place to satisfy any possible need and expectation of the collectors, dealers, museums, and organizations. Our wide range of options is here to address an immediate need – a comprehensive, affordable insurance cover for fine art and collectibles. For more detailed information, please do not hesitate to contact us!