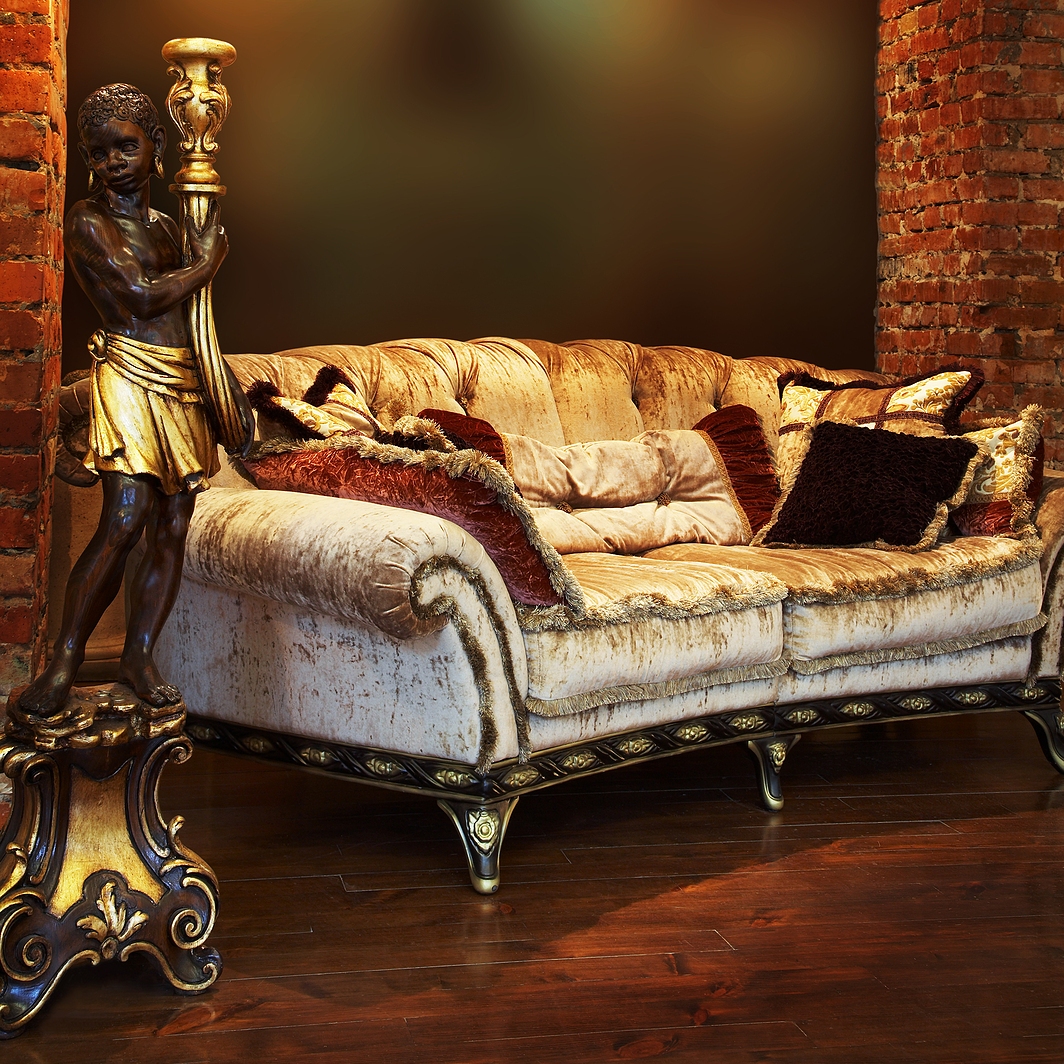 Dealing with valuable and delicate antiques can be a nerve-wracking job. So, if you are planning to transport your fine furniture yourself, you would better think about it again. Moving heavy and large antique items can be too challenging to do it alone. Antique furniture is not the type of thing you want to be damaged during transit, most especially if you own an iconic leather Chesterfield sofa that has been passed down by your ancestors. The only right solution for you is to entrust the job to professional antique movers. Not sure yet? Then read on to know the main benefits of hiring an experienced antique moving company. 
1. You will be provided with insurance
Most specialized antique movers offer different types of moving insurance for art and antiques. This means that you will have peace of mind knowing that your fine furniture is protected and safe during storage and transportation.
2. Your fine furniture will be much less likely to be damaged
Due to experienced art handlers and high-quality equipment designed for moving fine furniture, your precious belongings probably will be less at risk than if you were transporting them yourself. Besides, it can actually save you money, so think about it carefully. 
3. Antique movers can pack your stuff
Packing items for shipping is a crucial step. When your furniture is packed with necessary materials by expert movers, the entire moving process becomes much safer and more cost-effective. Movers surely have a deep knowledge of the case and are aware of the difference between packing an antique piano and a vintage sofa. 
4. Special equipment for large items
While you may not have appropriate tools to move, for instance, heavy and odd-shaped items, antique moving company definitely has all that stuff and can provide you with safe loading and shipping solutions tailored to your needs. 
5. You will save time
A well-experienced moving company means speed and safety. Moreover, hiring professional antique movers is the best decision when you are facing unexpected or urgent transportation.
We hope that you will make the right decision and turn to experts when moving your fine furniture. Please feel free to contact Fine Art Shippers at any time to get professional aid!