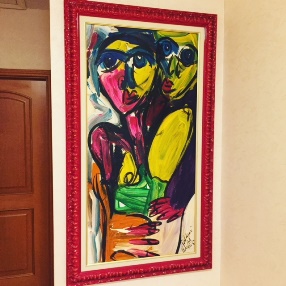 Fine Art Shippers is a family-owned and family-operated company specializing in art handling, art shipping, art packing, art crating, art installation, and temperature-controlled art storage. Plus, we provide high-quality white glove relocation and moving services, helping people all over the United States move their precious possessions from one home to another. It is also worth noting that at Fine Art Shippers, we work with furniture showrooms, galleries, art and antique dealers, designers, decorators, and other professionals, handling and moving valuables for them throughout the world. Whether it comes to shipping a collection of rare paintings or moving designer furniture, our commitment is to deliver the highest level of expertise and professionalism with a personal touch and deep sense of responsibility!
Estate moving and shipping service
Estate packaging and shipping service has long been an integral part of our white glove relocation and moving services that we offer in the New York metropolitan area and beyond. We deal with estates of any type and size and can move everything from delicate antique furniture pieces and musical instruments to porcelain and paintings. For instance, below are several distinctive works by the very talented German artist Peter Keil. All of them are part of the amazing collection we were trusted to pack and relocate when moving the entire estate for our clients. It is always a great pleasure to handle Peter Keil's paintings as they are indeed some of the best examples of contemporary art.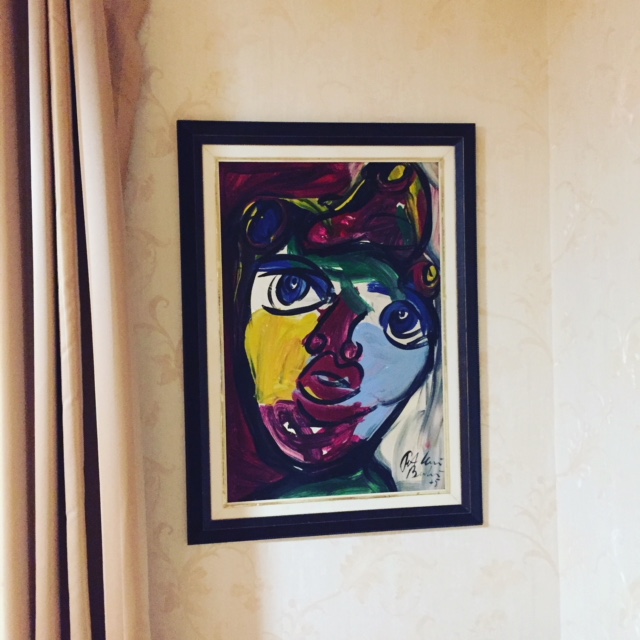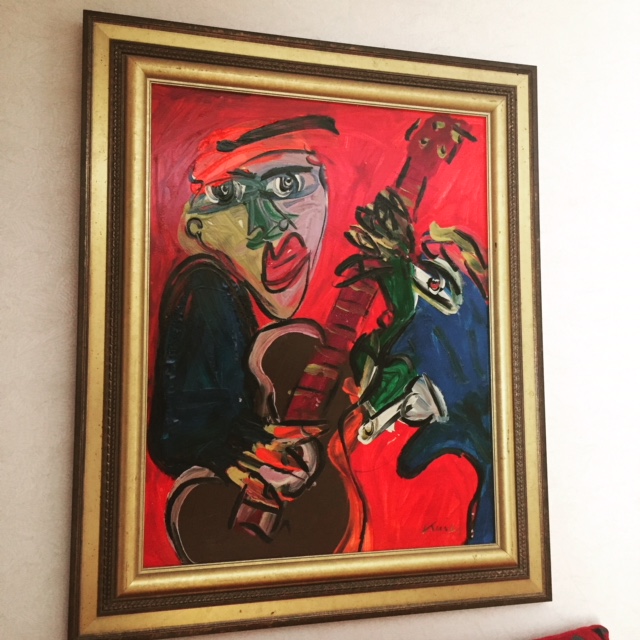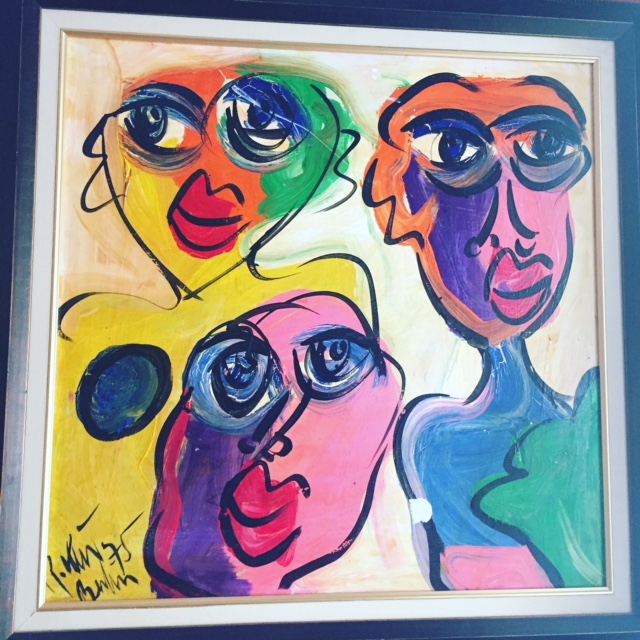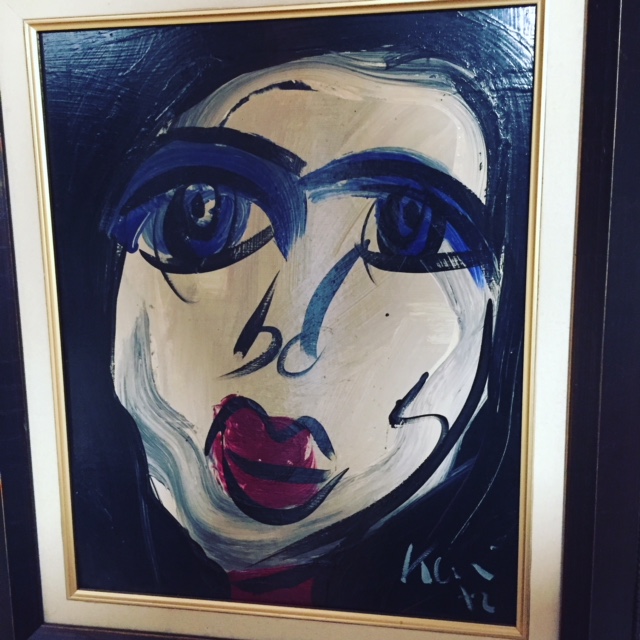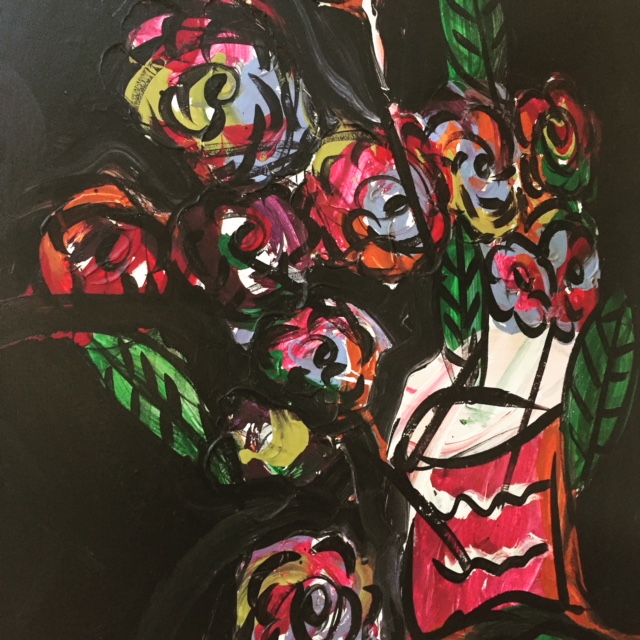 White glove art mover service
When it comes to exclusive, valuable, and very expensive artworks, to order professional white glove relocation and moving services is the only right way to protect these valuables during the move. At Fine Art Shippers, we are happy to offer a full range of white glove art courier and art delivery services at very reasonable prices, making them accessible to everyone. Besides, since we operate not only across the United States but also internationally, we can deliver your treasures to literally anywhere in the world, including Russia, China, and Australia. Moreover, this applies not only to small and mid-size objects, but to large and heavy items like antique furniture and outdoor sculptures too.
Our white glove relocation and moving services are designed to meet any need and budget, so feel free to contact Fine Art Shippers with any problem you have! We are always here to help!