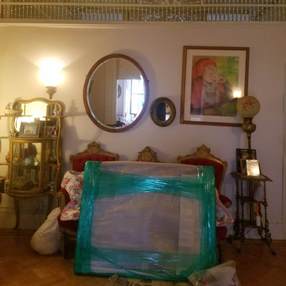 You have made the decision to hire a professional moving company to assist with your upcoming relocation. That's great! However, before choosing just any movers, consider ordering a white glove moving service from a reliable company. After all, the last thing you want to worry about is inexperienced and sloppy movers, lost or broken items, delayed truck arrival, prices hikes, and other moving-day disasters. This is especially important if you are relocating a collection of fine art, antique furniture, or any other delicate and fragile items.
Unlike most regular movers, white glove moving specialists are experienced in handling and transporting valuables with zero damage. For example, as a full-service fine art shipping company in NYC, Fine Art Shippers offers a variety of white glove moving options to meet any need. These include local and long-distance relocation, white glove art delivery, custom packaging and crating, temporary storage, furniture disassembly and assembly, art installation, disposal of all the unnecessary packing materials, and more. In fact, we can provide you with any services you need to ensure that your move is as smooth and hassle-free as possible!
White glove moving services for art
While Fine Art Shippers is proficient in moving items of any type, we are especially proud of our ability to provide comprehensive white glove moving services focused on the transportation of paintings, sculptures, and other art pieces. This makes our company a preferred option not only for families and private collectors but also for artists who entrust our team to move and ship their artworks all over the United States and beyond. For instance, we are always happy to help the amazing New York-based artist Honey Rovit with any of her art logistics needs!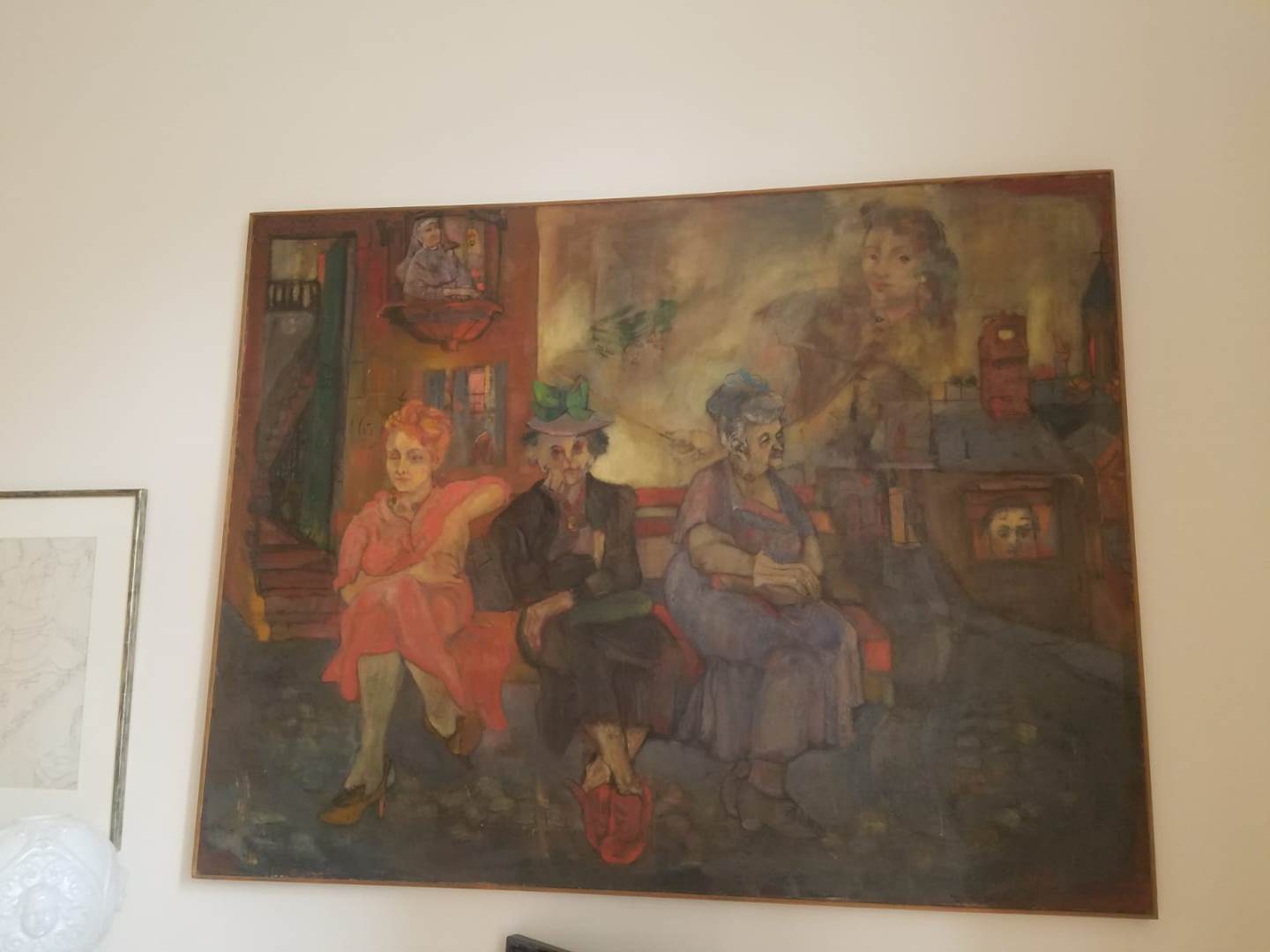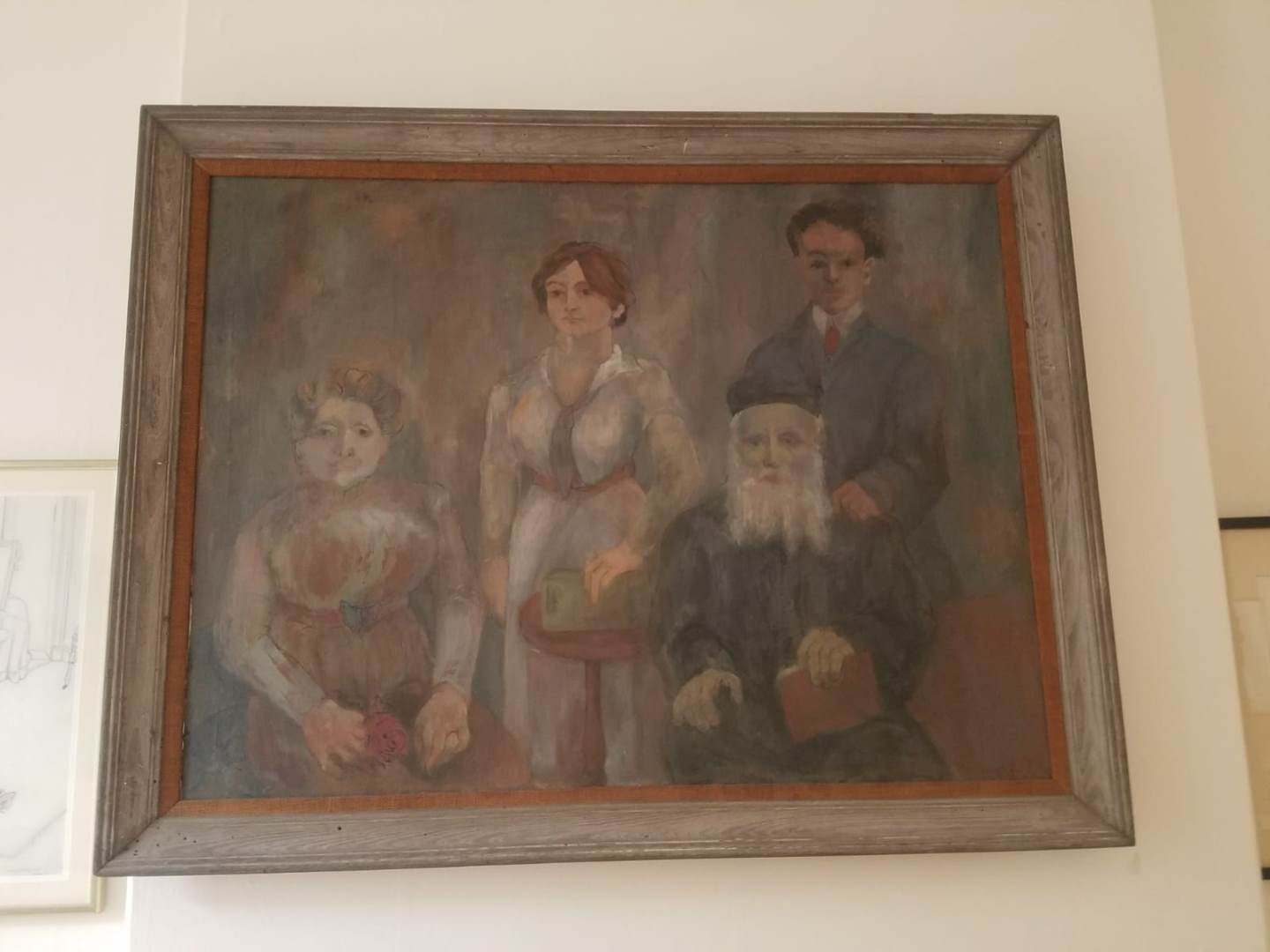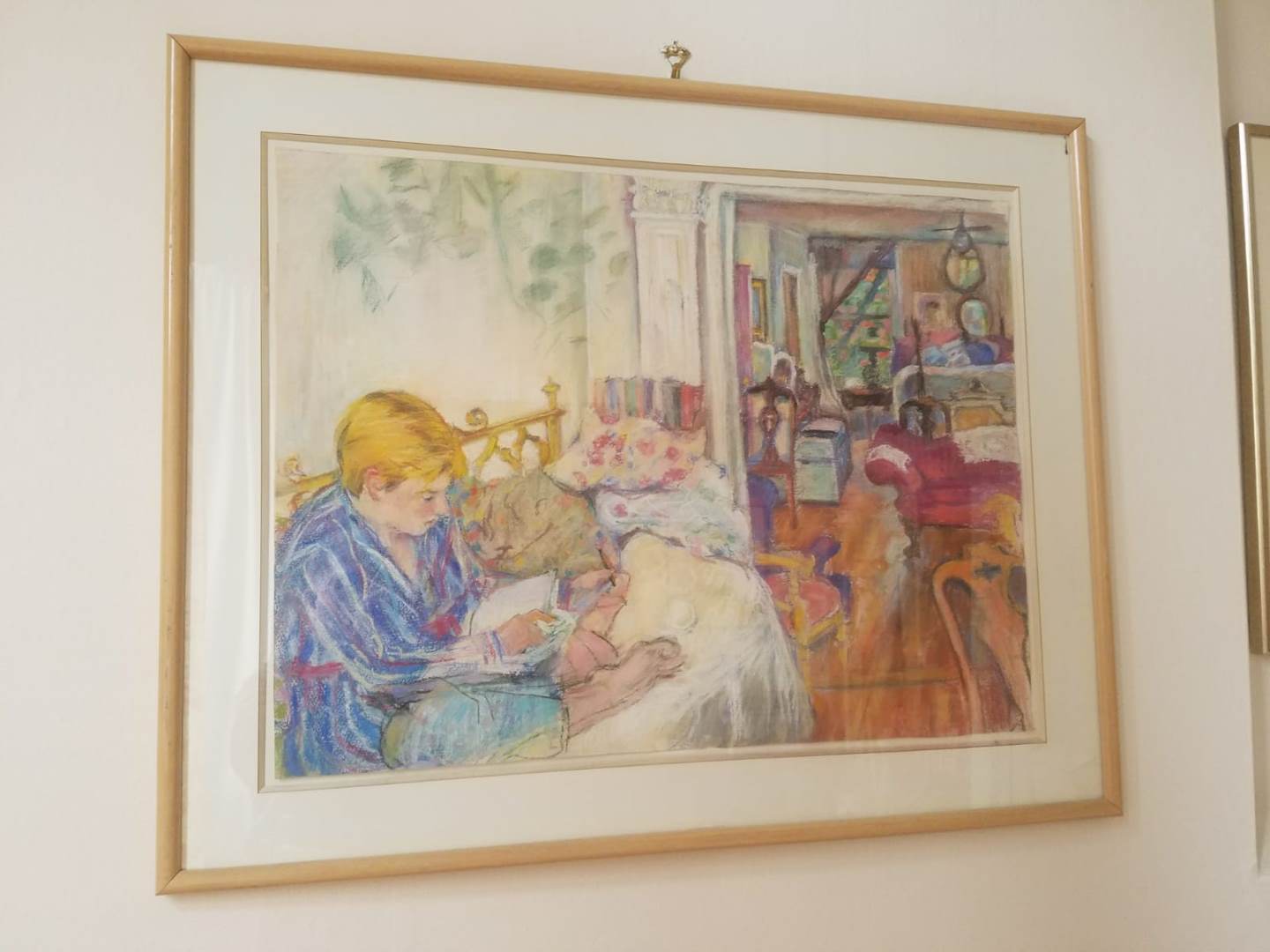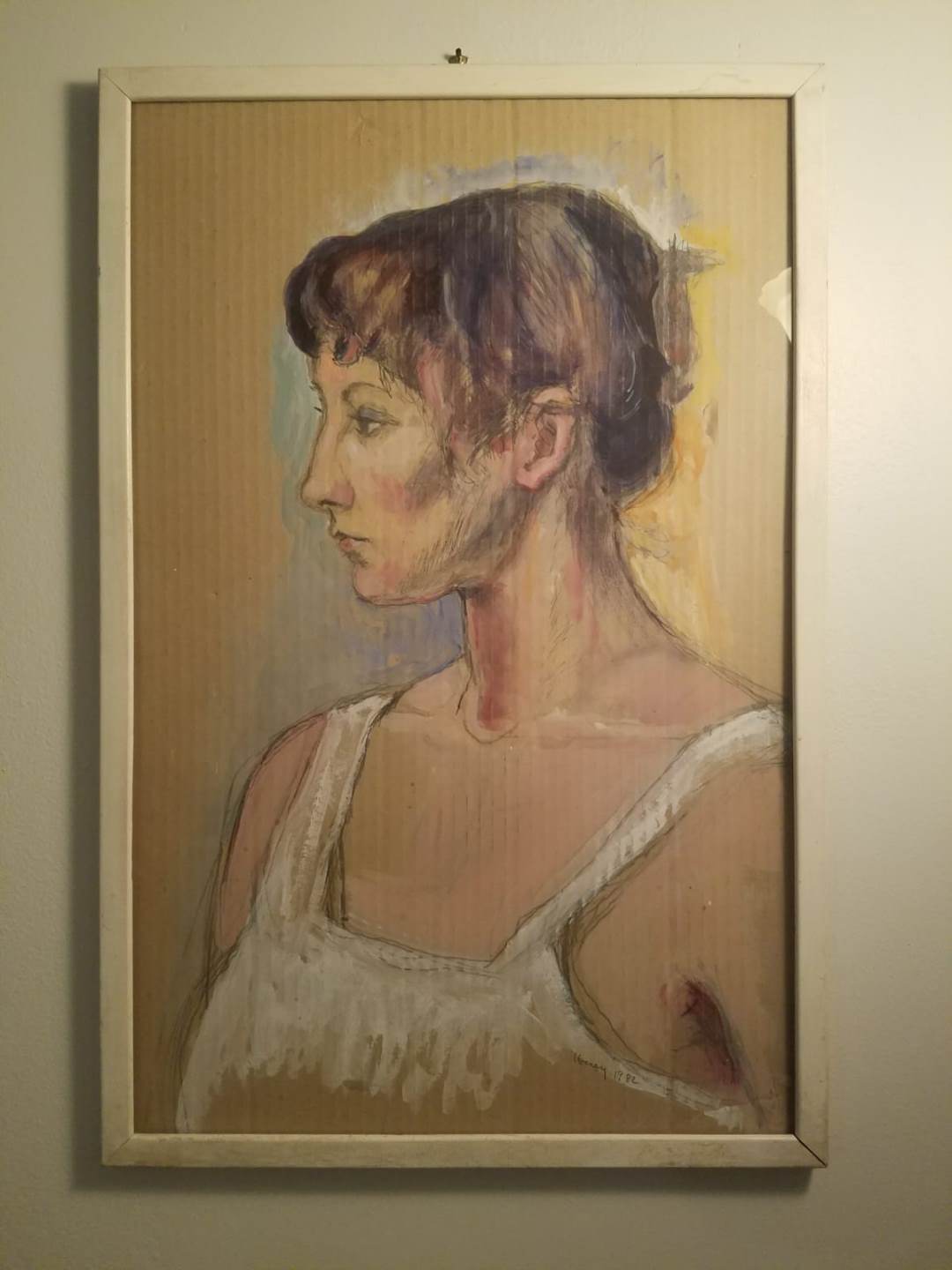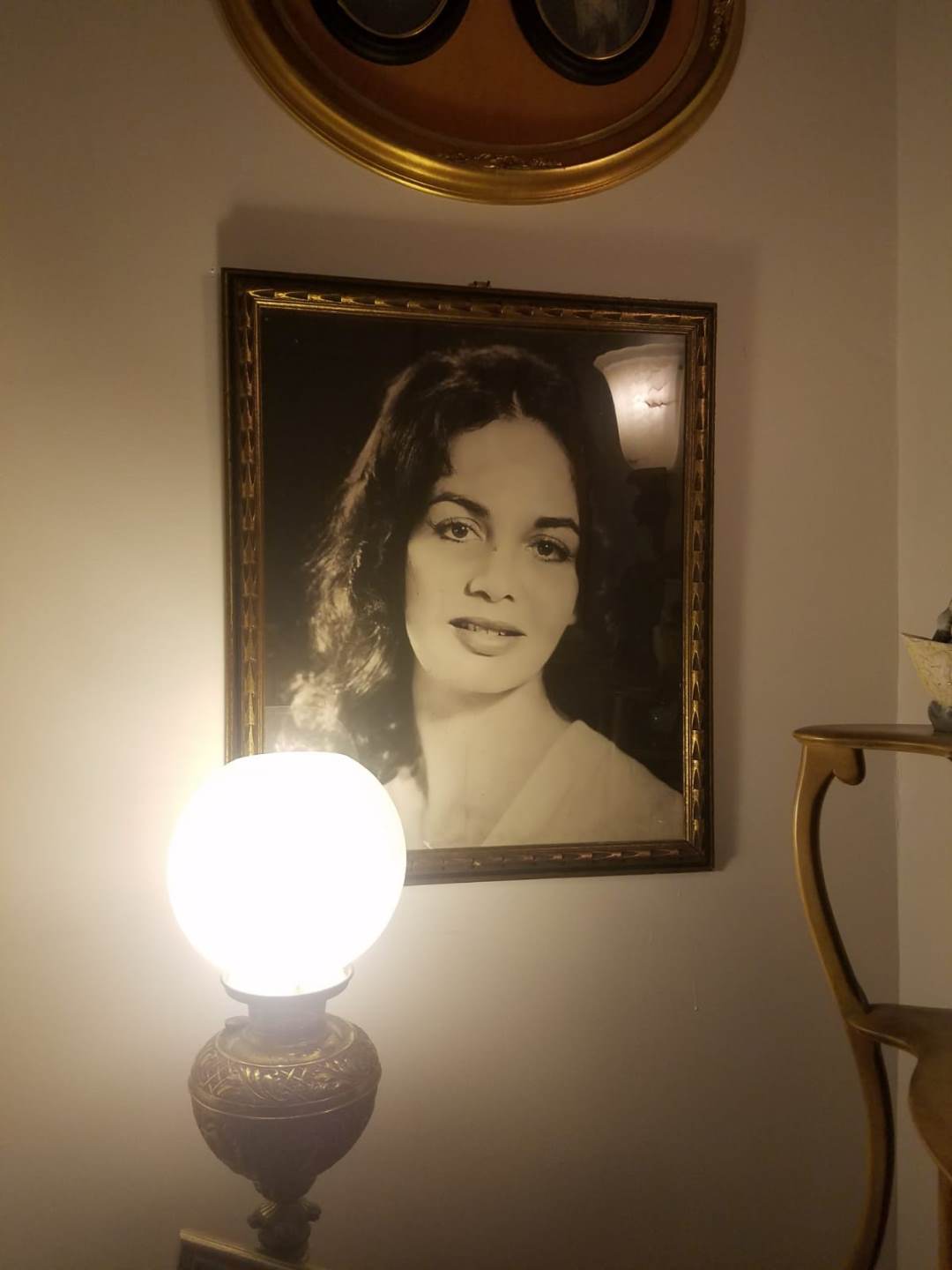 Estate moving services
As part of our white glove moving services, we also provide a professional service for moving entire estates in the New York metropolitan area and beyond. We can pack, crate, ship, and deliver absolutely any items, no matter how fragile, delicate, large, or heavy they are. These include everything from furniture, interior design pieces, and musical instruments to fine art and antiques. Moreover, we can move your estate at a very competitive price, without any hidden charges and fees. White glove moving is our specialty, and we know how to handle all the nuances and challenges of this work. Please feel free to contact Fine Art Shippers so that we could discuss your move and provide you with the most cost-effective and efficient solution possible!