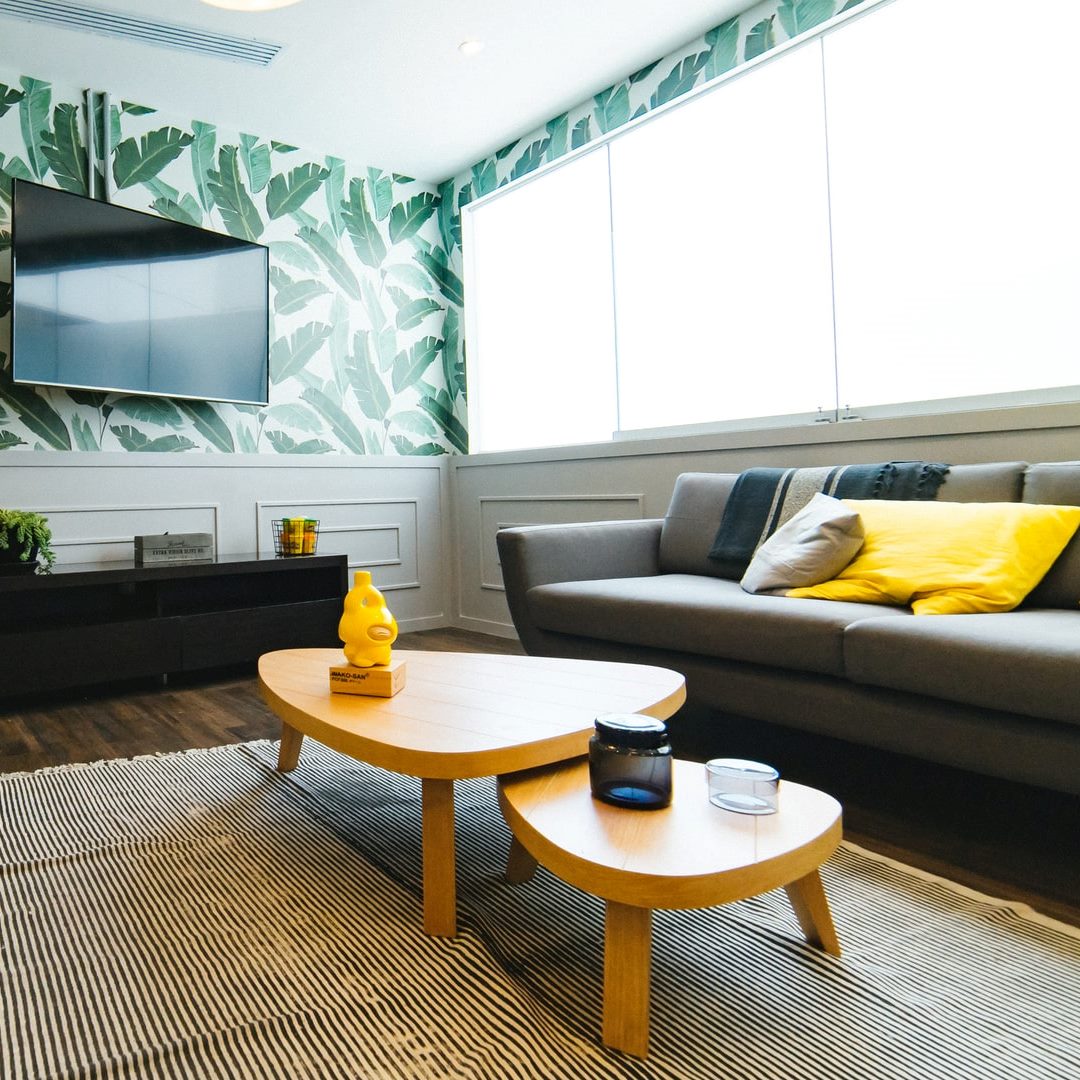 Are you looking for a perfect service for moving furniture to your new home? You want reliable expertise, highly trained movers, and a hassle-free moving process, right? The best choice in such a case is to opt for a white glove moving service. These elite movers can handle any relocation-related problem and safely deliver any type of furniture, including designer and antique pieces, to your new home. Read on to learn the benefits of hiring white glove movers to handle your upcoming move.
White Glove Moving Services for Hassle-Free Furniture Move
1. Professional packing and crating services
As mentioned above, white glove moving is a luxury service meaning that the team of movers pays special attention to the safety of your possessions. Even if you own oddly shaped or extremely large furniture pieces, they can provide the best packing and crating services to protect the items during the move.
2. Furniture disassembly and reassembly
Do not expect a drop-off service when hiring white glove movers. They will carefully disassemble your furniture before the move and then reassemble it once they deliver your belongings to your new home.
3. Up-to-date handling
The major reason to opt for a white glove service is the dedication such movers provide to each piece of furniture. Your possessions and their safety are the priority for the company that uses only up-to-date techniques when moving valuable furniture.
4. Special equipment and tools
Another advantage of the white glove moving service is the equipment the movers use for lifting furniture and loading it into the truck safely. Besides, they use purpose-built and often climate-controlled vehicles.
5. Proper and safe installation
Once your furniture is moved to your new home, white glove movers can safely install it taking into consideration your needs and ideas.
Fine Art Shippers provides high-quality white glove services. Feel free to contact our company today to discuss all the details!