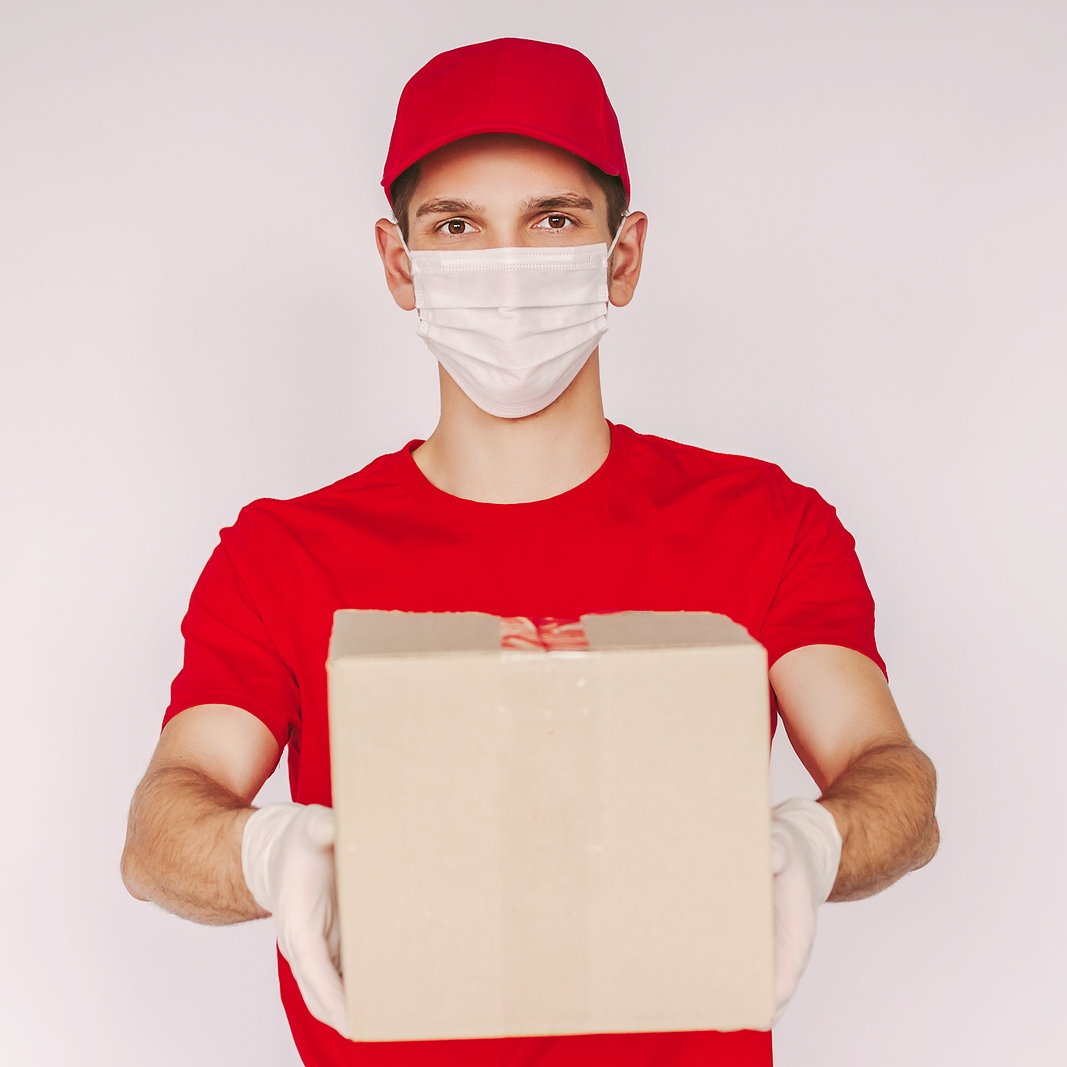 White glove delivery is not a new service on the market. Many companies have long included it on their list of services offered to businesses and individuals. However, there are still people who do not fully understand what white glove service actually involves and what benefits it brings, especially to the art community. After all, when it comes to moving, shipping, and delivery of fine art and other valuables, it is of utmost importance that the company makes every effort to ensure both complete protection of the precious cargo and an exceptional experience for the clients. This is exactly what white glove services are about.
White Glove Delivery of Art and Other Valuables
At Fine Art Shippers, we are pleased to offer white glove delivery services for art, antiques, and other valuables. Whether you are moving only one artwork or a large estate, you can greatly benefit from working with our team of experienced art movers. Here are just a few reasons why you should opt for white glove services from Fine Art Shippers:
On-time delivery. White glove service means on-time delivery anywhere in the world. Be it a local move or an international shipment, you will get your valuables without delays.
Extra care. Our white glove movers go the extra mile to ensure the safety of each and every art piece in transit. We take care of everything, from appropriate art insurance coverage to custom wooden crates built specifically for your items.
Art installation on-site. We not only deliver your art pieces safely but also install them according to your needs and requirements. Besides, we dispose of packing and crating materials from the delivery location.
Thus, white glove delivery services are all about secure and hassle-free relocation of art and other valuables. If it is what you are looking for, feel free to request a free quote from Fine Art Shippers. We will be happy to help!