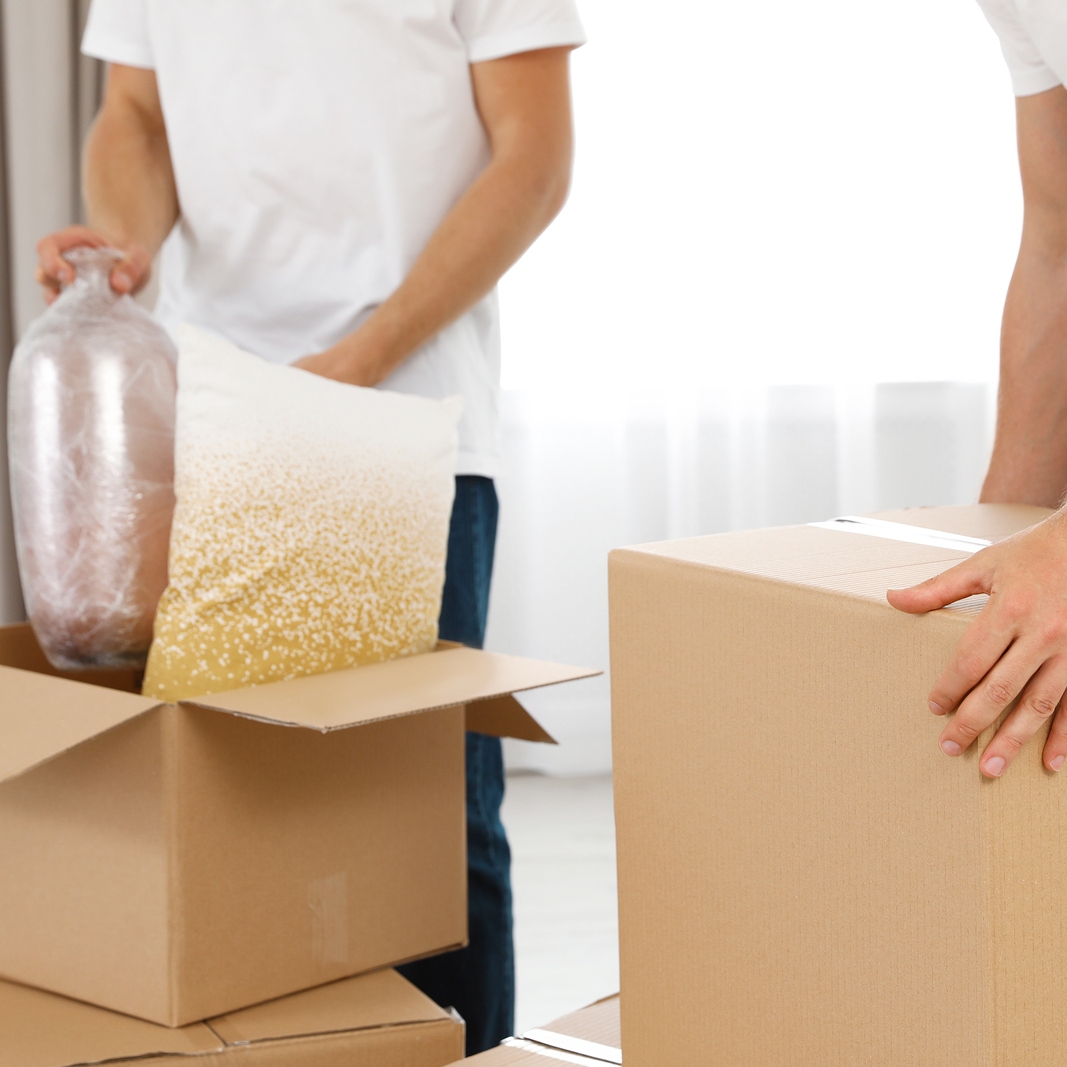 Fine Art Shippers is a professional white glove moving company providing a wide range of helpful services such as art packaging, art shipping, and art insurance to ensure that every client is completely satisfied with the result of our work. Our dedication and considerable experience are something that sets us apart from other packers and shippers. We perfectly understand that shipping valuable items may be extremely stressful and, therefore, seek to eliminate any hesitations you may have about putting your priceless possessions in the hands of others. There are some reasons why we recommend choosing our white glove moving services.
Why Choose Our White Glove Moving Company?
1. Extra care
All your belongings are important, but, at times, you may have one thing that demands special attention and care when packaging and shipping. Choosing white glove moving specialists means that your items are transported in specially equipped vehicles or climate-controlled trucks. Moreover, white glove movers always use tie-downs, blankets, load straps, and power lift gates to guarantee the perfect safety when handling the most delicate shipments.
2. Complete door-to-door service
White glove delivery is not limited to just packing and unpacking of items. We will work with you every step of the way to ensure the entire relocation process remains a stress-free experience. This kind of service requires the delivery professionals to bring the items right from the client's location and placing them wherever requested.
3. Skilled delivery professionals
A team of skilled professionals is essential for any kind of service, but for white glove delivery, it is a must-have. Our white glove moving company is all about knowledgeable, talented, and experienced experts who treat the customers' precious belongings like their own, providing the best fine art shipping services possible.
4. Stress-free delivery
The simplicity and convenience of options provided by white glove movers guarantee the peace of your mind during the entire art shipping process. You will be kept constantly informed of the transportation process, meaning that the delivery of your priceless items will be completely hassle-free and flawless.
Fine Art Shippers is a premium white glove moving company with a reputation of expert art shippers serving museums, galleries, designers, auction houses, and collections. We look forward to providing you with excellent customer service to ensure your move proceeds as smoothly as possible! Choose Fine Art Shippers for the best moving experience in your life!