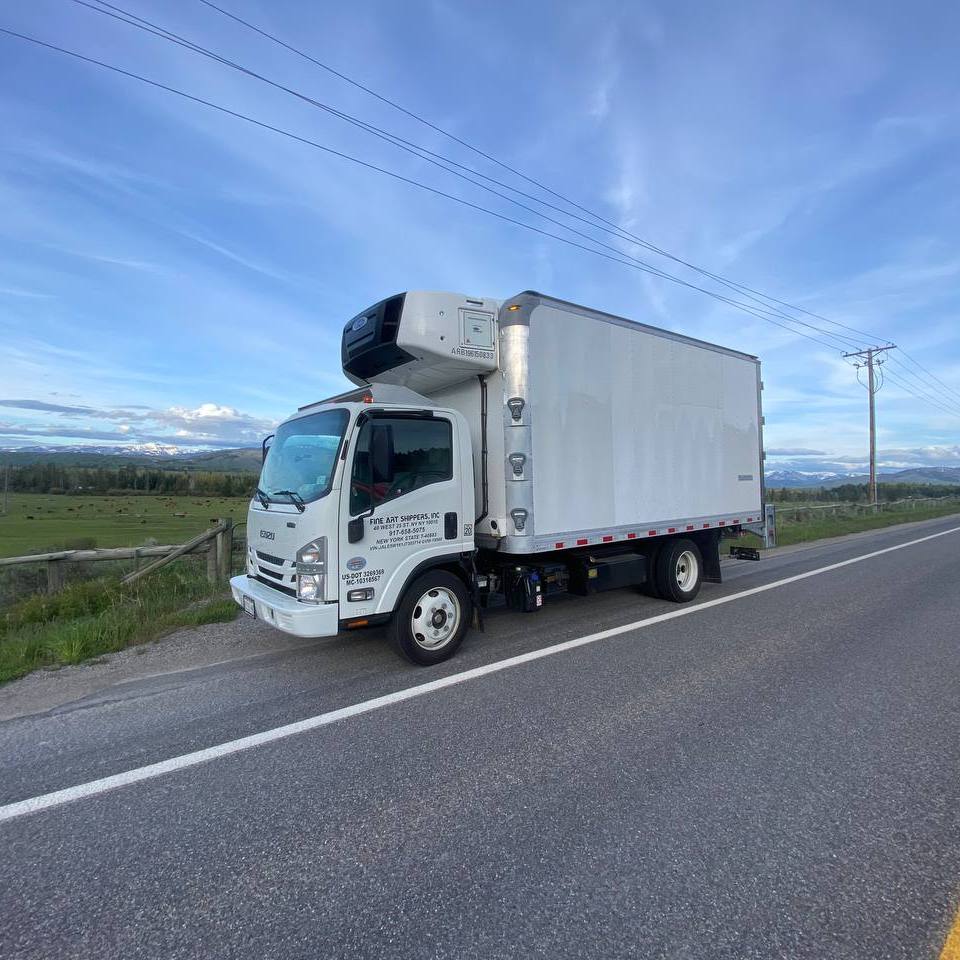 An art shipper's job is for those who love traveling. At Fine Art Shippers, we are blessed to have a unique opportunity to ship works of art to different corners of the country. Don't be misled by the fact that our company is based in New York City because we made our services accessible to people of all regions. Recently, our truck made a stop in Wyoming where we were shipping fine art to our client in Wilson. If you plan to ship your artworks as far as "the last bastion of the West," here are some things that you should do beforehand.
Shipping Fine Art from New York to Wyoming: How to Get Ready?
Respect the distance
The driving distance between New York and Wyoming is almost 2,000 miles. It is a considerable length for transported art, and you should respect it. Once you realize the whole seriousness of the shipping process at such long distances, you can move to the next steps.
Contact the art shipping company long in advance
Long trips take a lot of time and meticulous planning. This is why the earlier you come to terms with an art logistics company about shipping fine art, the better it is for you. Make sure to hire art movers who specialize in long-distance art transportation and can provide adequate protection to your valuables on their way to Wyoming.
To save your time, opt for Fine Art Shippers' services that have proven to be a safety net for all types of clients. Check the main highlights of our trip to the West in our new video.
Check your packing materials storage box
Don't let packing materials shortage breaks your plans, as shipping fine art always follows the art packing process. Invest in high-quality products and ensure the proper packaging of your items while taking into account the distance between New York and Wyoming. Fortunately, companies now use climate-controlled vehicles, so you shouldn't worry about temperature and humidity levels inside a truck.
Consider art insurance coverage
Patience is an indispensable resource that you most need for shipping fine art at long distances. It is also true that you can avoid a lot of stress by insuring your artworks. There are title (protection against stolen art) and property insurance (protection against damage), and you are free to choose either of them or both.
Are You Ready?
Hopefully, the information above will make art transportation between New York and Wyoming less stressful for you and your art. For further help or information, don't hesitate to contact Fine Art Shippers!