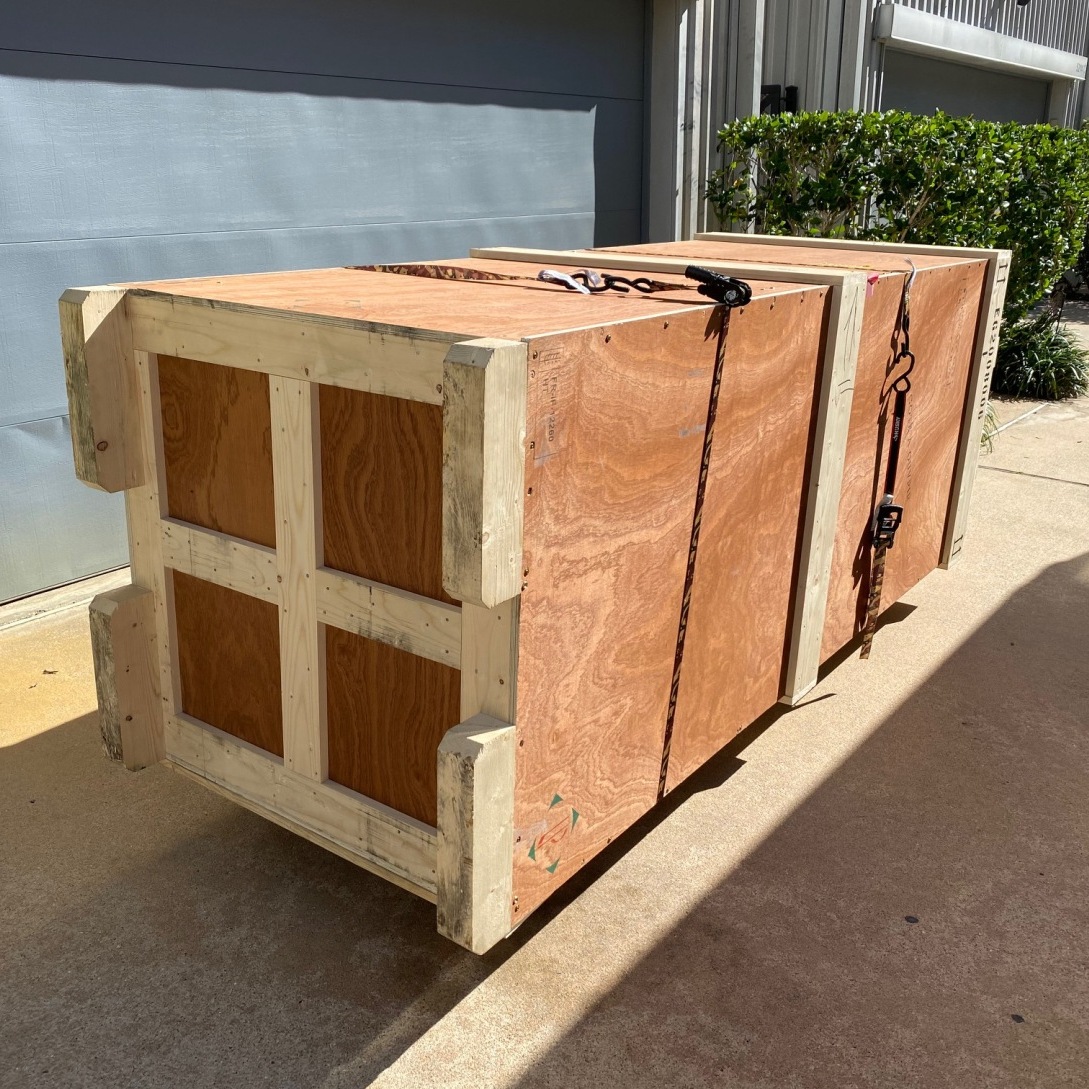 For all emerging artists and collectors, there is one thing that you need to learn from the very beginning: shipping artwork with a regular delivery service can end up costing more than you expect, sometimes even more than you are selling it for or more than you paid for the piece. Besides, you should be ready that packing delicate and fragile items can be a hassle. The same is with oversized works of art, such as large framed paintings and sculptures. The good news is that there are companies that specialize in packing, crating, shipping, and delivering artworks of any size and weight, and Fine Art Shippers is proud to be one of them.
Delivering Oversized Works of Art
Fine Art Shippers offers many services that may come in handy to artists and collectors. These include local and international transportation of art, art installation, art packing, crate fabrication, art storage, and more. We also specialize in delivering oversized works of art and other delicate pieces that require special packing and handling.
Over the last 25 years, our team has shipped and delivered many different artworks that do not fit into regular boxes. Such pieces require custom crates built according to their specific dimensions and shipping requirements. At Fine Art Shippers, we can provide any services related to the transportation of oversized works of art because delivering large artworks is our specialty.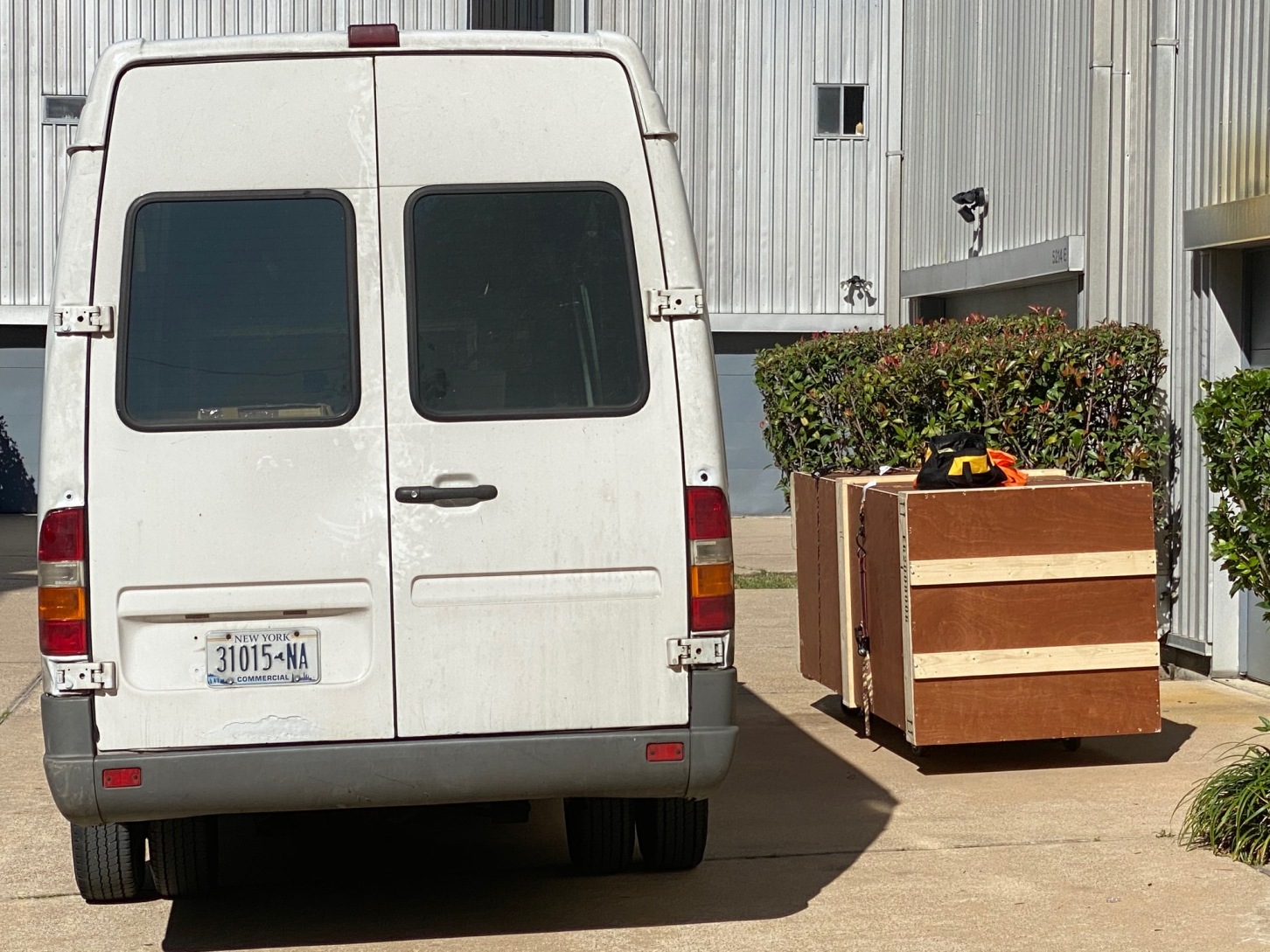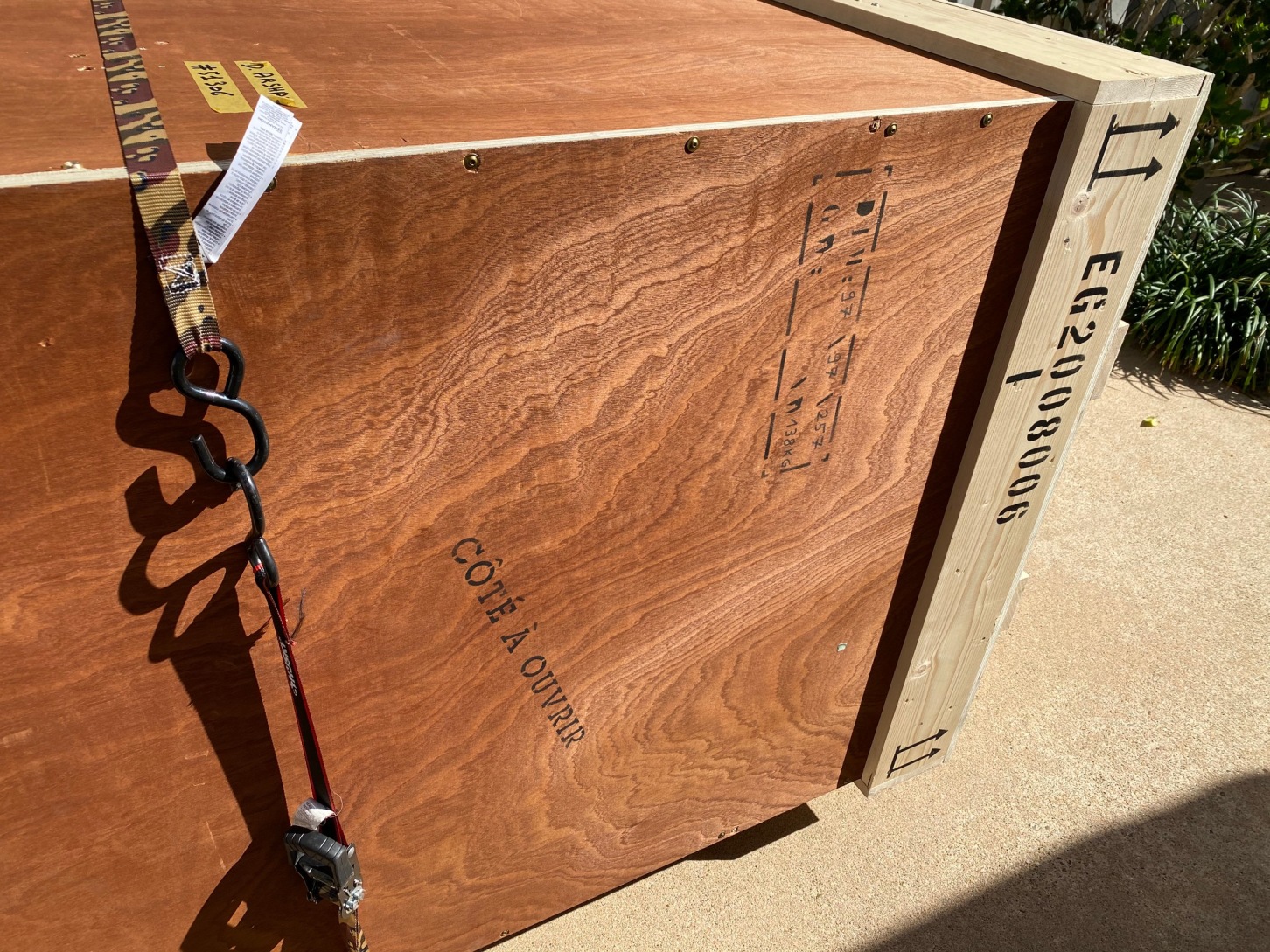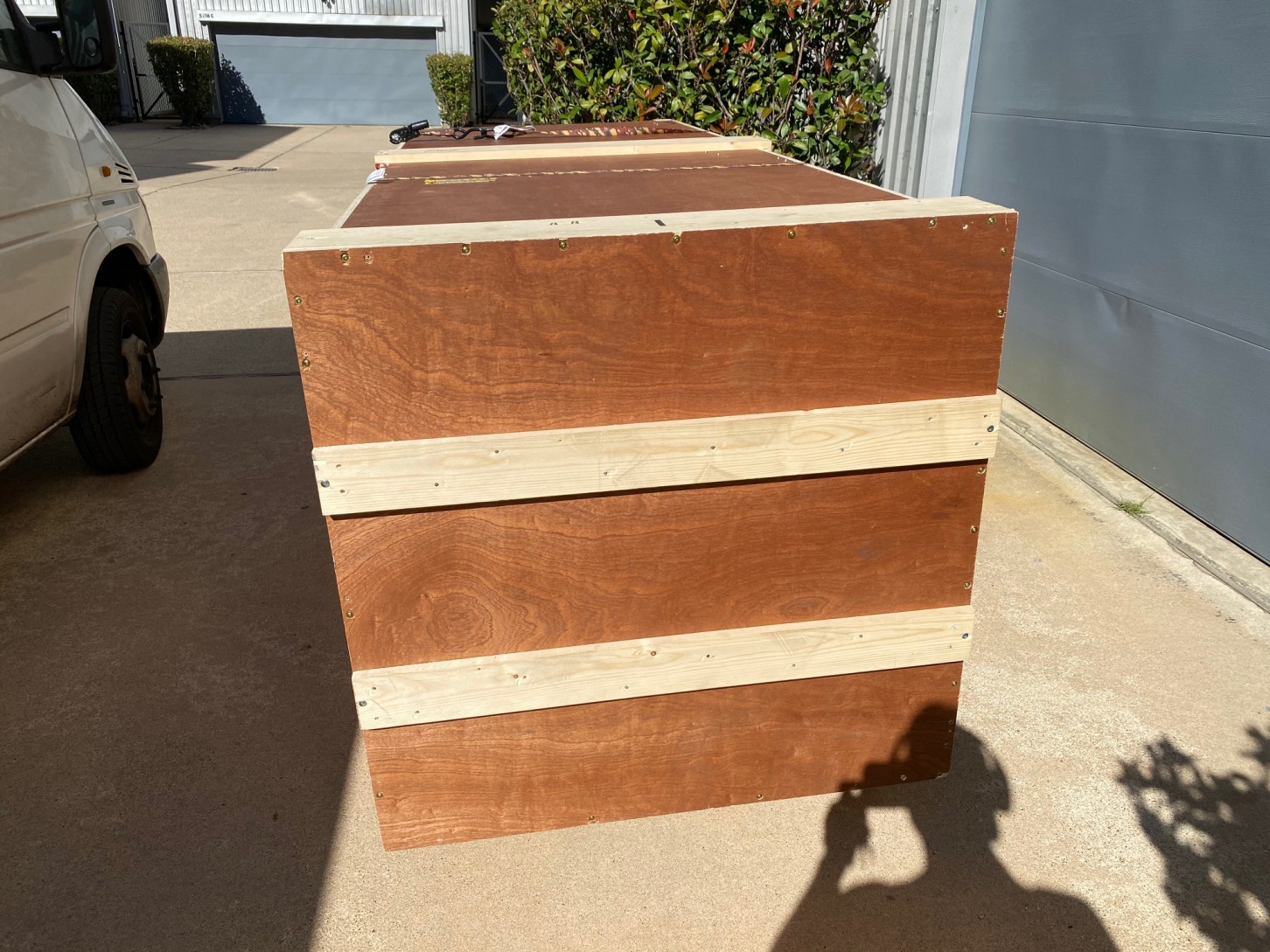 Fine Art Shippers can pick up your large artwork from any location, pack and crate it according to the museum standards, and deliver the piece to anywhere in the world safely and securely. There is no job that we cannot handle, and there is no piece of art that we cannot deliver to your home or office. Contact us today for details or request a free shipping quote online!