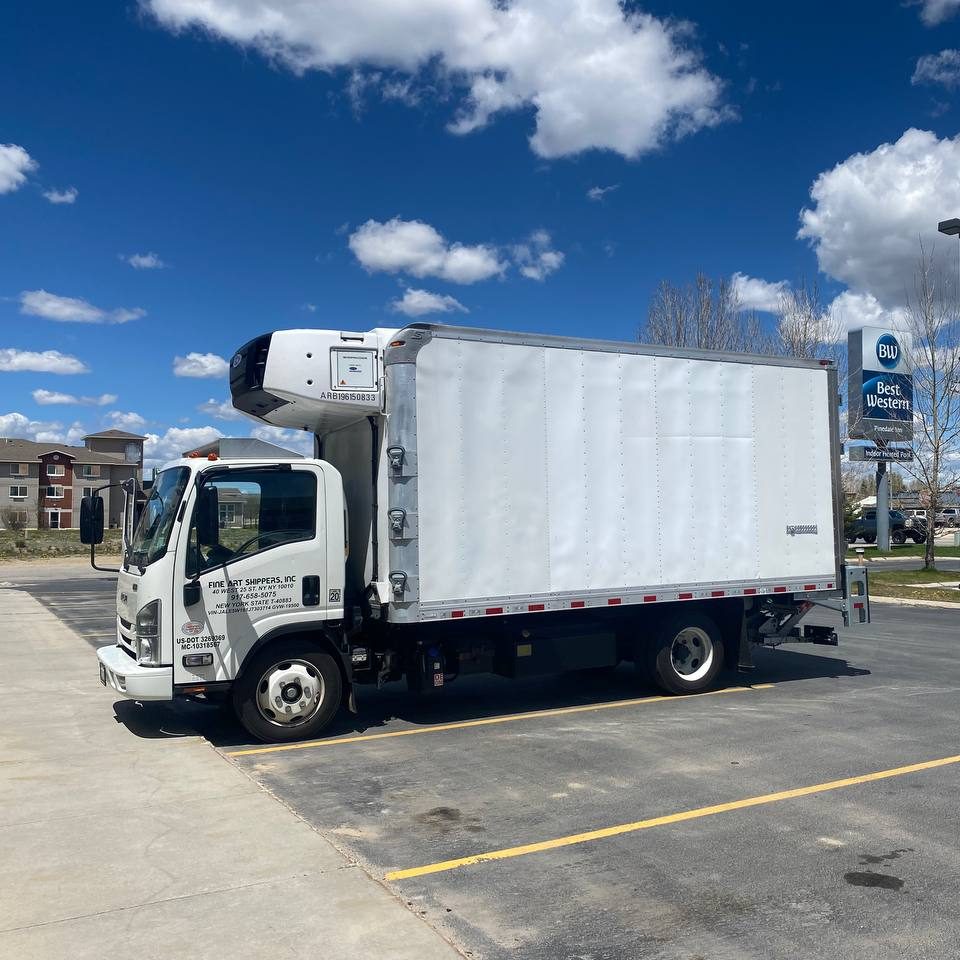 Having a secure and reliable mode of transport is one of the major keys to successful and safe shipping. Art trucks are not just ordinary vans, as they are equipped with special systems that guarantee risk-free transportation in every sense of the word. Fine Art Shippers' trucks have proved to be a safe bet for every type of artwork, no matter how big, heavy, and curvy it is. We especially enjoy having our ISUZU vehicle that comes across as the perfect fine art transport in modern-day logistics. Let's get under the hood of the van!
What Makes ISUZU Trucks a Perfect Fine Art Transport?
The ISUZU truck is designed and engineered for maximum payload capacity that allows us to deliver a wide range of objects with as few trips as possible. It is the perfect fine art transport for our regular art shuttles, considering the reliability and robustness of the vehicle. Here are some of the most integral systems ensuring the unencumbered shipment from point A to point B.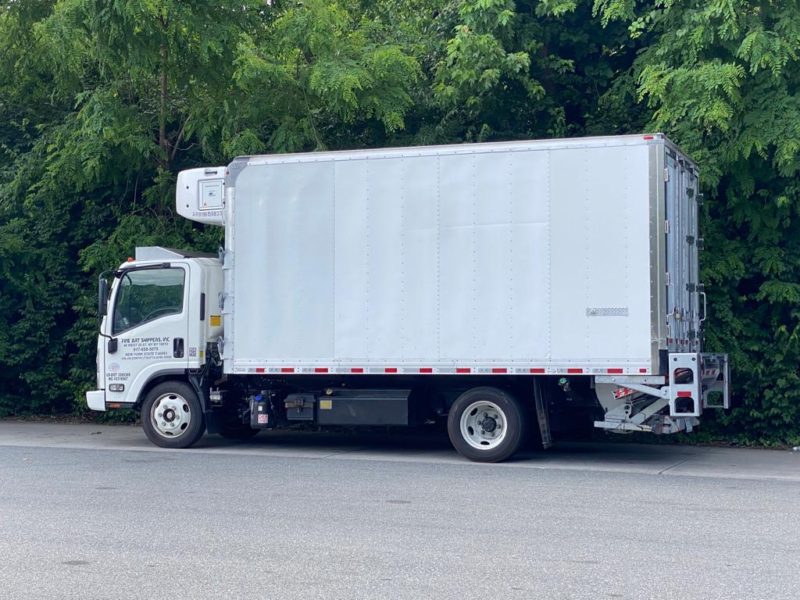 Air ride suspension
Air ride suspension is especially helpful for bumpy roads and transportation of fragile items, such as glass art, porcelain, musical instruments, marble sculptures, valuable collectibles, etc. An air compressor pumps the air into flexible bellows, which ensures a smooth riding experience and convenient vehicle handling.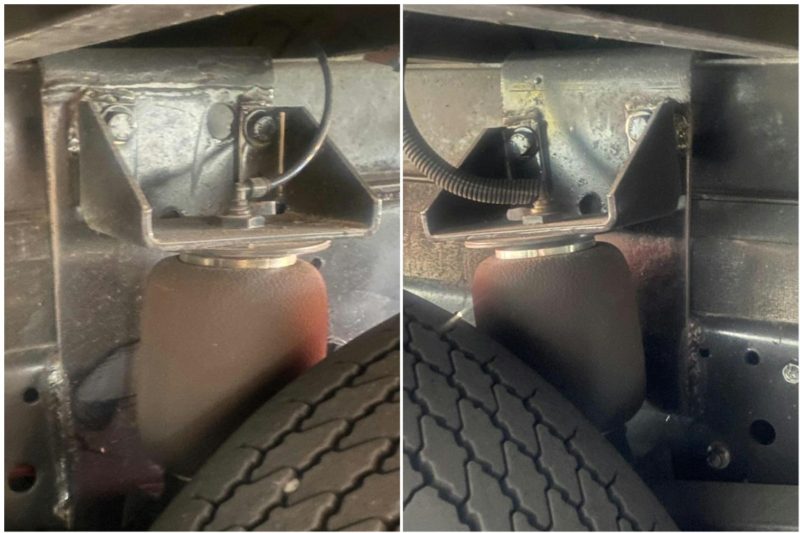 Dual compressor AC and climate control isolation box
The combination of these two parts of the vehicle helps us keep the same temperature of 69 to 74 degrees, the optimal temperature range for almost all types of art. No matter where we go, be it Washington with its amazingly diverse climate or Nevada, the driest state in the US, we keep your canvases dry and clean.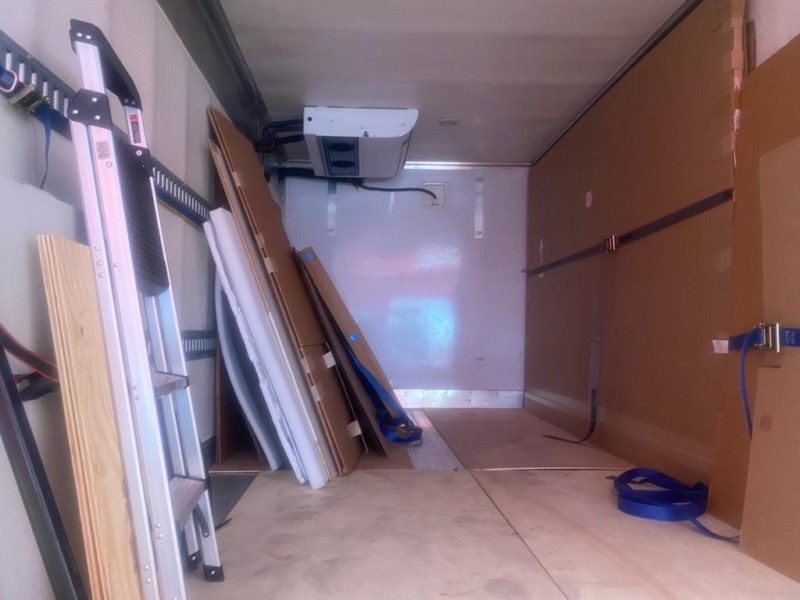 Dhollandia liftgate
The Dhollandia liftgate is capable of lifting things up to 3000 lb, a truly phenomenal characteristic that allows us to complete almost any job on the road. It is considered one of the best lift gates on the market.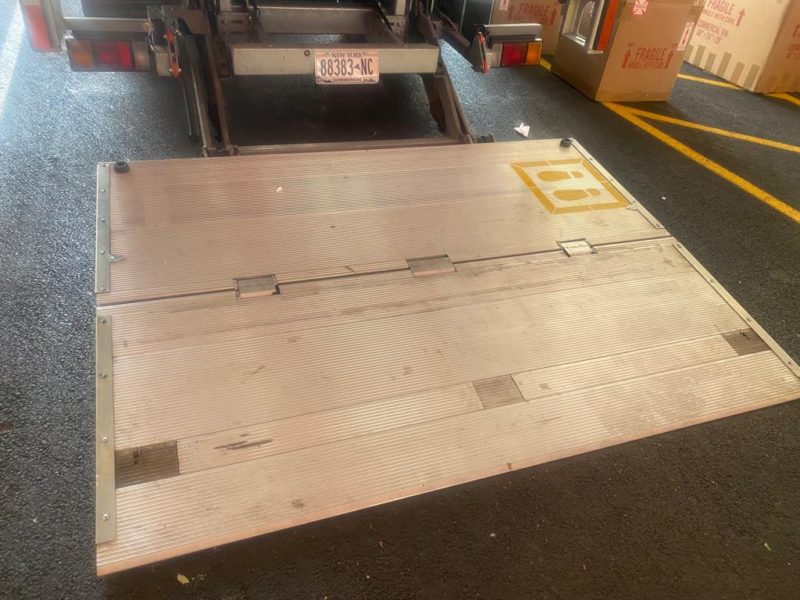 Live in-cab cameras
Forward-facing cameras are a surprisingly effective safety measure designed to control the situation on the road and get the most relevant information about the shipment within minutes. If anything happens at any time, we can react fast and solve the issue without much haste. No longer do you need to worry about your items because we always know where they are.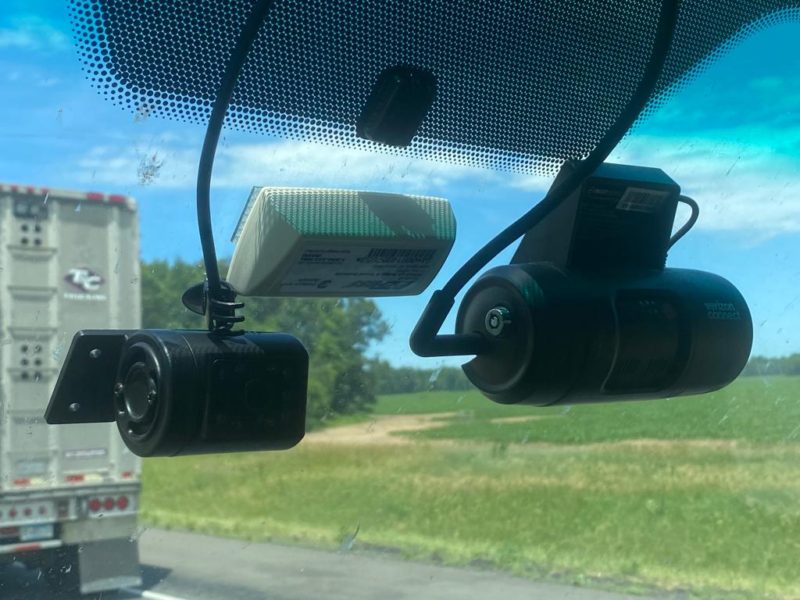 Want to Request our ISUZU Truck?
Hire Fine Art Shippers by writing us an email at info@fineartshippers.com or requesting an art shipping quote online. Never before has it been easier to get the assistance of an innovative logistics company. Feel the difference in quality shipping with Fine Art Shippers' fine art transport!