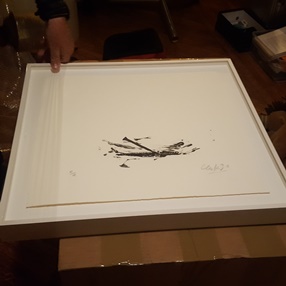 Fine Art Shippers is a professional fine art transport company working with galleries, auction houses, artists, various institutions, museums, dealers, and private-sector clients from around the world. Like many other New York-based shippers of fine art, we offer an array of artwork moving, art packing and crating, art installation, art storage, and other art-related services tailored to meet the needs of the art community. However, what makes Fine Art Shippers unique is our ability to provide immediate fine art transport services day or night. Such an approach makes our company the number one choice for all those who need urgent art moving help in the Tri-State Area.
At Fine Art Shippers, we pride ourselves on our professionalism and experience gained over the past 20 years of shipping fine art and antiques both across the country and internationally. Our work never stops, and our team of experienced art shippers is ready to provide artwork moving help at any time. For example, not so long ago, we received a late call from our clients who needed to move out from their apartment urgently. Moreover, they needed professional fine art transport services to safely ship an important art collection to Europe. It was 9pm, and instead of going home, our team went to pick up the artworks from the brownstone on the Upper West Side. From soft packing to loading the truck, everything was done quickly and successfully; and by midnight, we were already back to our warehouse at McDonald Avenue where our clients' collection had to be safely stored, waiting for its further international transportation.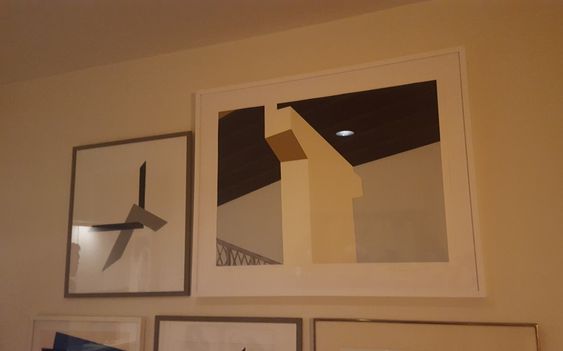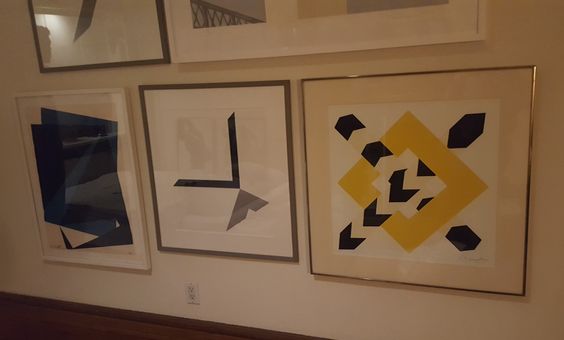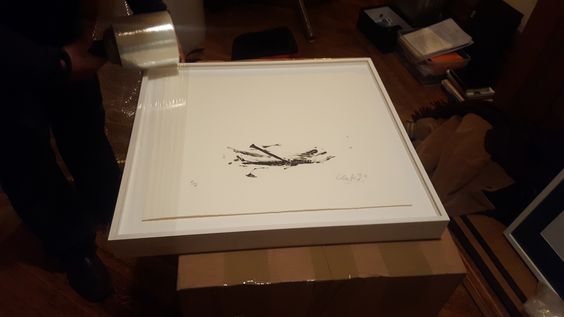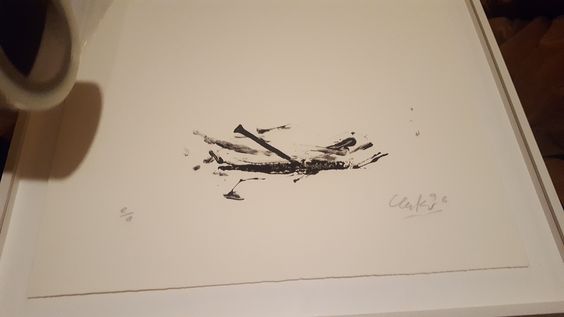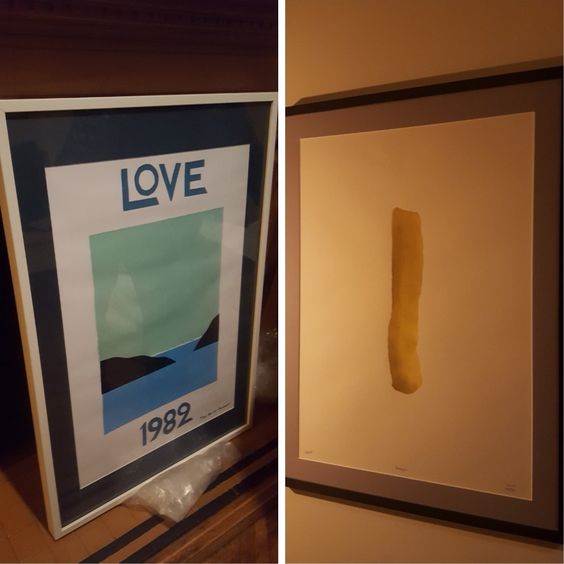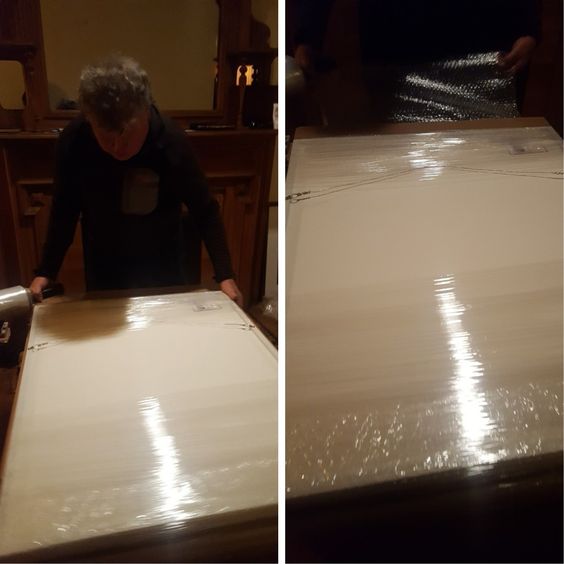 It should be noted that while our warehouse is a secure place for temporary art storage, it is also a place where we manufacture custom wooden crates for each item that has to be shipped. After all, professional fine art transport services are all about the safety of art and antiques, which is impossible without proper packing and crating. For this reason, we pay special attention to this essential step of the art transportation process, no matter whether it comes to our clients' family heirlooms or a very expensive artwork by a famous artist. At Fine Art Shippers, we know that each of them is unique and valuable, and, therefore, we use only the best quality materials to provide every single item with the utmost protection in transit. You can rely on our dedicated team and our fine art transport services to resolve your art moving or shipping problems at any time, day or night, morning or weekends. We are always ready to help!