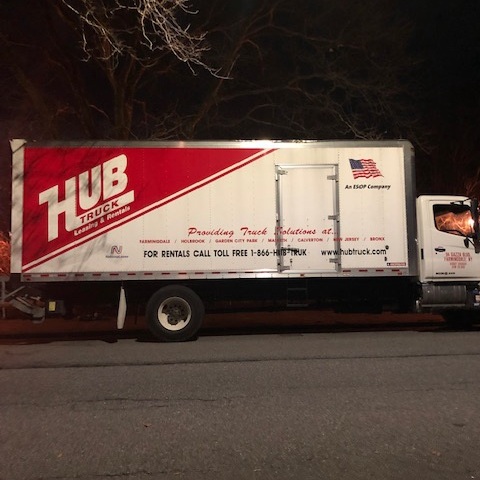 Whatever your reasons to look for truck rental and leasing options, you want only the best service of really good quality. There are a lot оf competitors in the vehicle rental industry, but let us draw your attention to Hub Truck, one of the leading companies in the field, providing a variety of efficient truck solutions for any need. Comfortable booking options, qualified drivers, flawless trucks, and competitive rates that fit any budget are only a few advantages you may expect from this reputable service provider.
Truck Solutions from Hub Truck
Hub Truck is Long Island's largest full-service commercial truck leasing and rental company, which was founded in 1957 with the aim to provide effective, successful, and affordable truck solutions to meet all possible transport needs. The company offers premium quality trucks and skilled drivers to maximize the efficiency and convenience of their services. These guys understand that every single business is unique, so they tailor their transport options according to the individual preferences of every client.
Whether you need help in New York City or Suffolk, Hub Truck will do its best to solve any of your possible problems and ensure you are completely satisfied with the service provided. At Fine Art Shippers, we highly recommend Hub Truck for any of your moving or shipping needs. Whether your requirement is for a day, a month, a year, or even ten years, this company will provide you and your company with the best truck solutions ever. Keep your business moving forward!