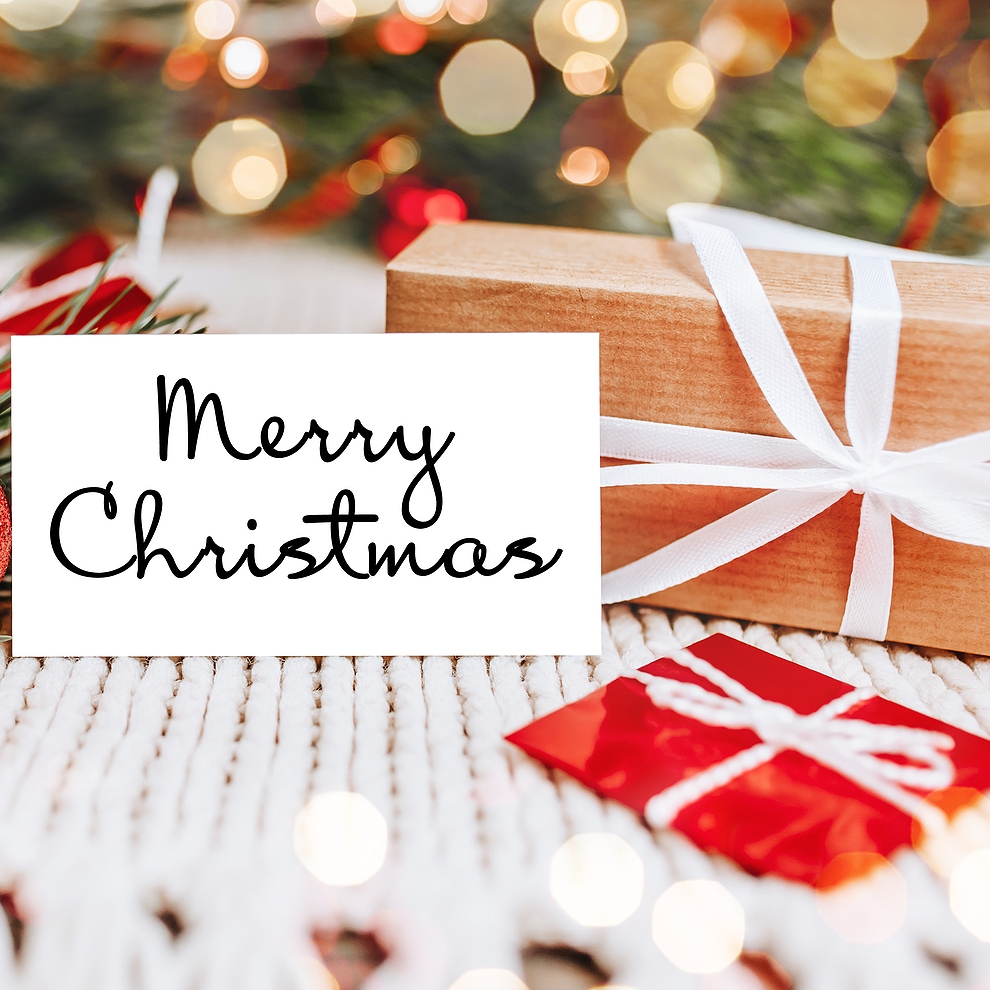 2020 has not been the year we all hoped for. The coronavirus pandemic has changed our lives dramatically, affecting every sphere of human activity and canceling almost everything. But Christmas is already here, and maybe it will save the year, bringing happiness and joy to our homes. Another good piece of news is that there are many ways to celebrate the holidays while keeping social distancing guidelines in mind, from singing Christmas karaoke with your family members to putting together a holiday puzzle. Art is also a way to celebrate Christmas creatively. Not only can you start creating your own art, but you can also enjoy the celebration in the atmosphere of timeless art by some of the world's greatest artists ever. So what Old Master paintings are the best for this holiday season?
Top 5 Old Master Paintings to Enjoy This Christmas
There are many gorgeous Old Master paintings that remind people of the primary reason for the celebration of Christmas – the birth of Jesus Christ. Some of the most notable works are listed below for you to enjoy.
1. "Sistine Madonna" (1513-1514) by Raphael. Collection of the Gemäldegalerie Alte Meister (Old Masters Gallery) in Dresden, Germany.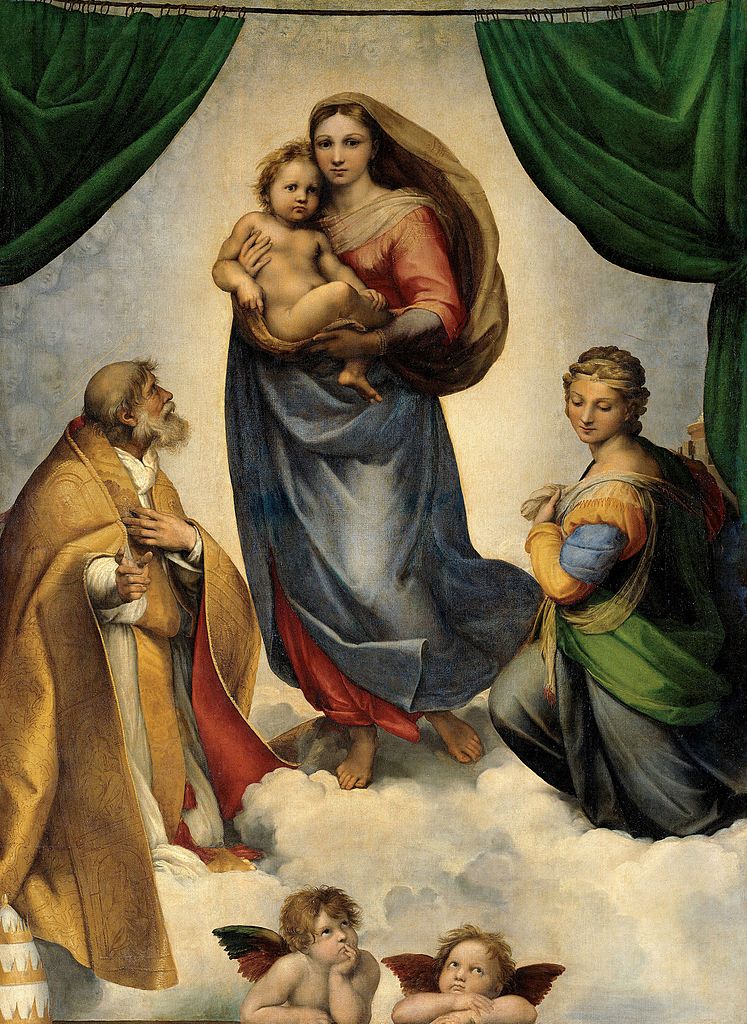 2. "Adoration of the Magi" (1628-1629) by Peter Paul Rubens. Collection of the Prado Museum in Madrid, Spain.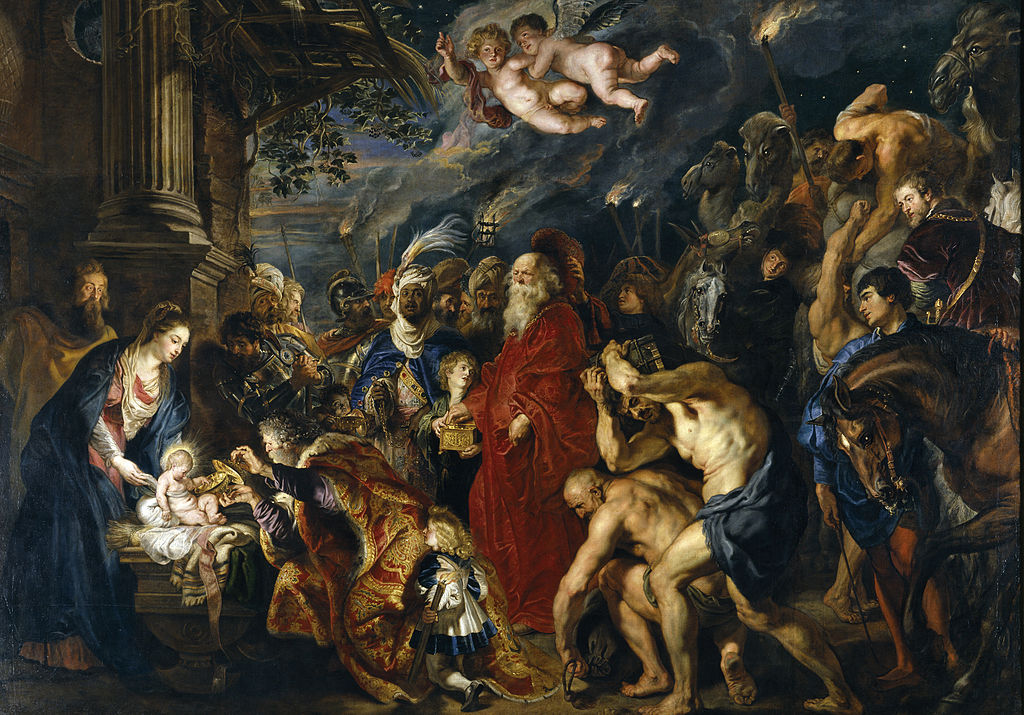 3. "Nativity with St. Francis and St. Lawrence" (1600) by Caravaggio. The original painting was stolen from the Oratory of Saint Lawrence in Palermo, Italy in 1969 and now is replaced with a replica.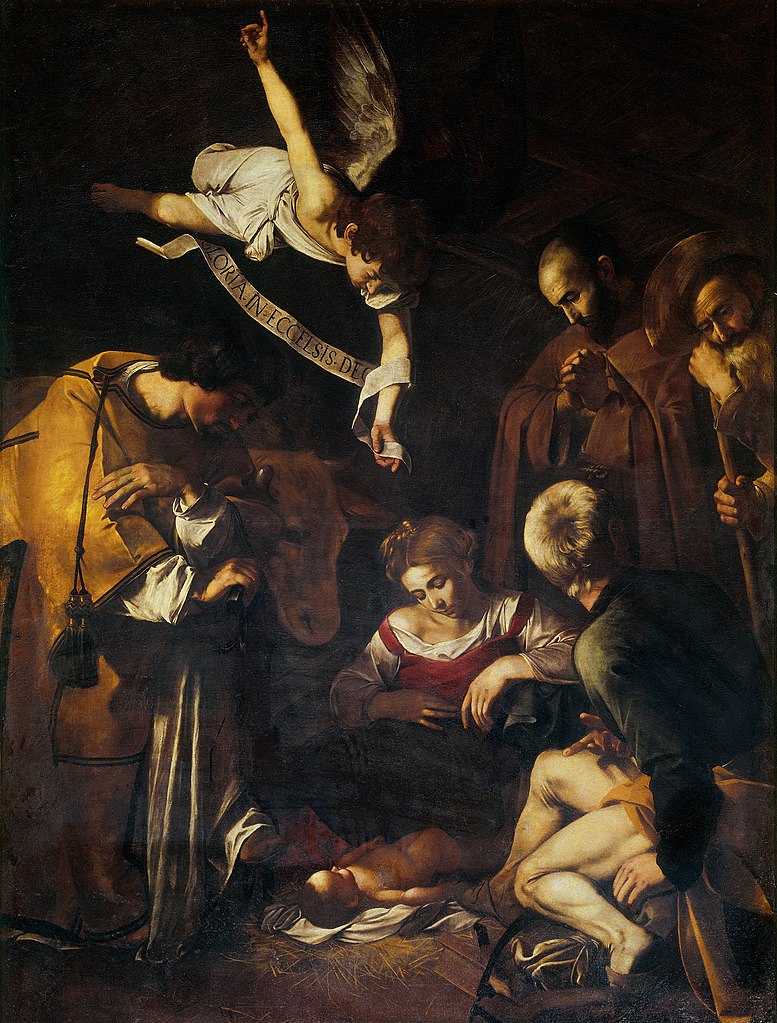 4. "Mystic Nativity" (1500) by Sandro Botticelli. Collection of the National Gallery in London, UK.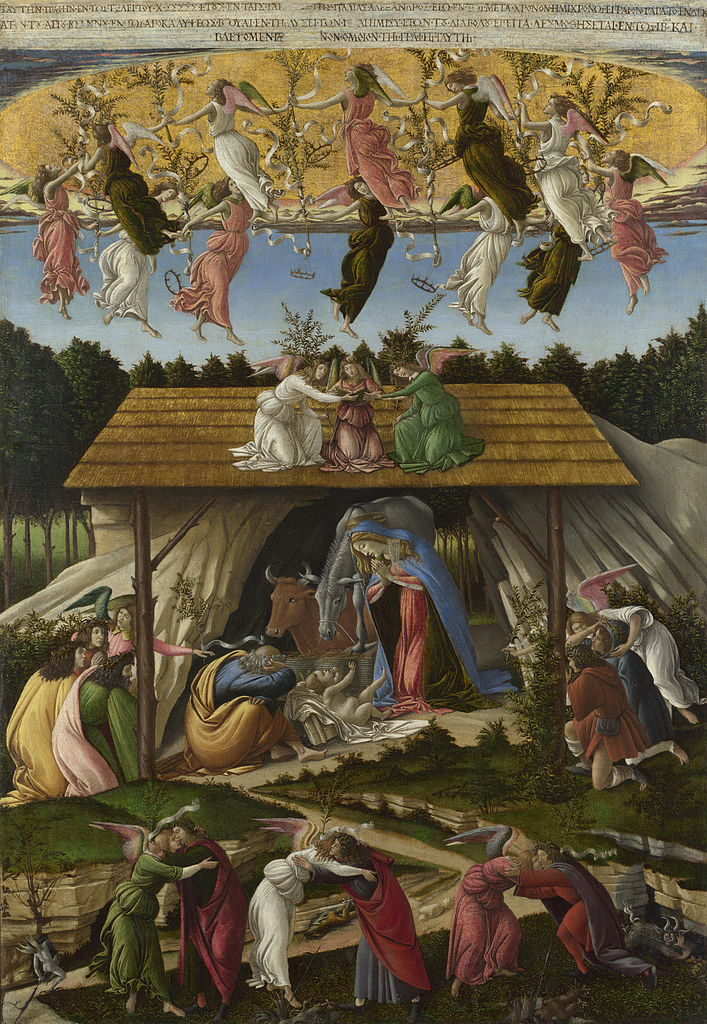 5. "The Adoration of the Shepherds" (1612-1614) by El Greco. Collection of the Prado Museum in Madrid, Spain.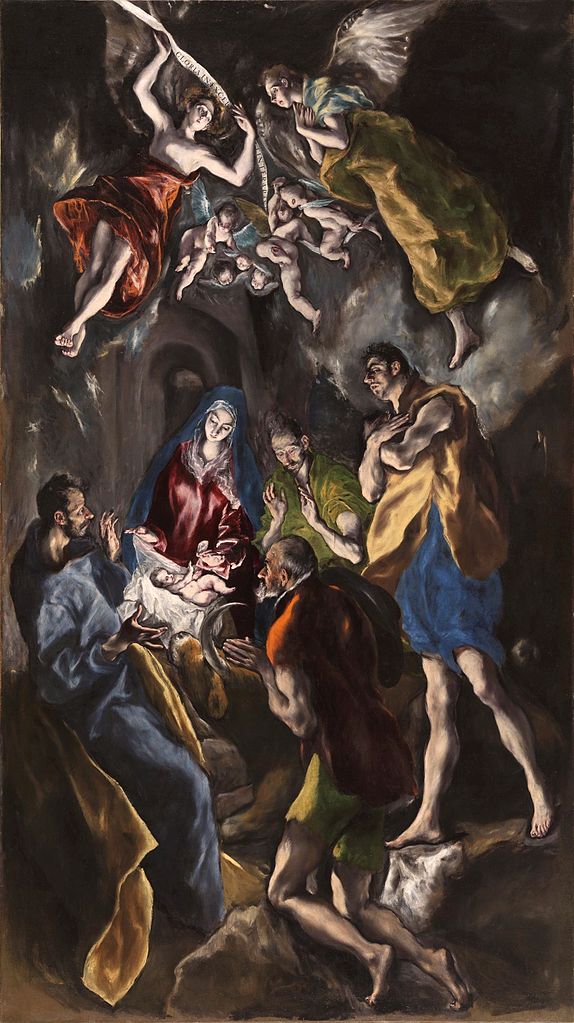 Hopefully, you loved our selection of Old Master paintings to enjoy this Christmas. May this holiday season bring you happiness and good health! Merry Christmas!