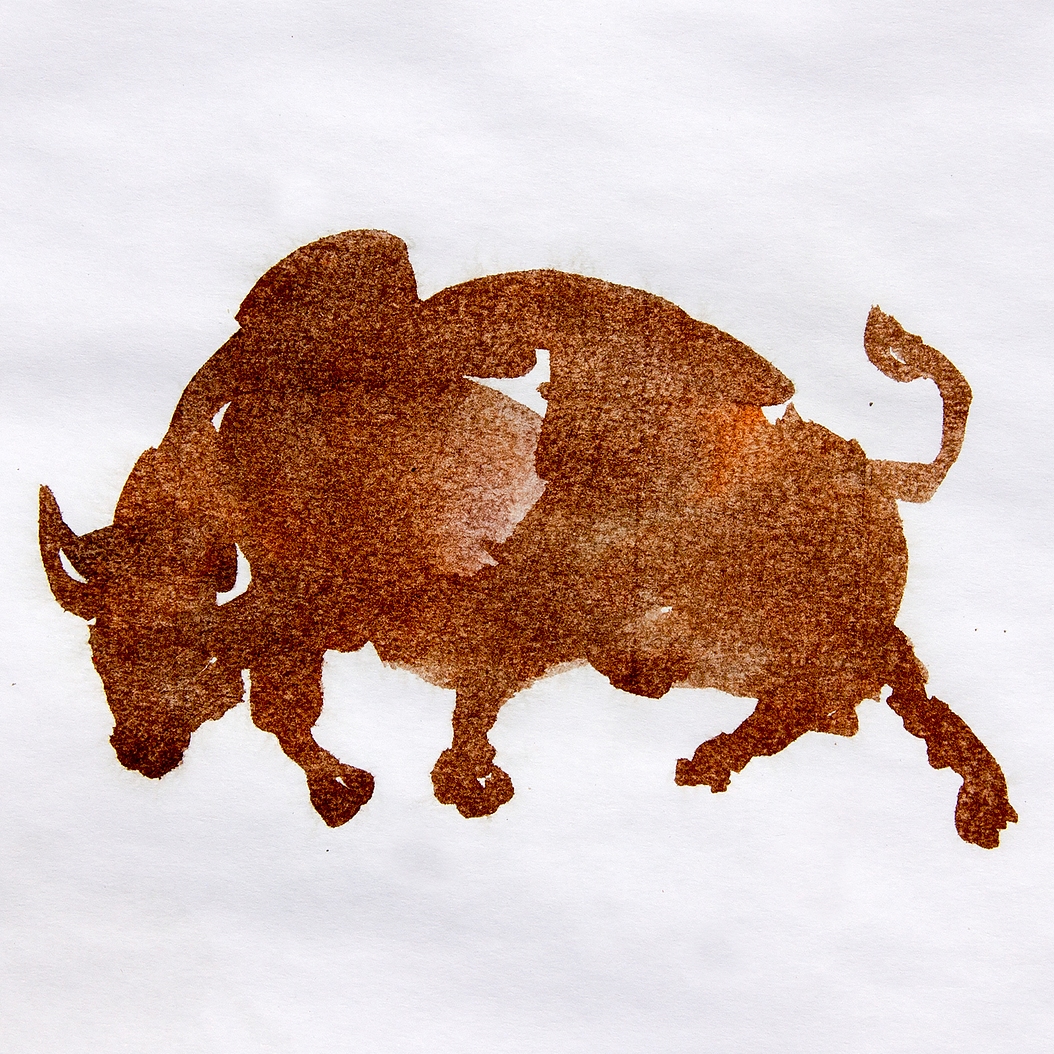 New Year is just around the corner. People in all parts of the world are waiting for 2021 impatiently, hoping that it will be much better than 2020 and bring relief from the COVID-19 crisis. The outgoing year was indeed a difficult one for all of us and tough for almost all sectors of our life. Art is no exception. The coronavirus pandemic has changed the entire industry, forcing many artists, businesses, and institutions to move online. However, 2020 has also given us many beautiful artworks and showed what people can achieve when faced with adversity. Hopefully, the next year will be safe, healthy, and prosperous for everyone, with more amazing art and great experiences!
Top 5 Beautiful Artworks to Celebrate the Year of the Ox
In the Chinese Zodiac, 2021 is the Year of the Ox. In this blog post, we will share with you several breathtaking artworks depicting the various types of bovines.
1. "The Bull" (1647) by the Dutch painter Paulus Potter. This gorgeous oil painting is in the collection of the Mauritshuis, an art museum in The Hague, Netherlands.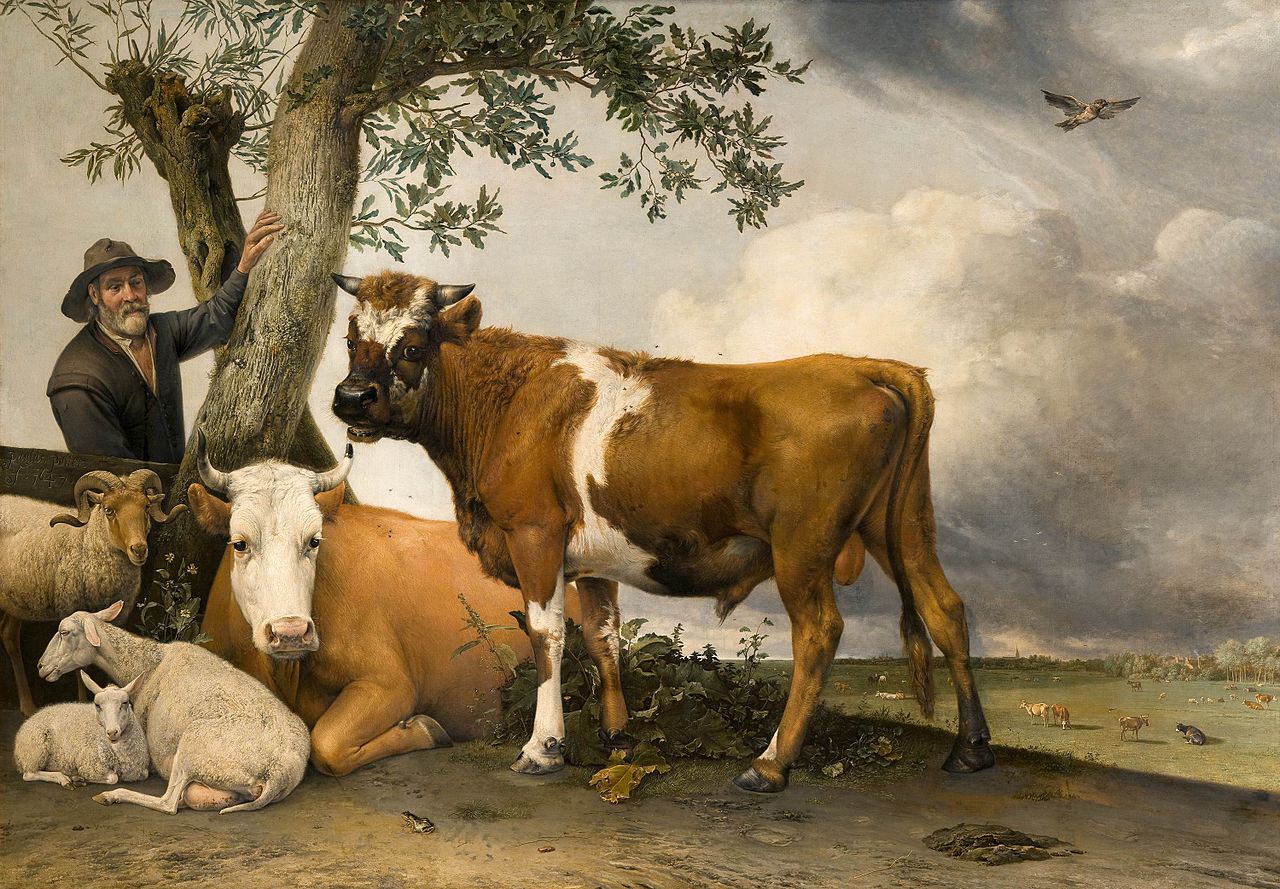 2. "A Bull Lying Down, and Two Donkeys, in a Landscape" (c. 1760-1761) by the Italian artist Giovanni Domenico Tiepolo. The drawing is in the collection of the Metropolitan Museum of Art in New York.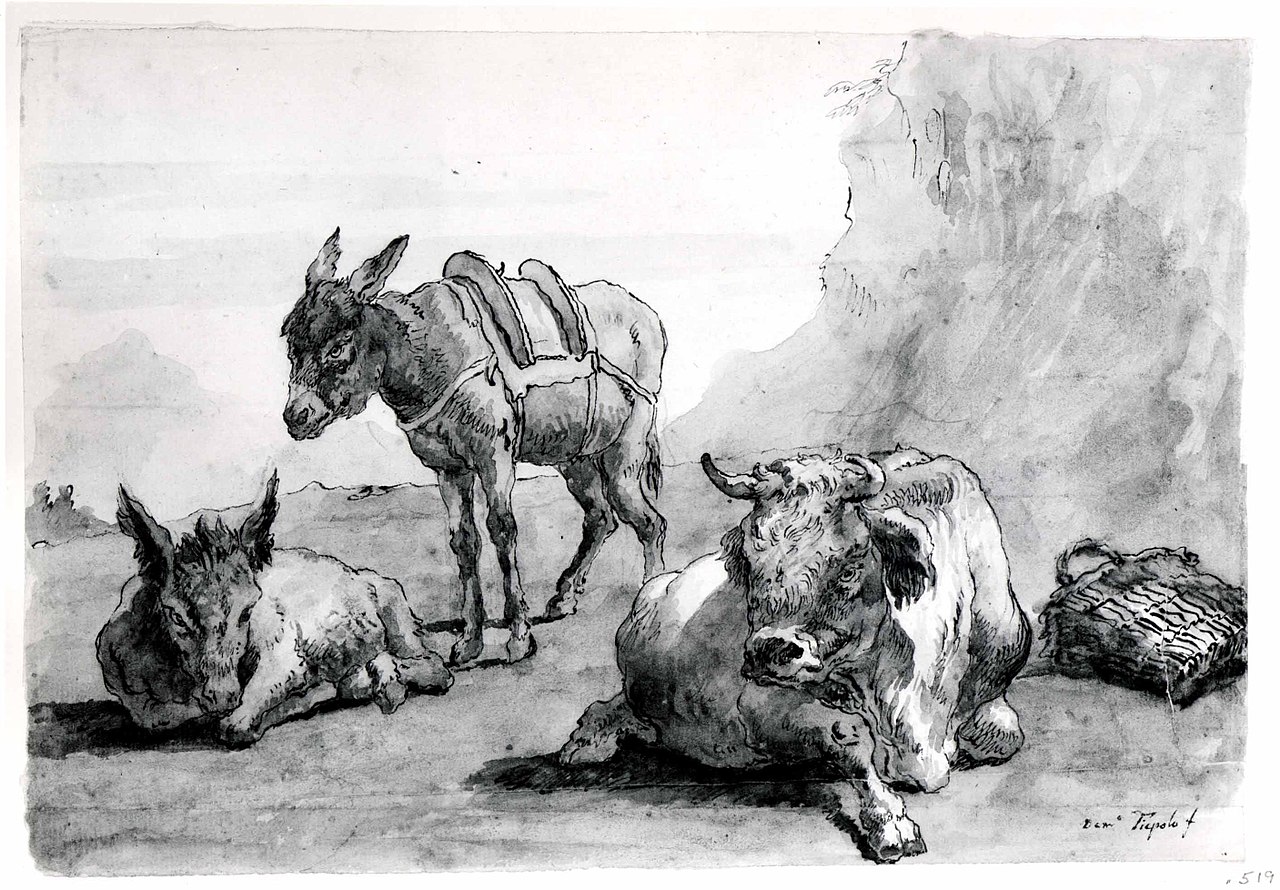 3. "Buffalo Bull, Grazing on the Prairie" (1832-1833) by the American painter George Catlin. This oil painting is in the collection of the Smithsonian American Art Museum in Washington, D.C.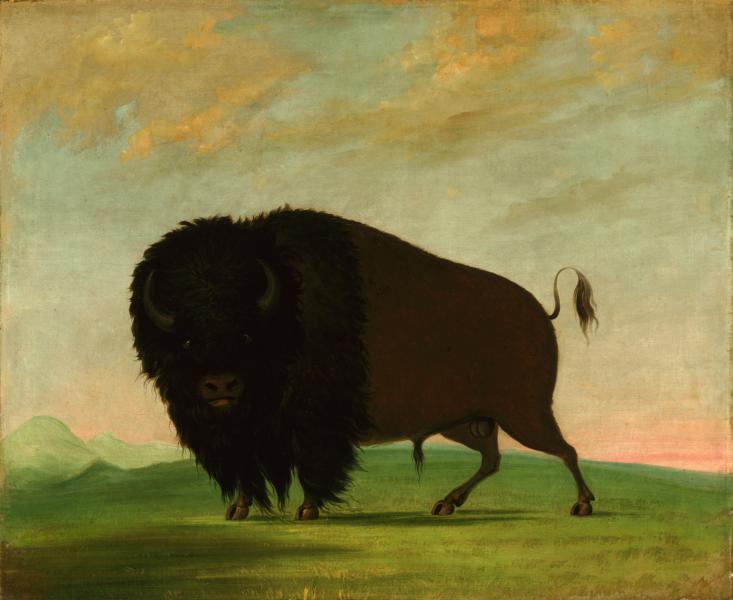 4. "Bull (plate V)" (1945) by the Spanish artist Pablo Picasso. This is a lithograph from Picasso's series "Eleven developments of a lithograph." It is in the collection of the Museum of Modern Art in New York.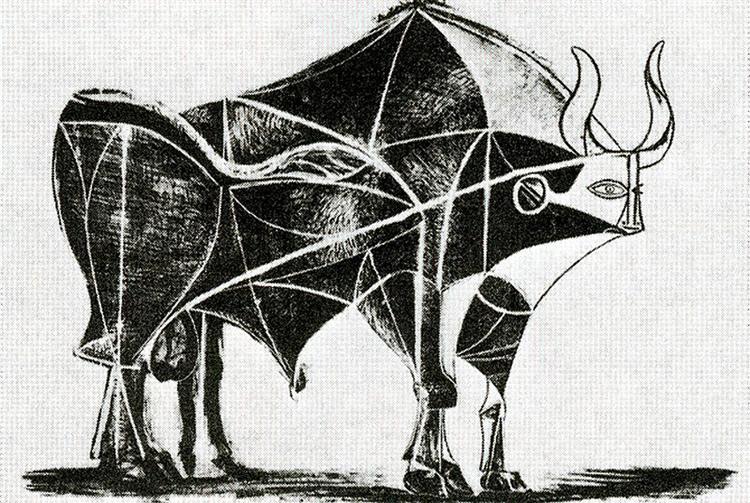 5. "Charging Bull" (1989) by the Sicilian artist Arturo Di Modica. This amazing bronze sculpture stands on Broadway in New York.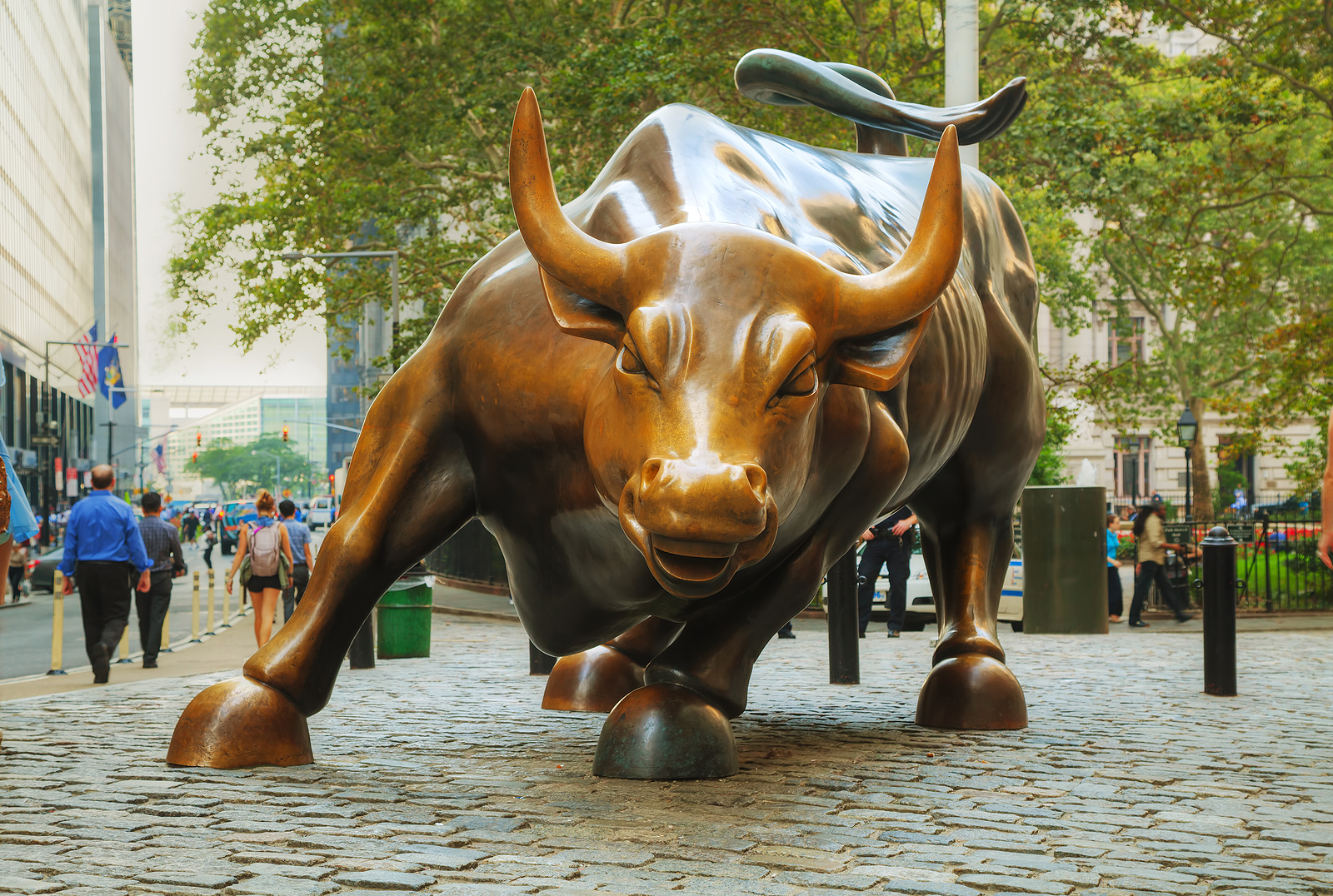 Hopefully, you loved our holiday selection of beautiful artworks depicting the symbol of 2021! Happy New Year!