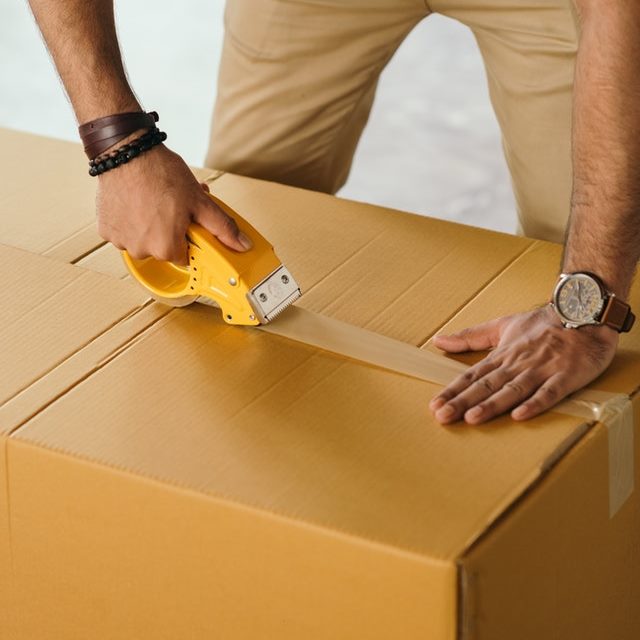 Do you plan to relocate overseas and you don't want to get into the hassle of buying new households? Or, do you have unique furniture and other household antiques you would never want to part with, and hence need to move all your antiques to a new destination? Whatever the reason for moving with your households, pay special attention to how you handle and pack your items before you get your preferred Los Angeles shipping company to move them.
Box Strength
To get the best packaging results before your Los Angeles shipping partners ship your households, consider the strength of your packing boxes. It is needful to do this because the strength of your boxes determines the level of protection your items will enjoy, especially fragile ones. Also, ensure that all the boxes have extra tape lining below them to prevent accidental opening when the movers are lifting them. If you test and feel that the original taping is not strong enough, add some extra layers to reinforce it.
Pack Delicate Items Individually
Definitely, no household lacks fragile items. Therefore, it is necessary to wrap all your fragile items individually in bubble wraps or packing paper. This way, you will provide them with the extra protection they need along the way.
Mark Your Items Well
Another tip that will help you get the most out of your packing efforts is marking your households well. Make sure that you have indicated the contents of all the packing boxes before the Los Angeles shippers come to your house. This labeling will help them know how to handle your items with appropriate care. For instance, if you label glassware as delicate, the movers will handle them with extra caution that books don't need.
Liaise with the Freighter
Lastly, it is prudent to liaise with your chosen transporter beforehand and give them the necessary information to make decisions. For instance, if you are shipping your entire household goods, you have to tell them the number of bedrooms in your house and inform them if they are heavily or lightly furnished. This way, they will determine the size of the container you need to ship your items.
With these tips at your fingertips, we hope you will do the right thing when that time comes to ship households abroad. If you don't want to take risks and wish to work with a reliable shipping company, contact us for assistance, and we will arrange your movement from or to Los Angeles without any worry and problems.