Organizing removals, whether domestic or commercial, can be a daunting task. It can be especially stressful if you have some heavy furniture or valuable pieces of art that you need to be moved from one place to another. One way to ensure that your office removals are smooth is by hiring a reliable clearance company among other things. We shall have a look at how you can ensure that you have a smooth relocation of both your furniture and your art.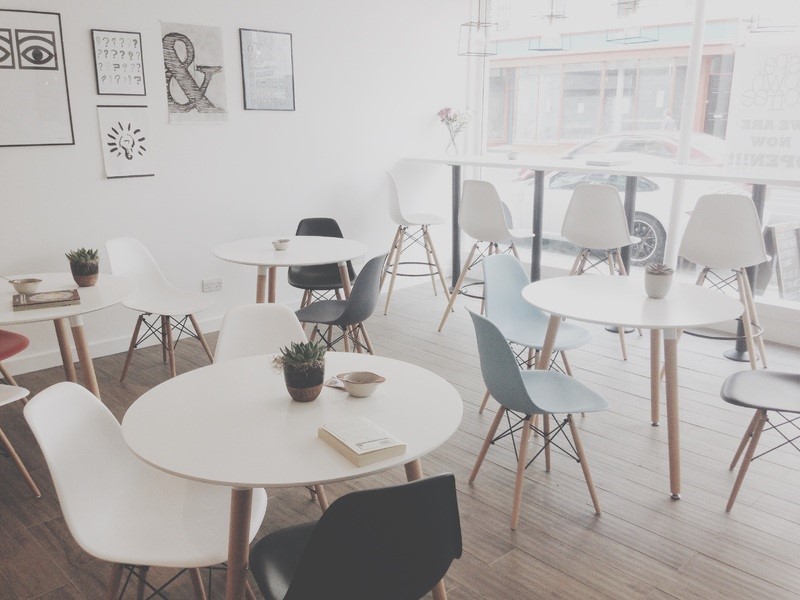 Planning seamless furniture removals
Furniture comes in different sizes and shapes. Some are light and others can be really bulky. For you to ensure that they're moved from one location to the other safely, it's advisable to work with a mover that is well-equipped for the job. This Guide to office furniture removal highlights some of the things that you should do to ensure that everything goes as planned. These things include the following:
Creating a suitable timeline for the job
It is advisable to start planning early so that you can come up with a suitable timeline within which the move should be done. This way you'll also get to hire a suitable clearance company within a convenient time. You can always choose a time that is suitable for your schedule and you'll also know the availability of your mover.
Create an inventory for your office furniture
An office furniture inventory will be ideal in valuing the items you have. It's also a great way to know what you want to move with and that you want to dispose of or replace. The clearance company you hire will have a clear picture of what they'll be accountable for.
Sell some of your old furniture
Instead of moving into your new premises with all of your old furniture, having an inventory will help you value your furniture and sell them at a good price.
Choose eco-friendly disposal methods
There are several ways you can choose to dispose of your unused furniture. This can include the following:
Recycling
Reselling
Donating
Reusing
Upcycling
With furniture, your mover should have adequate resources to facilitate a seamless relocation. If there'll be any equipment needed to lift some of the heavy furniture, then your mover should have it all in place. Another thing you might need could be storage facilities, crates, etc.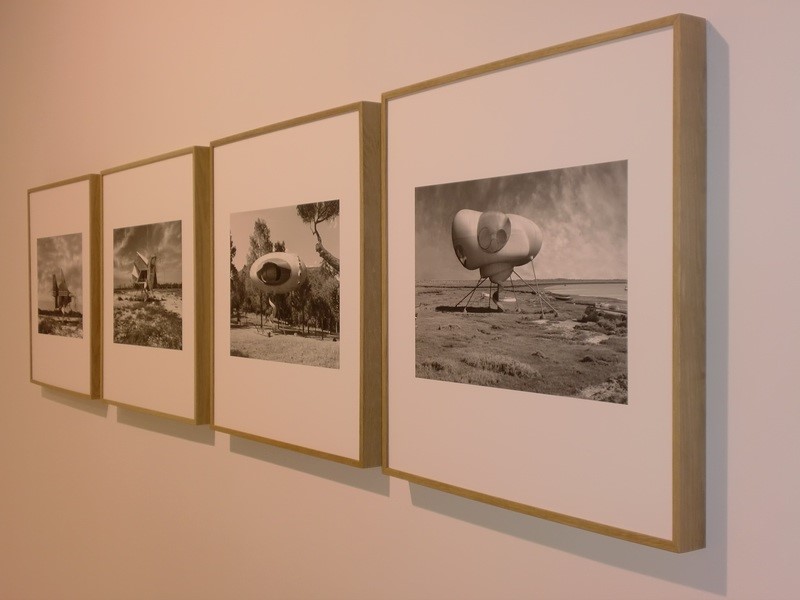 Planning smooth art removals
Art removals are yet another thing that needs careful consideration when planning an office move. Most of the art is valuable and needs to be handled with care, hence the need to hire a professional. Here are some of the ways you can ensure your art is well packed and moved during a clearance exercise:
Ensure that you have all the necessary packing supplies. This can include thick cardboard boxes or the packages in which the art came in. The cardboard should be cut according to the size of the art.
Wrap the art properly to prevent any blemishes. You can use glassine which is air, water, and grease resistant. Once you're done securing the glassine with tape, you can now wrap the bubble wrap in several layers. This will ensure that your art has some protective cushioning, thus enhancing its safety.
Don't forget to secure the corners of your art. To avoid any scratching of the corners of the art, you can use cardboard or styrofoam corner protection.
When placing your art in the boxes, it's good to avoid any damage to the art by using shredded paper to fill the empty spaces.
Another thing you should consider is the placement of your art. If you're not using all the protection, you can make sure you place them in a way that the art pieces won't damage each other. You can place them facing each other or back to back.
Art should be kept in an area where heavy furniture and other furniture won't cause any damage. Your mover should be able to arrange everything in the moving truck in a strategic manner.
From the above, ensuring your move is a success is easily achievable through proper planning. All this should be done early enough to avoid any inconvenience that may arise because of some last-minute rush. However, hiring a reliable clearance company is important for the whole process.