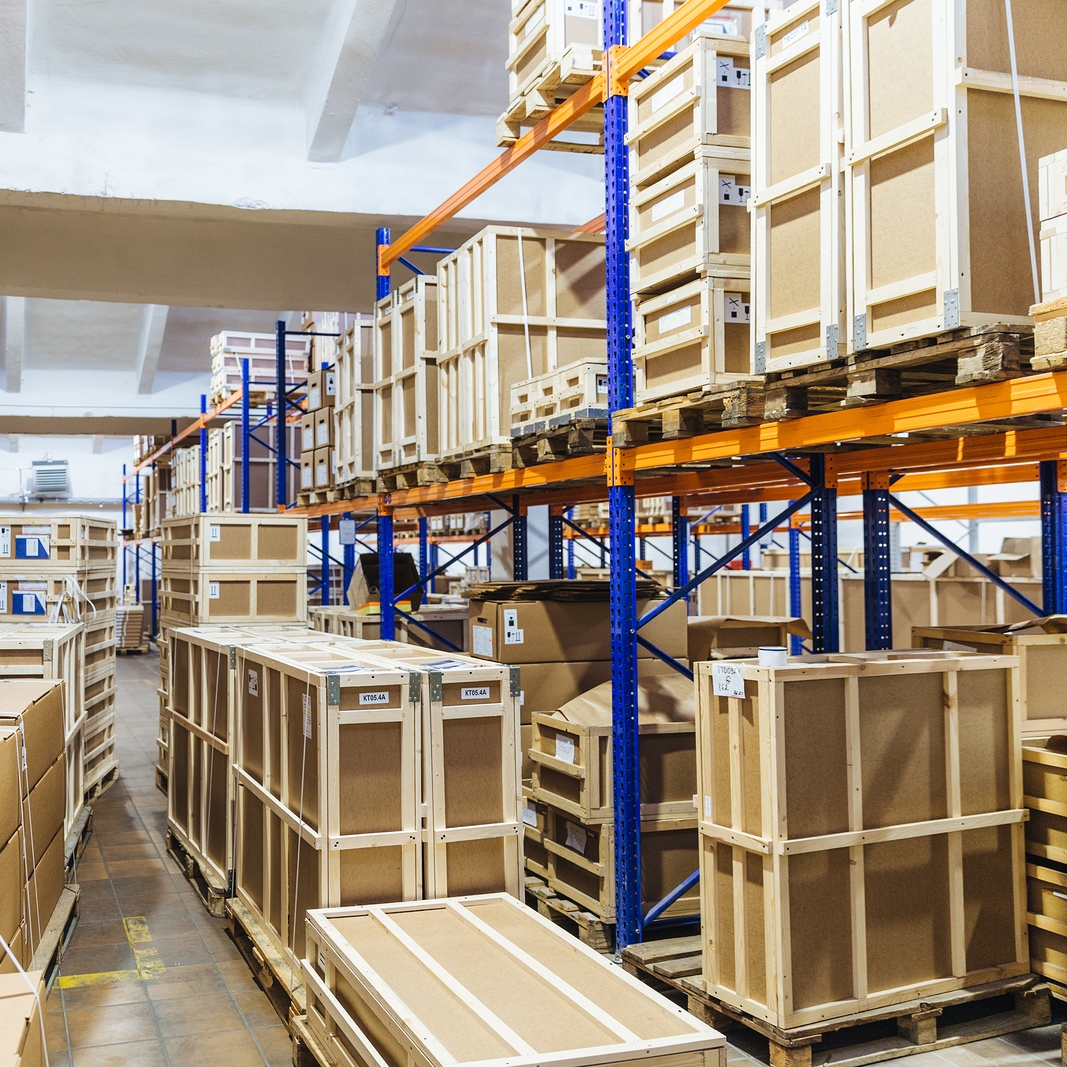 Choosing the right fine arts warehouse that will suit both your needs and the requirements of your art pieces is crucial, especially if you are planning to store your collection for a long time. Working with dedicated professionals who know how to ensure that your artworks are completely protected while in storage means getting the result that will not only meet but considerably exceed your expectations.
Things to Consider When Choosing the Right Fine Arts Warehouse
1. Your requirements
In order to ensure you choose the best fine arts warehouse in New York or elsewhere, you need to ask yourself what you actually need. Storing your items is the obvious answer, but you must look further than this and analyze all the warehouse features, including its layout, size, and facilities. Make a list of what you would like a warehouse to have and what services to offer. The perfect warehouse should meet all the criteria and offer a bit more.
2. Experienced staff
Make sure that the warehouse specializes in storing your particular kind of art. For example, if you need to store valuable paintings, the warehouse should have special facilities with customized and specialist racking systems that will be suitable for your artwork.
3. Location
The warehouse's location determines how easy your access to your precious art collection will be. Having a warehouse that is in close proximity to you presupposes faster access and delivery services, as well as lower shipping costs. Immediate deliveries and reduced shipping charges will save you much time and money.
4. Cost
All companies offering art storage services incur the same elements of cost, but they arrange them differently. If you do not want to face any extra charges for storing your art, discuss everything with the service provider in advance. Try to consider all possible expenses and include them in your budget.
At Fine Art Shippers, we believe that perfect storage conditions and the highest level of security are essential for storing valuable art. Moreover, we not just provide our clients with an ideal place to store their art but also do our best to preserve the uniqueness, beauty, and aesthetic value of every item. Whether you are a professional artist or a passionate collector, we can offer affordable fine arts warehouse solutions to meet absolutely any need. If you require any further information, please feel free to contact us with all of your questions!