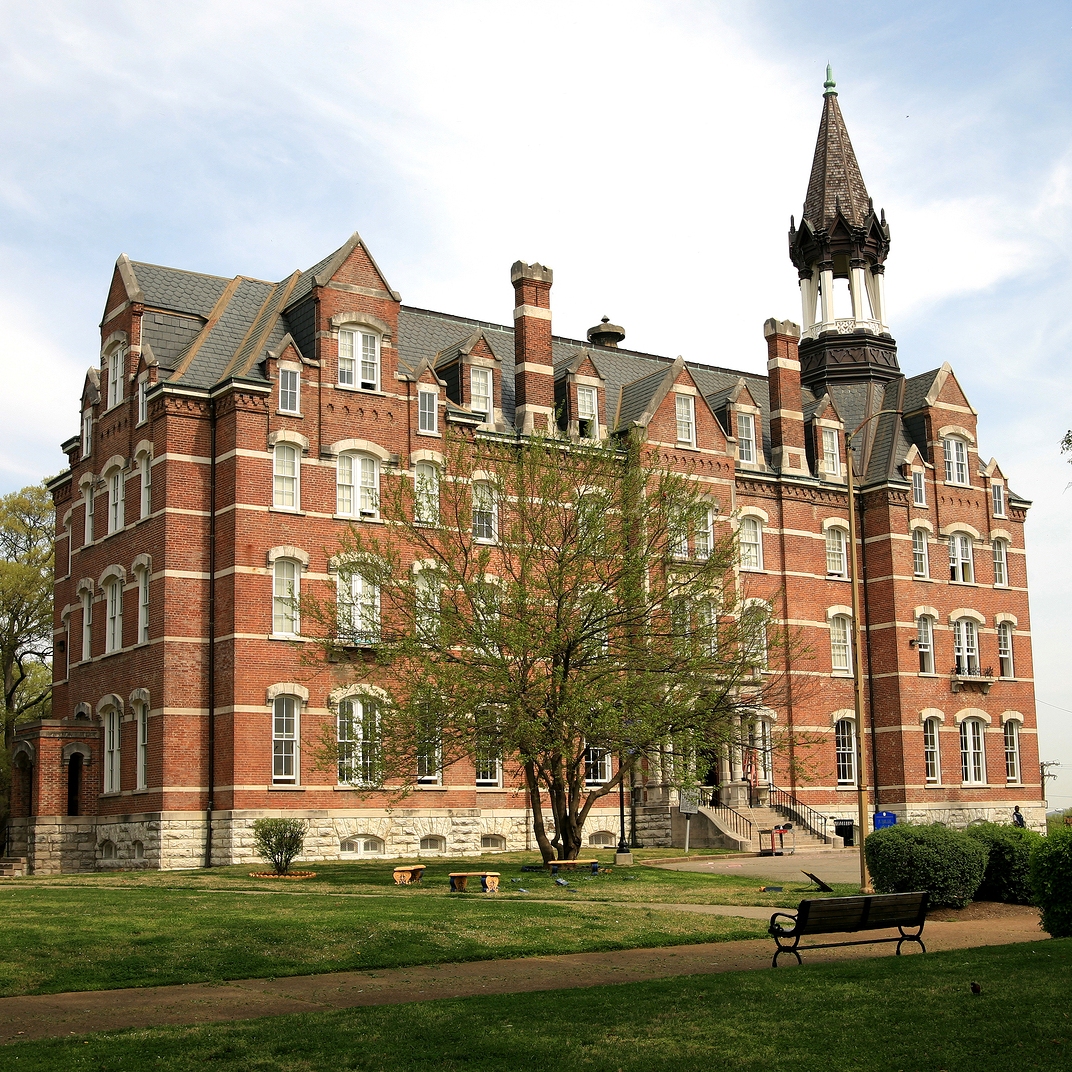 Fine Art Shippers has been providing museum art shipping services for over 20 years, handling and transporting valuable pieces of art history across the United States and internationally. We also work with many arts organizations and educational institutions, including universities and university galleries. For example, earlier this year, our team had amazing experience picking up art from Fisk University Galleries in Nashville, TN.
Fisk University Galleries
Fisk University is a private historically black university founded in 1866. It is the oldest higher educational institution in Nashville, distinguished by its strong emphasis on liberal arts and science. Besides, Fisk University is home to the important music literature collection founded by the prominent American writer and artistic photographer Carl Van Vechten.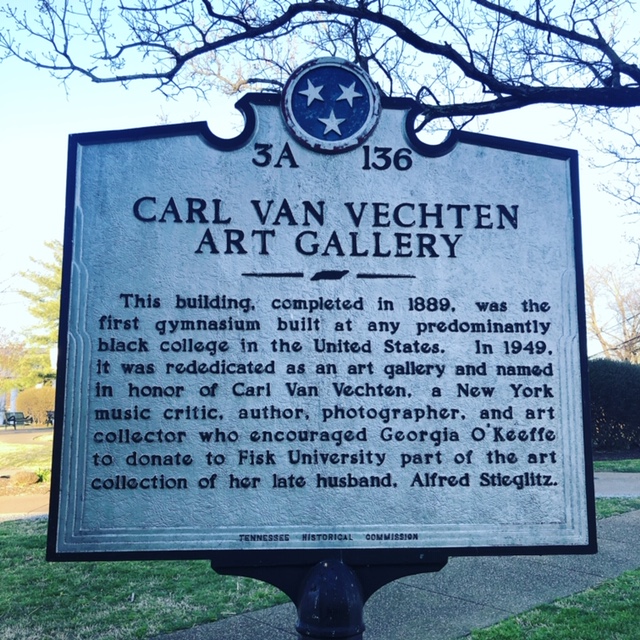 The University actually has more than 4,000 art objects spanning three centuries of art history, which are housed in three galleries: The Carl Van Vechten Gallery, The Aaron Douglas Gallery, and The Aaron Douglas Murals located on the second floor of Cravath Hall. These include works by Pablo Picasso, Paul Cezanne, Georgia O'Keeffe, Diego Rivera, Henry O. Tanner, Alexander Calder, Elizabeth Catlett, and other internationally acclaimed artists from around the world. Many of these artworks are exhibited regularly in temporary and permanent installations at the university's galleries.
At Fine Art Shippers, we were happy to be of service to Fisk University Galleries, shipping fine art for this amazing institution. It was also a great pleasure to meet Jamaal B. Sheats, Director and Curator of Galleries, who is a true art expert with great taste and deep knowledge of art history. It was a memorable experience, and Fine Art Shippers would love to work with Fisk University Galleries and Jamaal B. Sheats again, helping them spread art and culture throughout the United States and internationally.