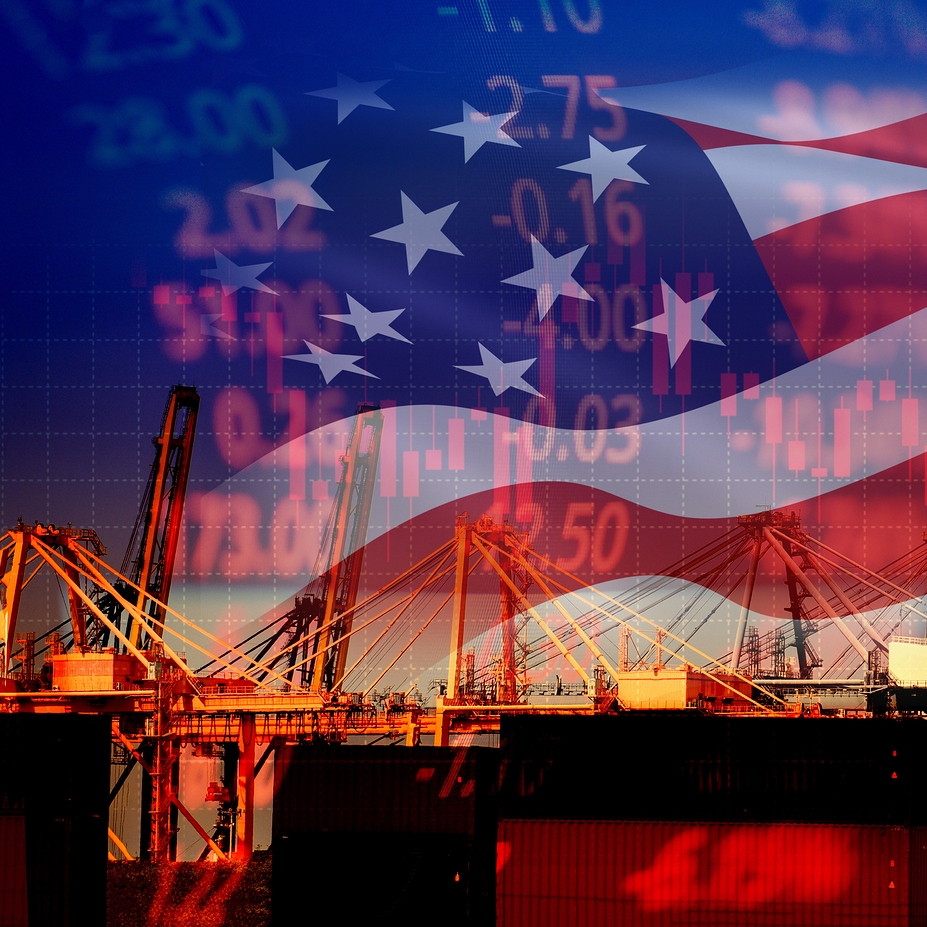 Art shipments to the United States are probably the most frequent deliveries carried out by the majority of qualified international shipping companies. This is easily explained by the fact that thousands of top-ranked fine art museums and most visited art galleries in the world are located specifically in the USA. Some outstanding contemporary artists get to use the famous NYC-based venues to exhibit their works, while enthusiastic collectors visit Christie's and Sotheby's sales in New York. That is why creators, art workers, and beauty connoisseurs continually use the assistance of the transportation companies shipping art to the USA.
Most of the art pieces presented at the expositions, auction sales, or other art-related events represent unique, rare works of legendary masters. These are fine art gems that have survived to the present day; hence, they require delicate treatment and professional art handling when being exposed to the public.
Appropriate Packing
The first thing to take care of when shipping art to the USA is the construction of durable fine art shipping crates. Indeed, it is a challenging task, but contacting an experienced transportation company will solve this problem for you.
Delivery Method
Another vital aspect of the international art transfer is selecting a suitable delivery method. Those who wish to undertake safe art transport of such valuable items as antiques and expensive vintage furniture may select only one of the two suitable ways of shipment: by air or by sea. In most cases, air and sea transporting is chosen for long-distance transfer, for instance, from Moscow to Washington, D.C. Air shipment may also be used for the urgent delivery of art (on customer request).
Extra Services
Credible transport companies assisting in shipping art to the USA also provide their clients with art moving services. This option is relevant for those who need to conduct a relatively short-distance delivery, like the one from Miami to New Orleans – in other words, an interstate shipping service.
If you are looking for a trustworthy organization to help you out with international art transport, Fine Art Shippers will gladly guide you through this time- and energy-consuming process. As a company with over 20 years of experience in shipping art to the USA and all over the country with representative offices worldwide (including in China, Russia, and a number of European countries), we genuinely enjoy supporting our customers. From fine art packing and shipping assistance to interior design and art consultation, we are utterly devoted to providing every client with the premium quality service. Get a free quote for the help you have been seeking and let us do everything for you!