Transporting all your property to the new residence is a complex and challenging process. Therefore, it is always a smart idea to ask professional movers to help. However, before you make this important decision, consider ordering not just any but specialist white glove moving service in New York. White glove movers are immensely experienced professionals trained to handle and deliver your possessions on time and with zero damage. Here are some more reasons why white glove moving is the right choice for relocating a variety of items, including valuables, antique furniture, fine art, and pieces that are too heavy or large to move by yourself.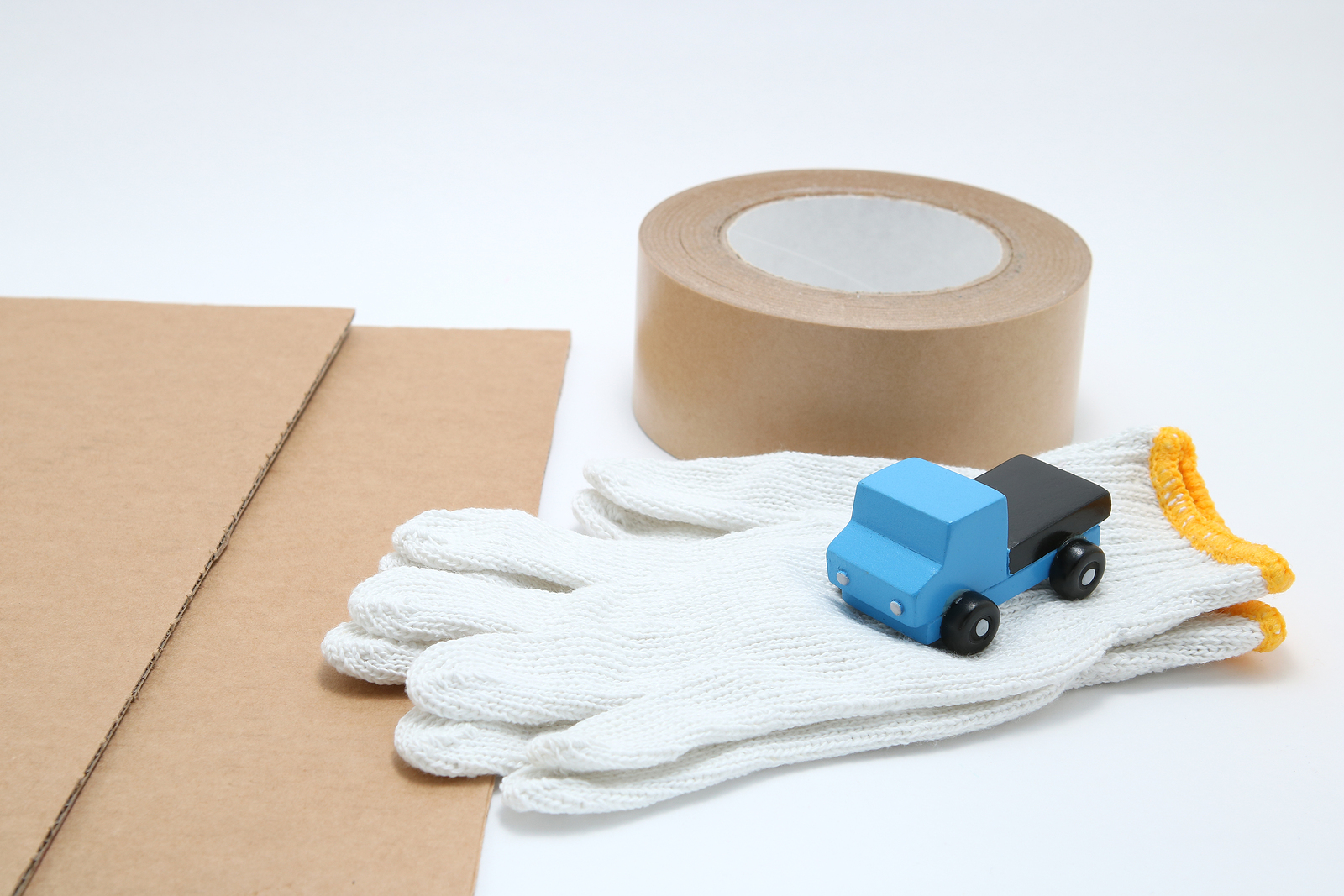 Things to Know about White Glove Service in New York
1. Careful packing and unpacking
Packing of your belongings is known to be one of the most dreaded moving-day tasks. In most cases, it is tedious, boring, and a complete waste of time, not to mention that all items should be packed in the right way and with the use of high-quality packaging materials. When you hire white glove movers, you can rest assured that they will arrange all the needed packaging (moving boxes, cartons, bubble wrap, wooden crates, etc.) to wrap, pack, and secure your priceless possessions properly. Moreover, they can also handle the unpacking process once the items are delivered to your new home.
2. Reduced wait times
When you are in charge of conducting a business, every second counts because you need to work toward your company's goals. In that case, to waste your time on packing and organizing the entire moving process means to make a valuable resource go down the drain. At Fine Art Shippers, we provide our clients with desirable results, paying close attention to each and every detail. With our assistance, you won't waste any time at all.
3. Absolute reliability
There is nothing worse than waiting around and hoping that your property will arrive on time. Thereby, reliability is supposed to be a basic requirement of the white glove service in New York. Companies offering this kind of moving services will never keep their clients waiting or disrupt the moving day for any of the reasons.
4. No stress
The clients should experience no stress during the entire moving process, from packing and crating the items to receiving them wherever and whenever they need to be. This enables them to focus on other important tasks, such as getting settled in the new place.
At Fine Art Shippers, we look forward to providing you with the best white glove service in New York. We will ensure that your move proceeds as smoothly as possible!