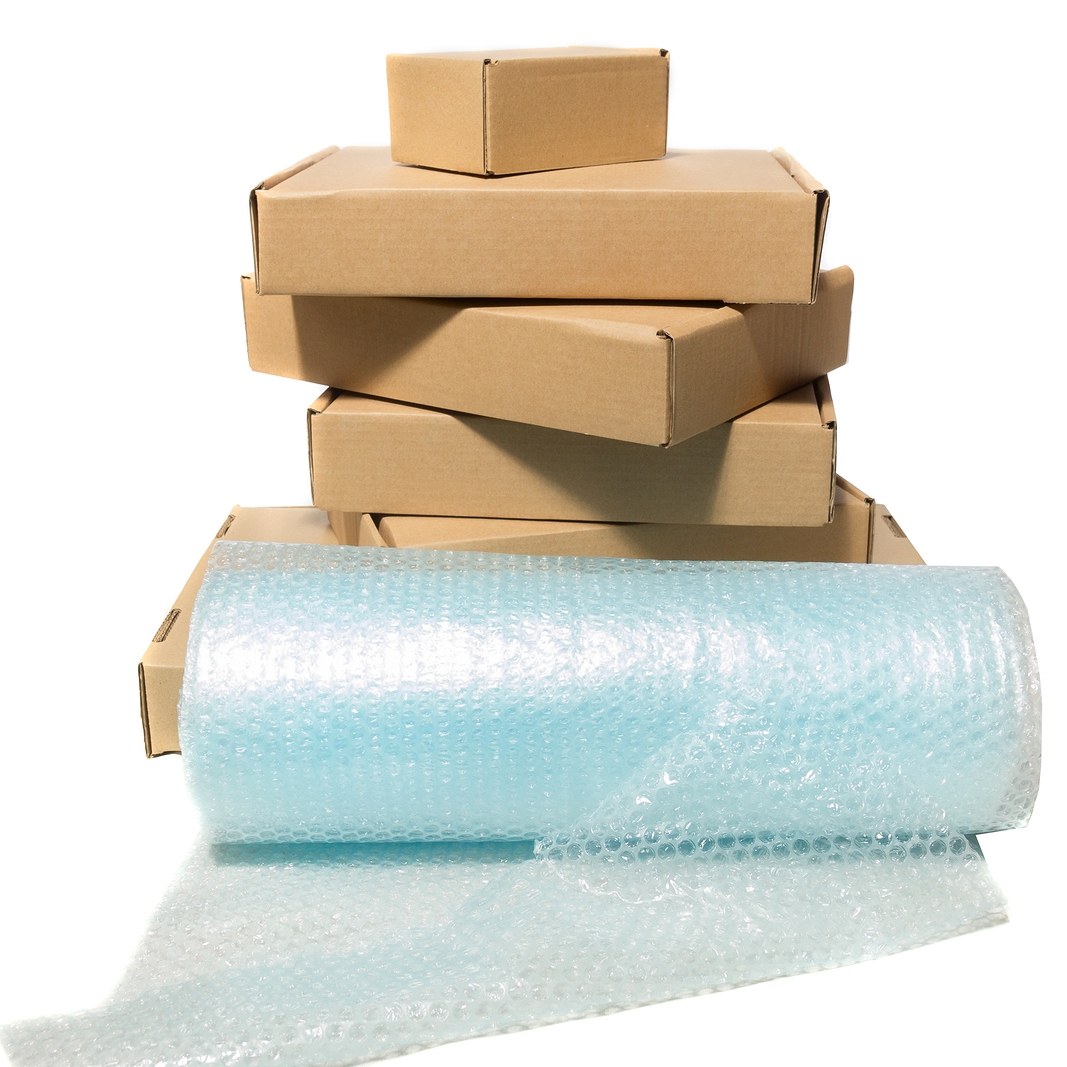 Art packaging has long been more than just a storage container or wrapper for a piece of art. It assures artwork protection and facilitates its handling by considering the item's features and specifications. Moreover, the safety of your precious piece of art depends crucially on the type and quality of the packaging materials you use. Today's market ensures freedom of choice with regard to packaging supplies. However, you still need to know which art packaging materials to utilize on each piece of art. Here is our guide to proper protecting your fine art pieces.
Art Packaging Materials
Bubble wrap
Bubble wrap is one of the most popular packaging materials and, without a doubt, one you have heard about before. It is lightweight, cheap, and provides effective protection against many types of damage and destruction. Bubble wrap comes in many different forms and shapes, the most popular of which is a bubble wrap roll that enables you to cut it to the needed length.
Foam
Polystyrene foam is another most commonly used art packaging material. It is available in myriad types, so there is always a way to protect almost any precious piece. For example, foam peanuts are a preferred choice for many, largely due to their low cost. You can pour some peanuts in the bottom of the box, place the wrapped item in the box, and fill in the rest of space around and on top of the piece with foam peanuts. However, keep in mind that this packaging method is not suitable for highly fragile and delicate items.
Cardboard
A cardboard box is a box mostly made up of the recycled paper. It allows to carry a wide range of products, including fine art and other valuables. In terms of transportation, a cardboard box helps shippers prevent moisture from infiltrating the product, which is one of the most significant factors for items that need to withstand long transportation times.
Crates
A crate is usually a wooden shipping container, commonly used for transporting large, heavy, oddly-shaped, and delicate items. A custom crate can be built to any specifications and, therefore, protect any kind of artwork, be it a sculpture, a large-sized painting, or a fragile item.
One of the most difficult steps of purchasing artwork is getting it from the gallery or auction house to your home. Why not let Fine Art Shippers help? We have all the materials needed to pack and ship fine art pieces of any size and weight, and we can provide you with any art packaging and crating services required!