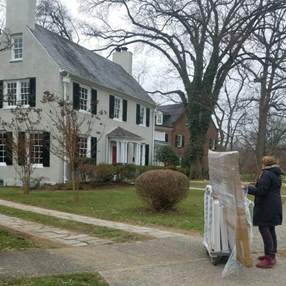 Whether it comes to family heirlooms, antiques, or fine art pieces, they all are invaluable, and each of them requires proper handling and care during relocation. For this reason, it is so important to hire an experienced fine art shipping company able to provide comprehensive art packing services needed for the safe and secure art moving in New York.
Fine Art Shippers is a full-service, customer-oriented company with over 20 years of experience in local and international transportation of art and antiques. For today, our client base includes artists, galleries, museums, auction houses, art institutions, and collectors from around the globe. However, while our team is proficient in shipping fine art worldwide, art moving in New York City and the Tri-State Area is our passion. Moreover, Fine Art Shippers is one of only a few NYC fine art moving companies able to provide same-day art delivery and art courier services professionally. What is no less important, we are the best in art packing and building custom wooden crates for artworks of any size, shape, and weight. After all, art moving in New York is impossible without proper packaging of every transported item. Here are several examples of how our team packs various works of art directly in our client's home prior moving them to their new location.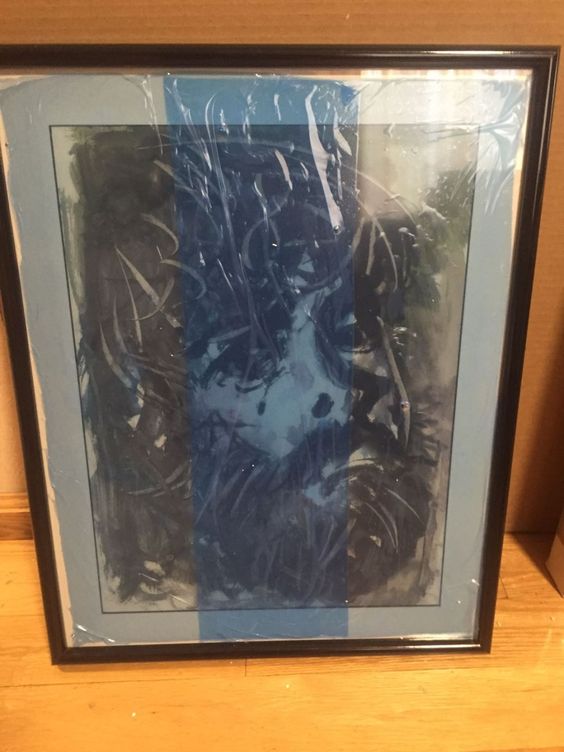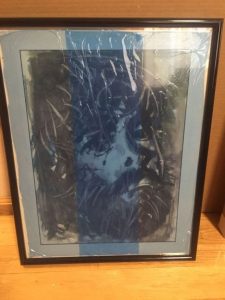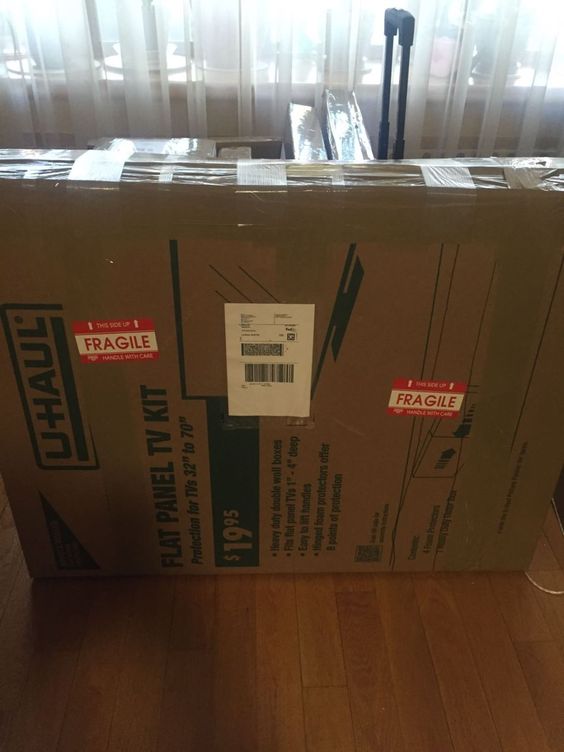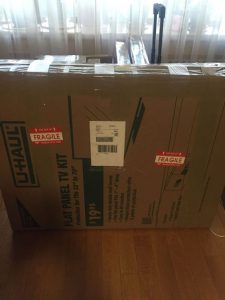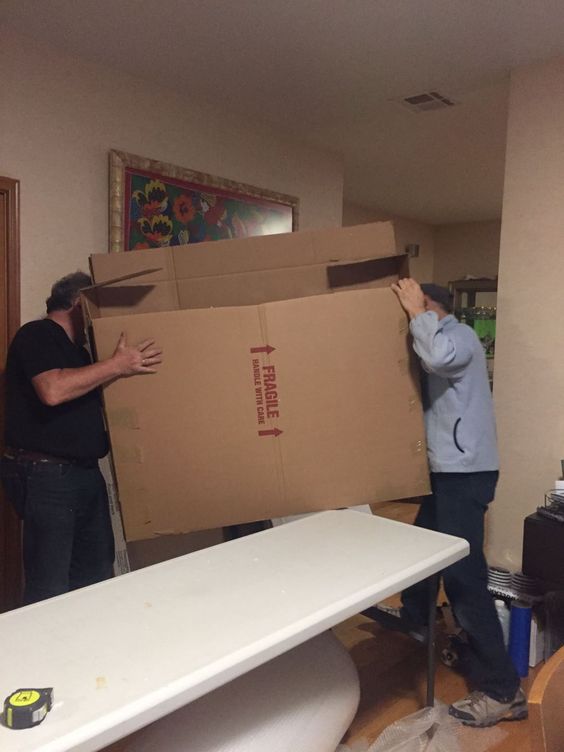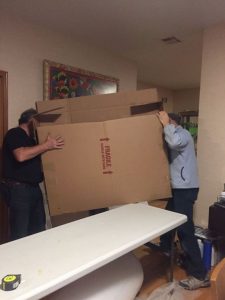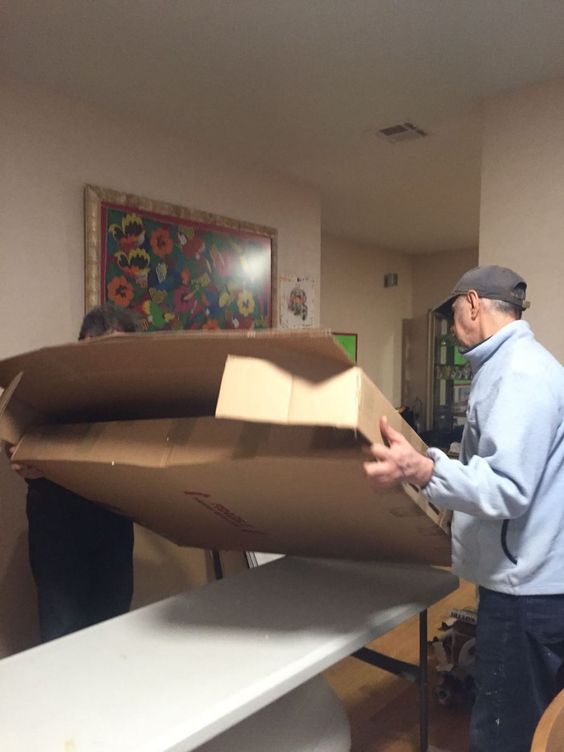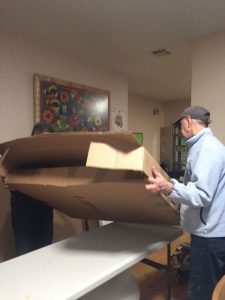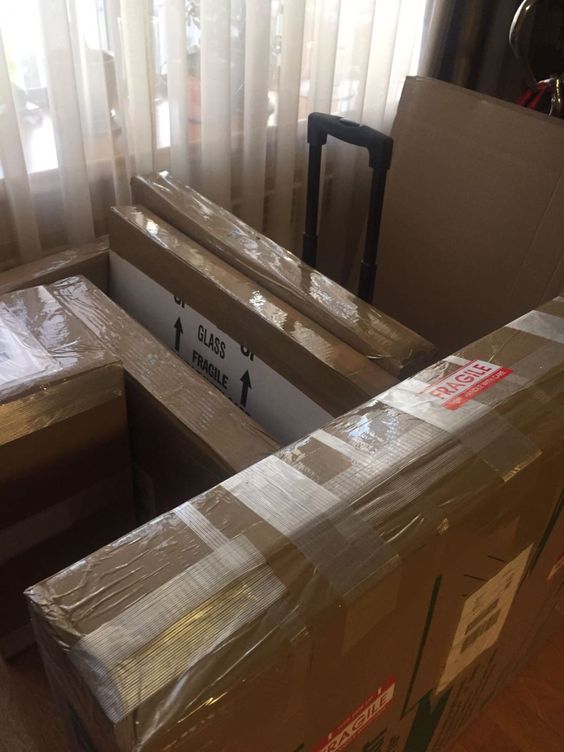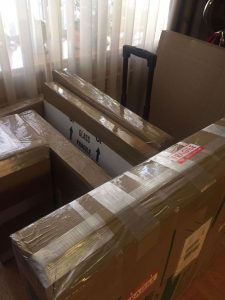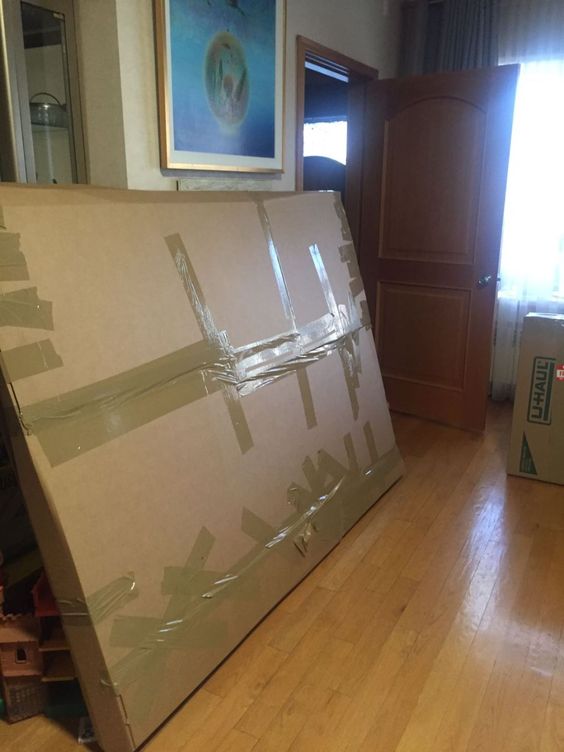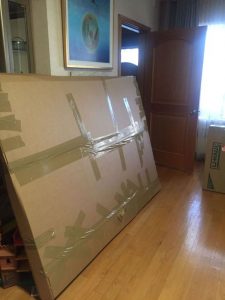 Soft packing and cardboard crating
The process of local art moving in New York does not mean that you can simply pack valuable art and antiques into the van or truck without providing them with proper protection first. At Fine Art Shippers, we pay special attention to this crucial step of the relocation process and always come to the client's location fully prepared, with all the protective materials and tools needed for packing crystals, glass, frames, canvases, and other fragile items. Moreover, since soft packing is usually not enough for safe and secure art moving in New York, we additionally use high-quality cardboard to ensure that every piece is guaranteed to arrive at the destination intact. Cardboard crating is actually a very good and inexpensive way to transport art and antiques across the city and sometimes even across the country, if everything is packed according to the fine art moving requirements, of course.
At Fine Art Shippers, we know how to make the process of art moving in New York as easy and hassle-free as possible. Plus, all our services are very competitively priced, so you are sure to stay within your budget if dealing with our team of dedicated art shippers!