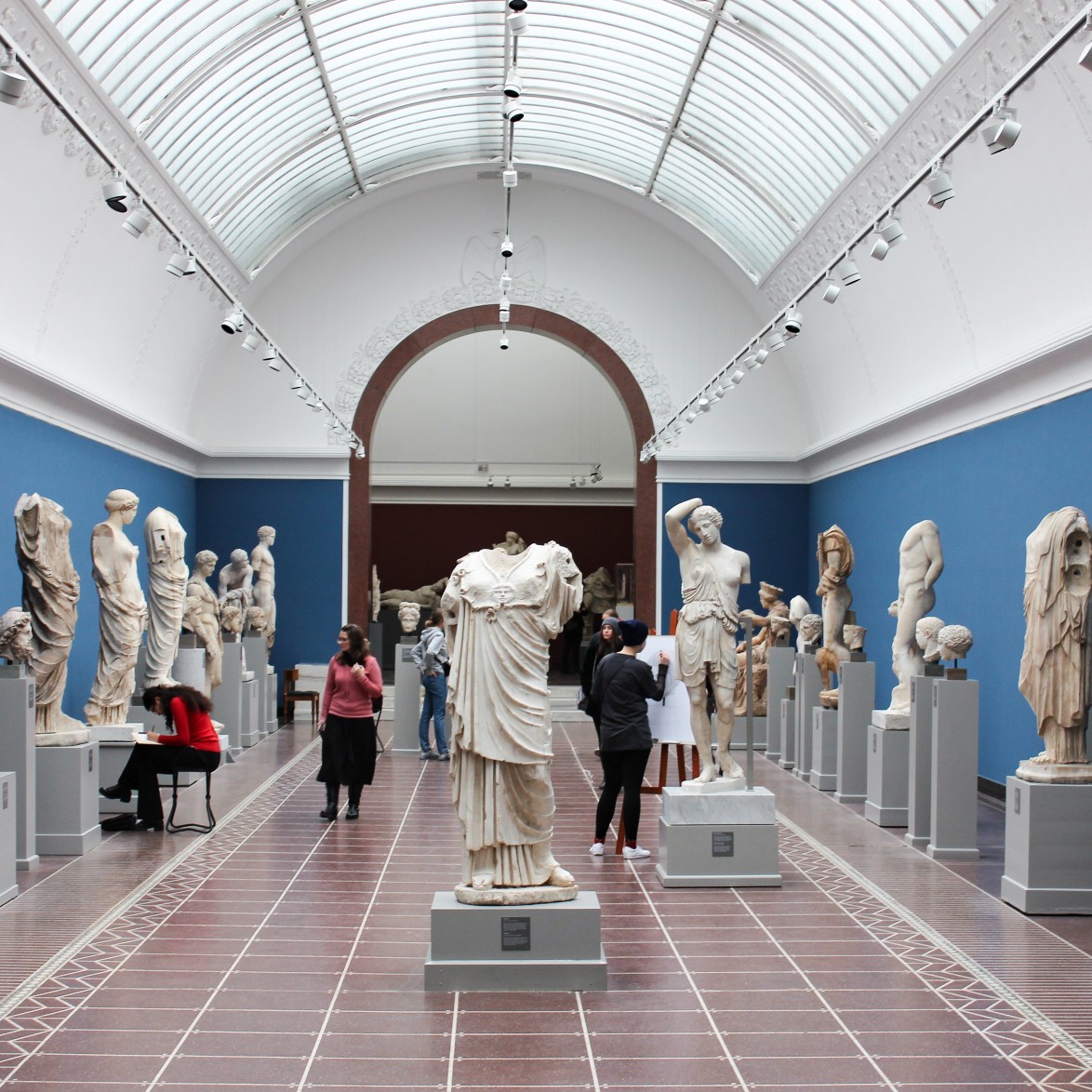 The art industry is booming. Even for a professional, it's hard to keep track of what's happening in the art world. Considering the size of many contemporary artworks, it's obvious why the art storage business has grown in recent years. More and more storage facilities are popping up all over the world. What should you look for when searching for an art storage facility? Here's our checklist.
Checklist for Selecting an Art Storage Facility 
Convenient Location

 
Consider whether your art collection is active or passive. Are your artworks moved on a regular basis, for example, to be displayed, sold, or conserved? Do you or your clients need regular access to the artwork in storage? If so, an art storage facility in a downtown area is the ideal choice. Rental costs here are often higher than in the countryside because of the central location, but the benefits outweigh the costs.
If your collection is more passive and you are seeking a long-term storage solution for your artwork, an out-of-town art storage facility would be the best choice. Distance from your home or office wouldn't be a problem, as they usually offer a regular shuttle service, so you can move your items whenever you need.
Environment Outside and Climate Inside

 
Another question you should ask yourself when choosing a location is whether the facility is in a region where natural disasters such as earthquakes, wildfires, or tornadoes can occur. How close is the site to a body of water? If so, inquire about protective measures and an emergency plan. Also, make sure that artwork is never placed below ground level or on the floor. 
A storage facility should also have centralized temperature and humidity control, as well as a backup generator in case of a power outage. If your collection needs to be stored in special environmental conditions, ask about custom storage premises. 
Security Features
Artworks kept in art storage facilities are extremely valuable, therefore, security is of utmost importance. Traditional security measures such as CCTV cameras, intrusion alarms, and smoke detectors are only part of the equation. In high-quality art storage facilities clients are also asked to identify themselves (or example by presenting ID) to get inside.
A client or art consultant viewing a third party's collection should always be accompanied by a storage supervisor.
Passwords can be used to secure high-value artwork. This means that a person who wants to access a particular artwork must provide not only the ID, but also the correct password. Besides, you can also store especially expensive artworks in vaults within the facility.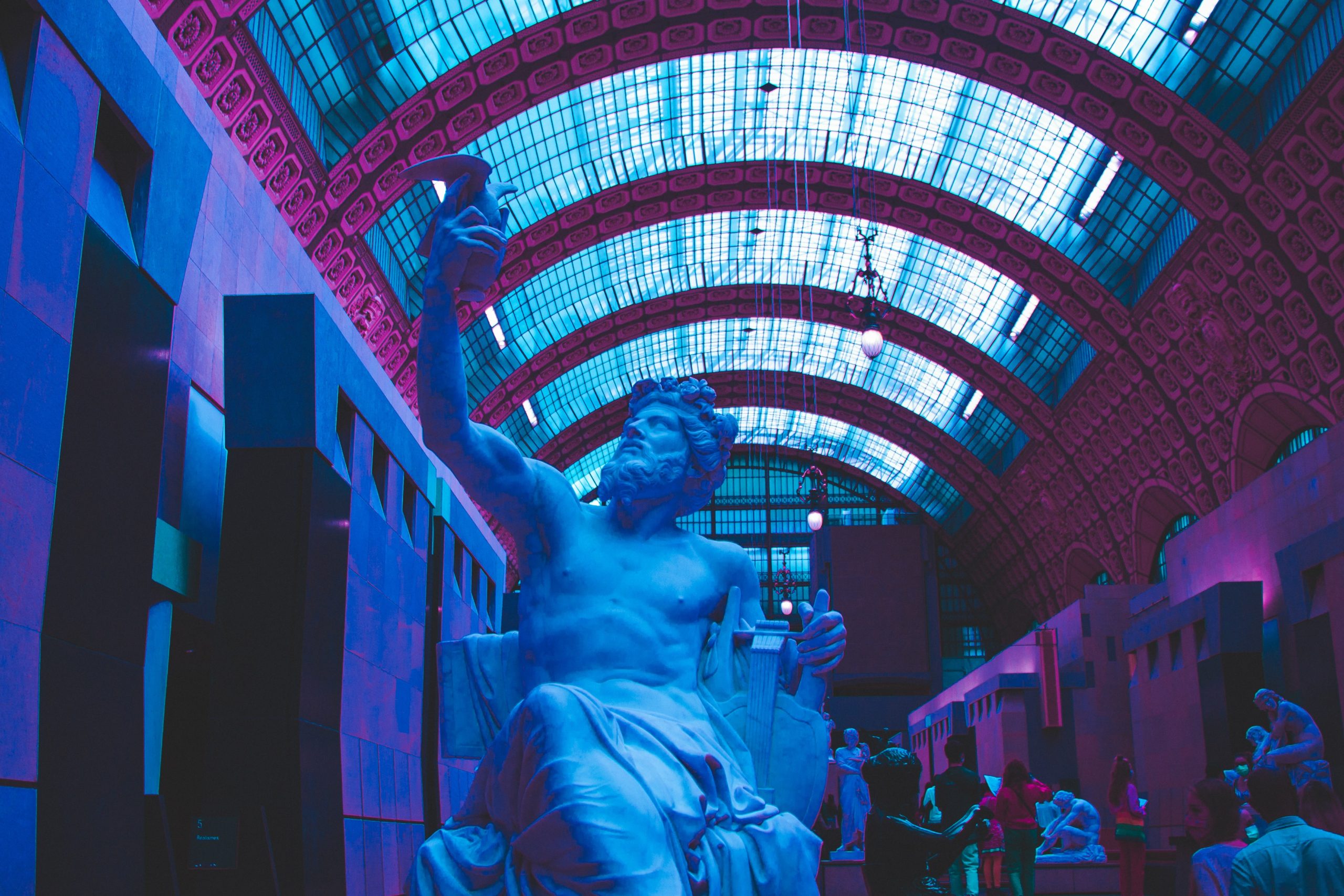 Reliable Staff and In-house Customer Service

 
A quality storage facility employs a team of experienced art handlers who can deal with all types of media and know how to take care of particular items and the collection as a whole. Make sure it runs background checks of its employees and tracks each staff member's access to different parts of the facility. 
Some art shipping companies have a team of art handlers on site to take care of packing, unloading, and setting up your artwork. They also provide viewing rooms for art consultants or customers who need to inspect the artwork. Having all these services in one place will save you a lot of time and effort in the long run.
Freeport Status

 
Freeport is a  customs-approved location where art can be stored without import fees. It is usually a facility serviced by a reputable and recognized shipping organization acting on behalf of local customs authorities.
Freeports are strictly regulated. Customs inspectors are authorized to check them and require complete inventories at any time. Under no circumstances, even for a few hours, may artwork stored in the freeport leave the facility. All activities, whether restoration, photoshoot, or sale, must be conducted within the warehouse. If you wish to move the artwork, say, to your gallery, you will have to pay an import fee. 
There are not so many freeports in the world. They are located in Switzerland, Luxembourg, Singapore, and Hong Kong. However, many big cities offer comparable alternatives to tax suspension for a limited time.