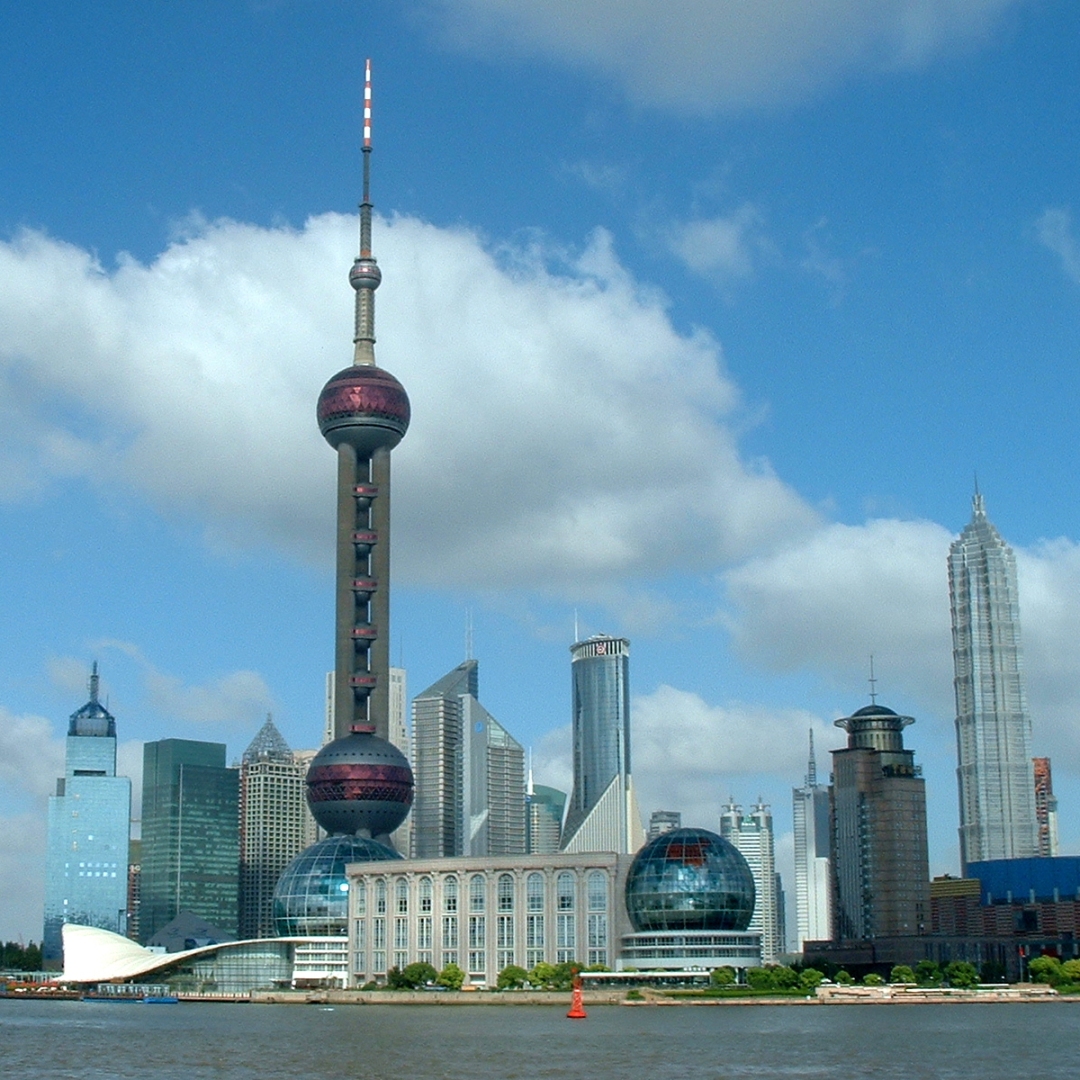 An Oriental marvel, Shanghai, is home to thousands of luxurious exhibitions that grab the attention of art lovers all over the world. If you are one of them, then you should definitely visit the Shanghai International Art Fair (SIAF) that will take place in Shanghai on November 21-24, 2019.
The Shanghai International Art Fair 2019
Being part of the world-known Yangtze River Delta International Industries Expo (iCiE), the exhibition belongs to China's largest international cluster for global cultural trade.
About 80,000 buyers, collectors, investors, and tourists come to SIAF annually to buy, sell, and enjoy the art in its vastness. The space devoted to the expo comprises three separate parts: the first exhibition area is for emerging artists and galleries that are less than 3 years old, the second space is for those who have been in the art business for 3+ years, and the last one is the so-called Solo-Platform for well-established artists with a proven track record.
Where
The Shanghai International Art Fair is traditionally held at the NECC (National Exhibition and Convention Center) in Shanghai. This state-of-the-art national venue is the largest in the city, making it a perfect place for all kinds of international meetings, conferences, and expos.
Location: 333 Songze Avenue, Shanghai. Hall: 7.2H and 8.2H.
Take your chances
If you are looking for a handling and shipping company that will help you or your team save time and money on the transportation of fine arts, then you have come to the right place. With a representative office in Hong Kong and partners in Shanghai, Fine Art Shippers is pleased to provide professional art logistics services of any kind. These include national and international art transportation, art packing, airport supervision, initial art consultation, short-term and long-term storage, art installation, and more, all arranged in accordance with the client's requirements. For more information, please do not hesitate to contact Fine Art Shippers.