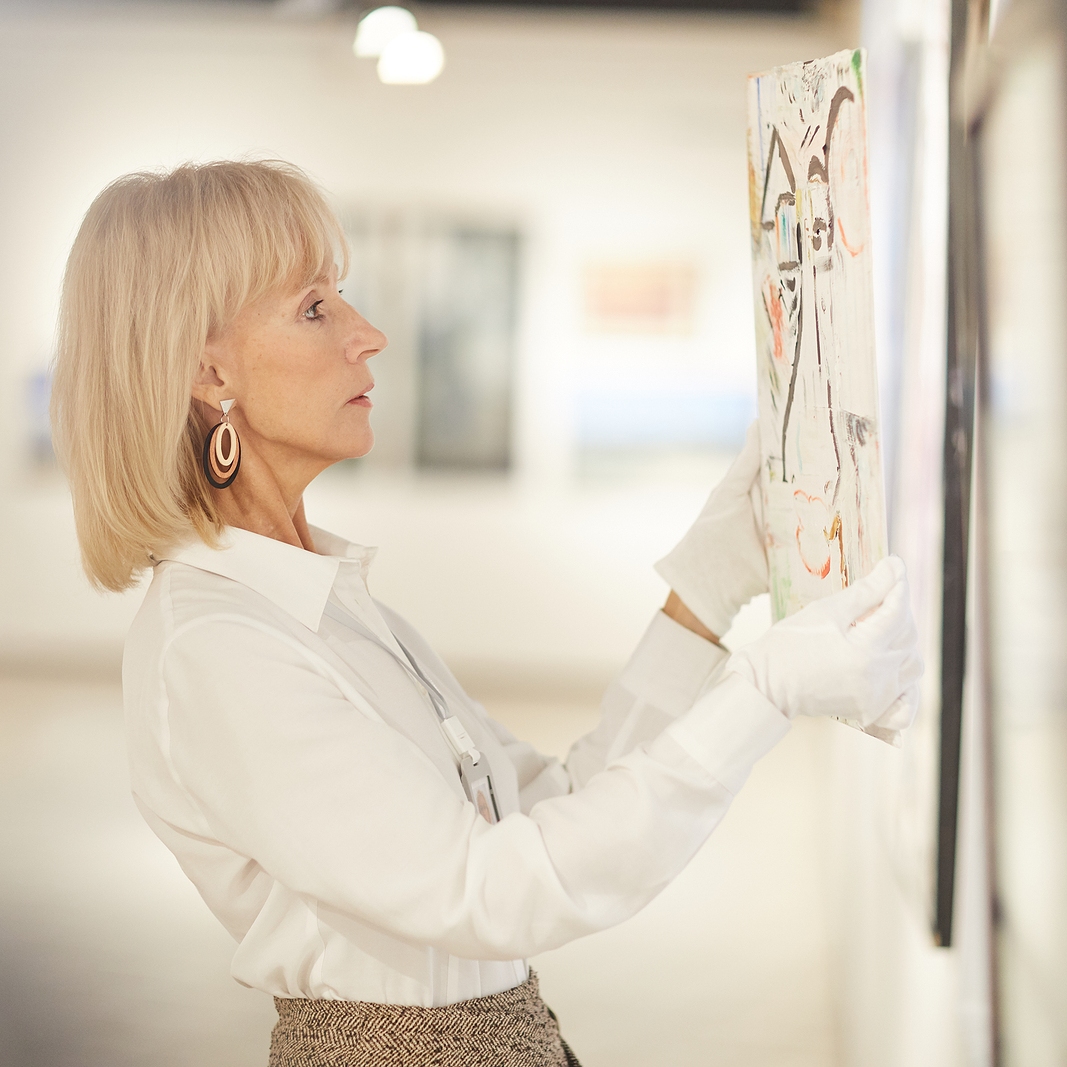 Whether it is a collection of vinyl records, vintage wines, antique lamps, or fine art, you need to know how much your collectibles are worth, especially if you are planning to sell some of them in the future. To find out the real value of your treasures, you need to turn to a professional art appraiser. The good news is that New York is a hot spot for such services, and if you know what to look for, you will find the right appraiser without too much hassle. Read on to know more about the service of art appraisal in New York.
What is an art appraisal service?
Art appraisal is a service that provides you with the knowledge of the true value of your artwork and its current market cost. You may need art appraisal in New York for many different reasons, for example, for insurance purposes or simply if you want to sell a certain piece.
Factors affecting the cost of your art piece:
The rarity of the item
Current condition & quality
Artist's signature
Date of creation
After the appraisal procedure, you will get a detailed report telling about the worth of your artwork, its condition, and the cost of the piece according to current market prices.
Art appraisal in New York
It is needless to say that there are multiple art spots in New York, making this city a so-called art capital of the world. You can find valuable collectibles everywhere, from galleries and antique stores to auction houses and art markets. It is no wonder that the service of art appraisal in New York is in high demand.
At Fine Art Shippers, we collaborate with the best art appraisers in New York and will be happy to help you find the right one for your needs. We can also help you choose the right type of appraisal services, as well as provide you with professional art consulting services and assist you with buying and selling high-value art. Contact us today for details!