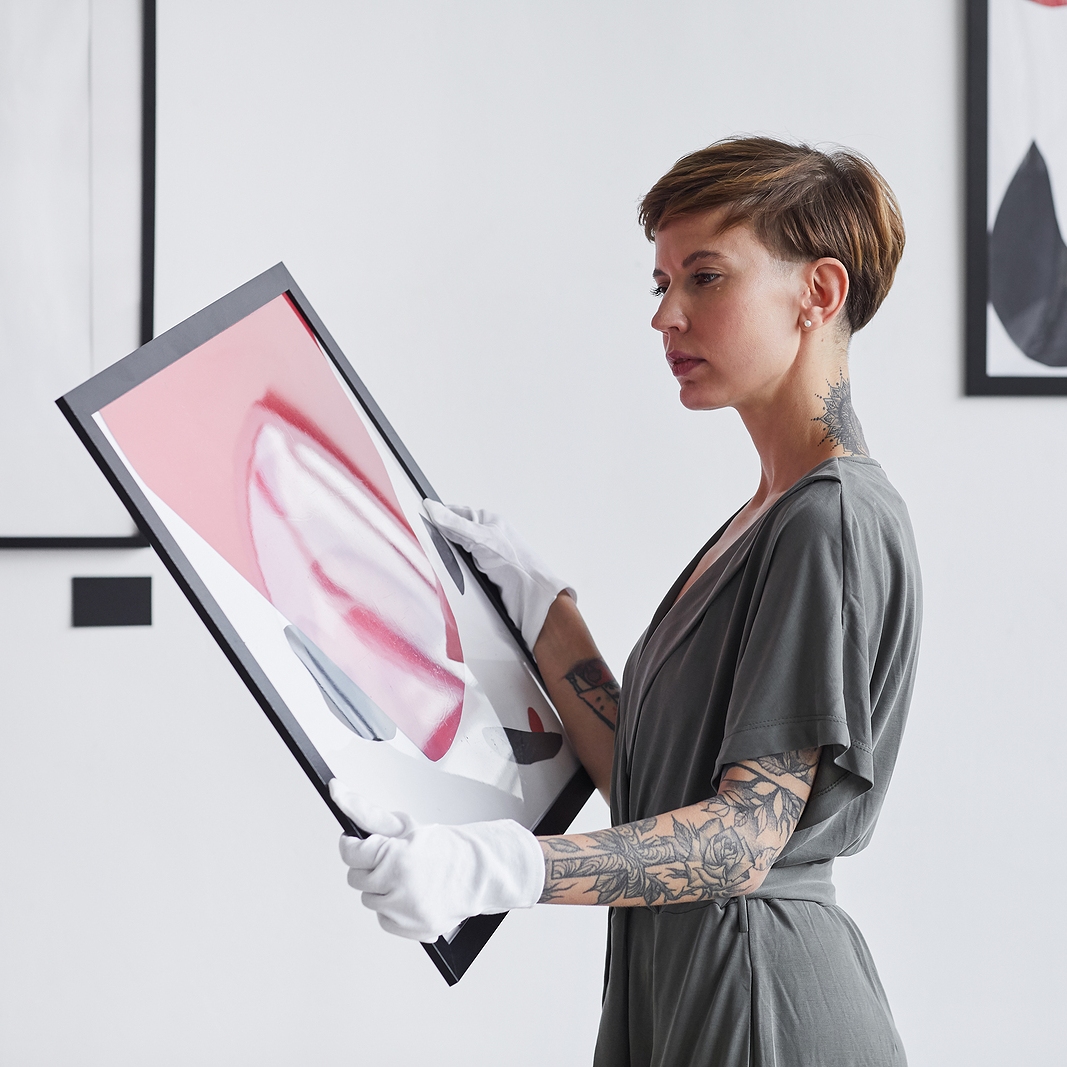 Comprehensive art valuation is a highly important thing for every artist or avid collector. Due to the appraiser's inspection of the art piece, you can get a professional opinion on its value and cost according to current market prices. Below you will find a short guide on how art appraisal services work and what you need to know before contacting an art appraiser.
1. How to be prepared for art appraisal?
For an assessment of your artwork, it is better to have information about the author of the art piece (or an explicit reference to the author on the artwork itself), dimensions of the artwork, its date of creation, information regarding the piece's condition, and pictures of the piece. Besides, before contacting an art appraiser, it is also recommended that you learn about the major types of art appraisal services and their specifications. According to various purposes, these include art appraisal for resale value, art appraisal for insurance value, and art appraisal for donation purposes, among others.
2. How do art appraisal services work?
All art appraisals are performed according to market research and comprehensive analysis of auction records, similar artworks available for sale, and the piece's provenance. Other factors affecting the value of the artwork include:
popularity of the artist;
belonging to a certain art school;
art medium;
theme, genre, and motif of the artwork;
restoration works;
rarity.
The art appraiser verifies and analyzes all factors, confirms the belonging of a given piece of art to the author, and establishes its authenticity. Art historians, museum workers, university professors, and researchers may be involved in the examination of a single artwork.
3. What will you get after the appraisal procedure?
You will get a formal, signed report featuring a clear and full appraisal of your art piece: analysis of its current condition, provenance, and market cost.
At Fine Art Shippers, we can assist you in the appraisal of any fine art items, so please feel free to contact us if you need art appraisal services and our help!