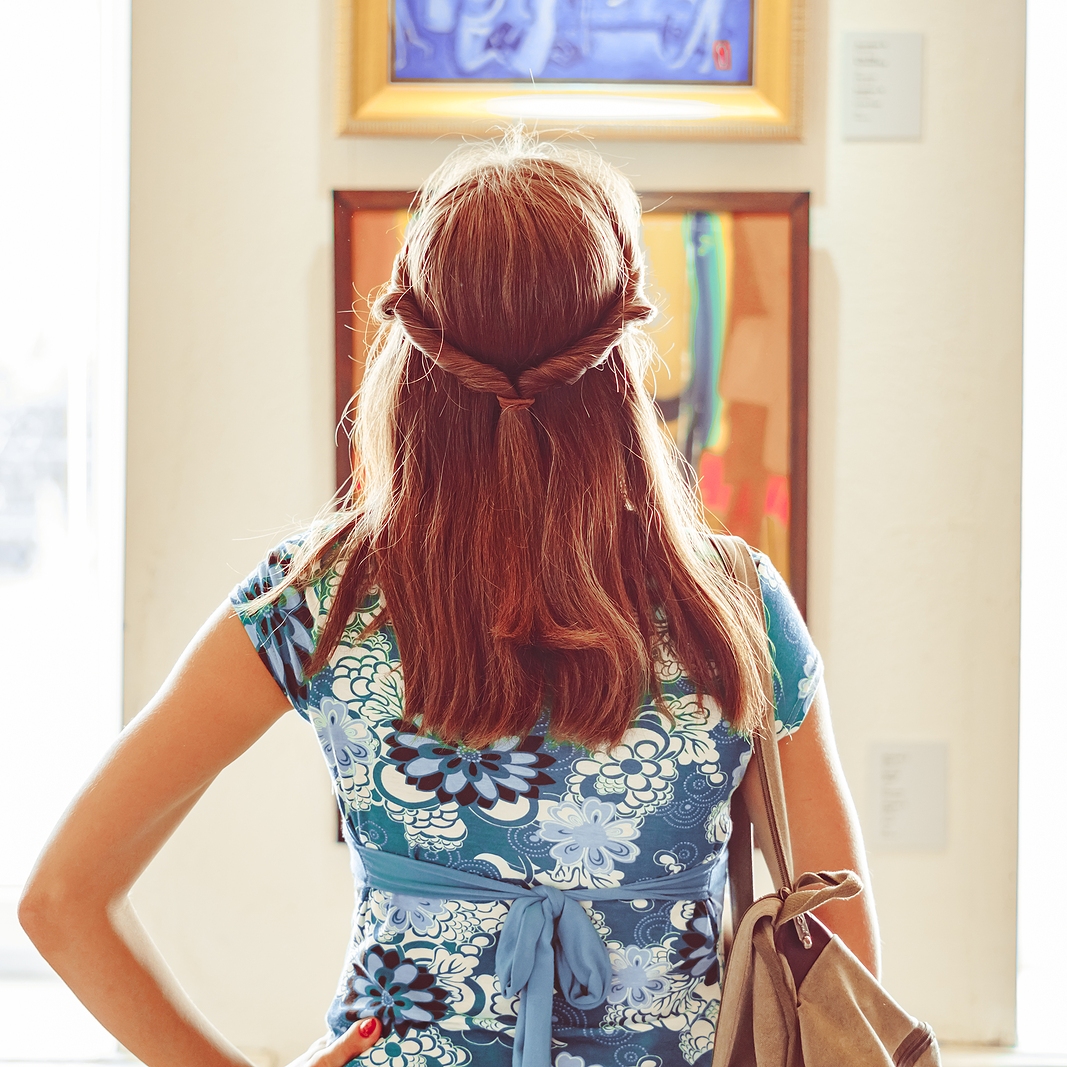 If shipping artwork interstate gives you a bit of a panic attack, this article is just for you. As you probably know, failures that occur during improper art transportation may lead to damage of the transported pieces. Thereby, it is important to use clear judgment when deciding whether you can handle the art shipping task on your own or not. Keep in mind that hiring professional art shippers is always a viable option. With Fine Art Shippers, you can easily choose a convenient way to ship artwork quickly and efficiently!
Why choose Fine Art Shippers?
Fine Art Shippers is located in the heart of New York, next to many luxury galleries, famous museums, and cultural centers. We have a huge experience in shipping art and antiques both across the country and internationally. With years, we have developed a global customer base that keeps working with us even in the difficult times of the coronavirus pandemic. We offer a full range of reliable art logistics services, so you can choose the one that suits you best!
Why ship artwork interstate with Fine Art Shippers?
Art shuttles
Our art shuttles are the best solution to ship artwork interstate safely. Each art shuttle that we operate is equipped with air ride suspension and smart GPS tracking systems. You do not have to worry about your fragile items during transit, as our licensed drivers and art handlers have a deep knowledge of how to ship fine art pieces properly.
Our most popular art shuttle routes are running from New York to Miami, New York to Los Angeles, New York to Houston, and more. If you want to know the details, feel free to contact us at any time!
White glove service
White glove service pays attention to every detail to ensure that your artwork is delivered in one piece. This service is all about convenience, comprehensive delivery, and top-quality equipment. If you have special requirements, we will be glad to develop a moving plan for your specific needs.
Hopefully, this information was valuable to you. If you have any questions regarding how to ship artwork interstate, feel free to contact Fine Art Shippers!