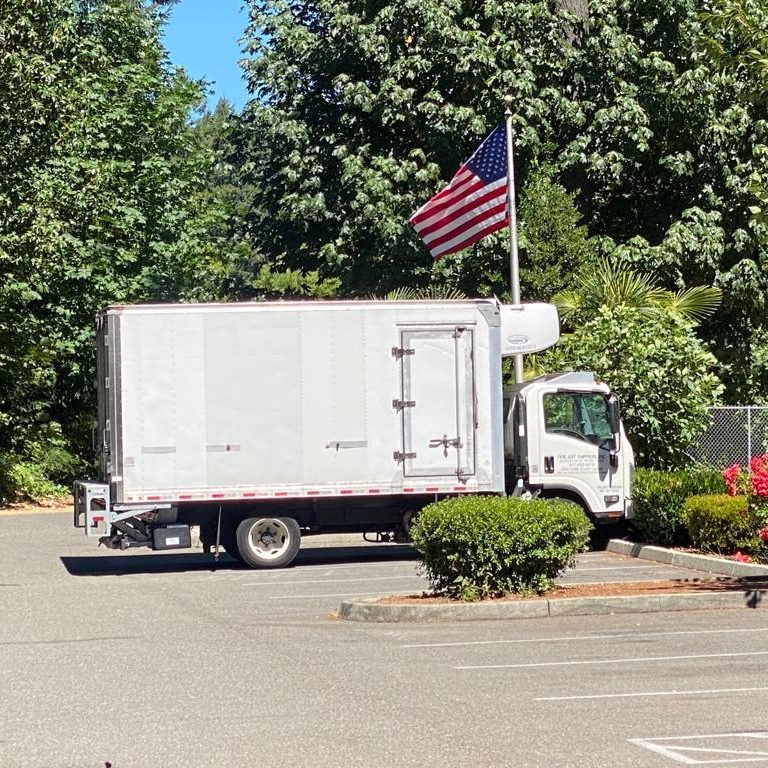 The longer the distance at which you need to ship your art, the more attention you need to pay. It explains why cross-country shipping is such a demanding and stiff task, even when it is tackled by professionals. The total US area is 3.8 m sq. mi, meaning that it takes days to drive across the country, to say nothing of the diversity of the territory in different regions. All this makes art shipping services a little predicament that both art owners and handlers should be prepared for. If you happen to need such kind of assistance, below you will see some useful information that will help you boost your confidence and find the right approach to the problem.
The Nuts and Bolts of Cross-Country Shipping
While time is a vital asset, it is not the only essential resource needed for shipping artworks or any other valuables across the entire country. Before you start the preparation, it is important to make two lists: the one is sort of a checklist for what you need to buy and do, whereas the second one will feature risks and mistakes that you need to avoid in the process. What should they contain?
Your to-do list is basically your personal guide of what should be done. Make sure to make a section with all the packaging materials you require. These may include corrugated cardboard boxes, packing paper, heavy-duty duct tape, bubble wrap, foam core, corner protectors, and acid-free paper. The content of the list may vary depending on what type of item you need to pack. Another important part is insurance, as it is something that protects the freight in case of loss or damage. It is best to first ask a shipping company about insurance services. Very often, shippers cooperate with insurers and can get the coverage for additional pay.
As for the second list, it will be your safety reminder of what problems might occur during preparation for cross-country shipping. For example, it is important to note that low-quality packing supplies might not properly protect your items and hence cause damage. Besides, you better look for companies with high-end trucks with climate control and navigation. With these, your shipping experience will be less stressful.
Hopefully, these short pieces of practical advice above will make your life easier whenever you need to engage yourself in cross-country shipping. If you require further details, you should contact our managers. Fine Art Shippers will be happy to share its experience and help you complete your tasks successfully.