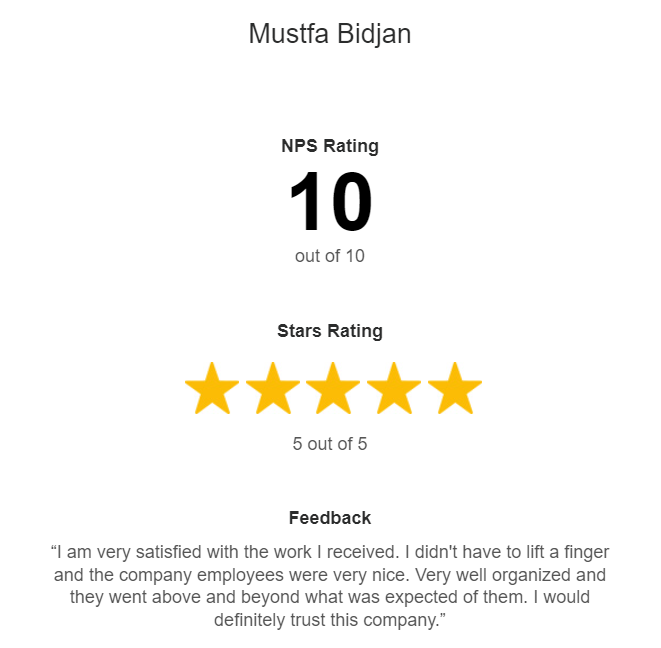 Is there a thing in the art logistics industry that makes a great and successful art moving company? Sure thing, every service provider has their individual recipe of success, and when it comes to Fine Art Shippers, we keep our own secret. Being more than 25 years in the business, our team has understood one vital thing: great results come from determination and love to work. Our company has always been motivated to provide professional fine art services to all our clients. As the records & feedback show, we are on the right track.
The Number One Secret to Delivering Professional Fine Art Services
What does it mean for us to love our work? Fine Art Shippers' expertise lies in our deep knowledge and essential skills that allow us to make any problem vanish. Whether you need shipping, packing, crating, handling, or hanging art, you can rely on our commitment and support. Love to work is what always keeps our company in good shape. As a result, we are open to our clients, meaning that they can trust our professional fine art services without any hesitation.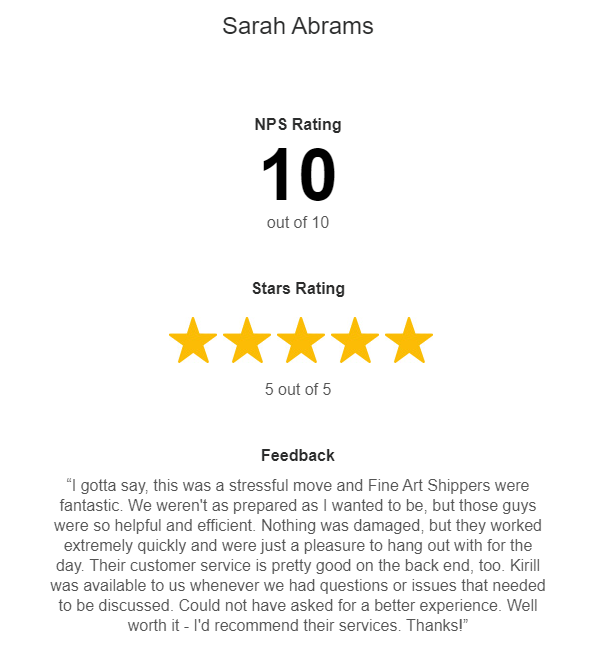 If shipping art is stressful for you, Fine Art Shippers will do everything possible to let you enjoy the process and stop worrying. No matter where you are on the map, our help is available all across the US and abroad. Our regular cross-country art shuttles run every three or four weeks, which is very convenient because you can plan shipping in advance. If needed, we can ship art overseas either by sea or air. Leave all the paperwork to us and enjoy our services in full.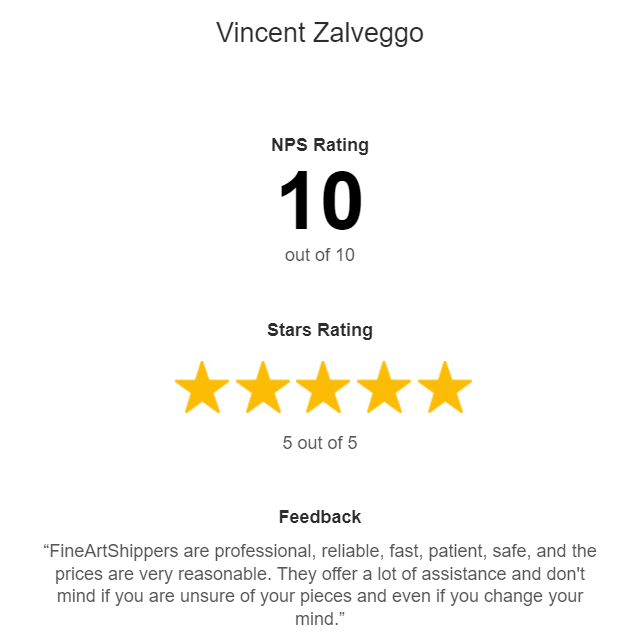 When you require professional fine art services, we are always on the line waiting for your call. Or you can email us at info@fineartshippers.com or request a free shipping quote on our website.